My work with schools most commonly focuses on a number of key areas. Primarily it is based on teaching and learning with technology, purposeful and effective approaches to using technology in the classroom, leadership support around digital strategy and what the evidence says works when it comes to technology in education.
That is why it has not only been great reinforcement and new CPD for me but also my distinct pleasure this year to work closely with i3 Technologies on developing a fantastic series of 6 webinars which explored these and other key areas for consideration for schools.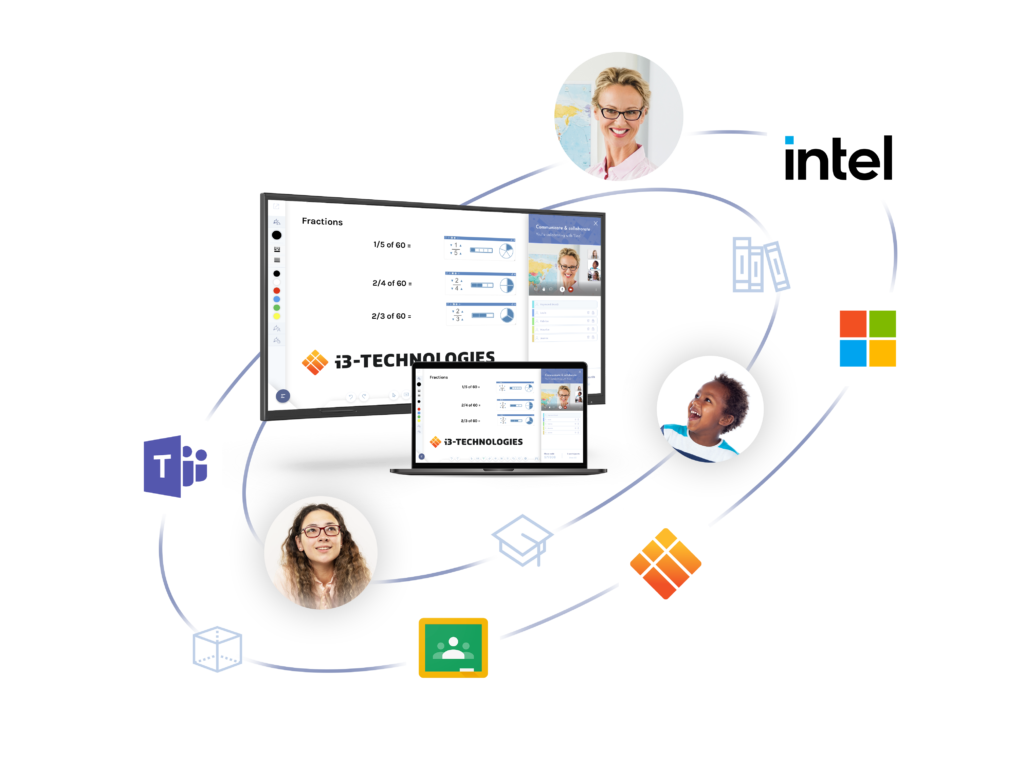 We called them the 'Digitally Genius School' series. The idea is that, when combined together, exploring these areas help to give teachers, school leaders and those with responsibility for leading on technology, some of the key ideas, approaches and resources to help them manage technology across their setting be that at a Trust/District level, a school level or purely within a classroom setting.
I regularly share that technology in education is far too important (and expensive) to leave to chance and so the Digitally Genius School series brings together lots of great hints, tips and practical experiences to help others avoid some of the pitfalls you can encounter when implementing and embedding effective technology use in education. It was such a pleasure to have been involved in, not just getting the chance to speak and share on each of these different webinars but to have also been involved in conceiving and curating the content for each of these episodes too.
What was covered?
The series spanned six episodes and across those six episodes we explored:
The digital ecosystem and digital strategy;
Technology to support a special educational needs and disabilities;
Hybrid learning from a teacher's perspective;
Hybrid learning from a leadership perspective;
Active learning and technology to support it; and,
Evidence-informed approaches to using technology in education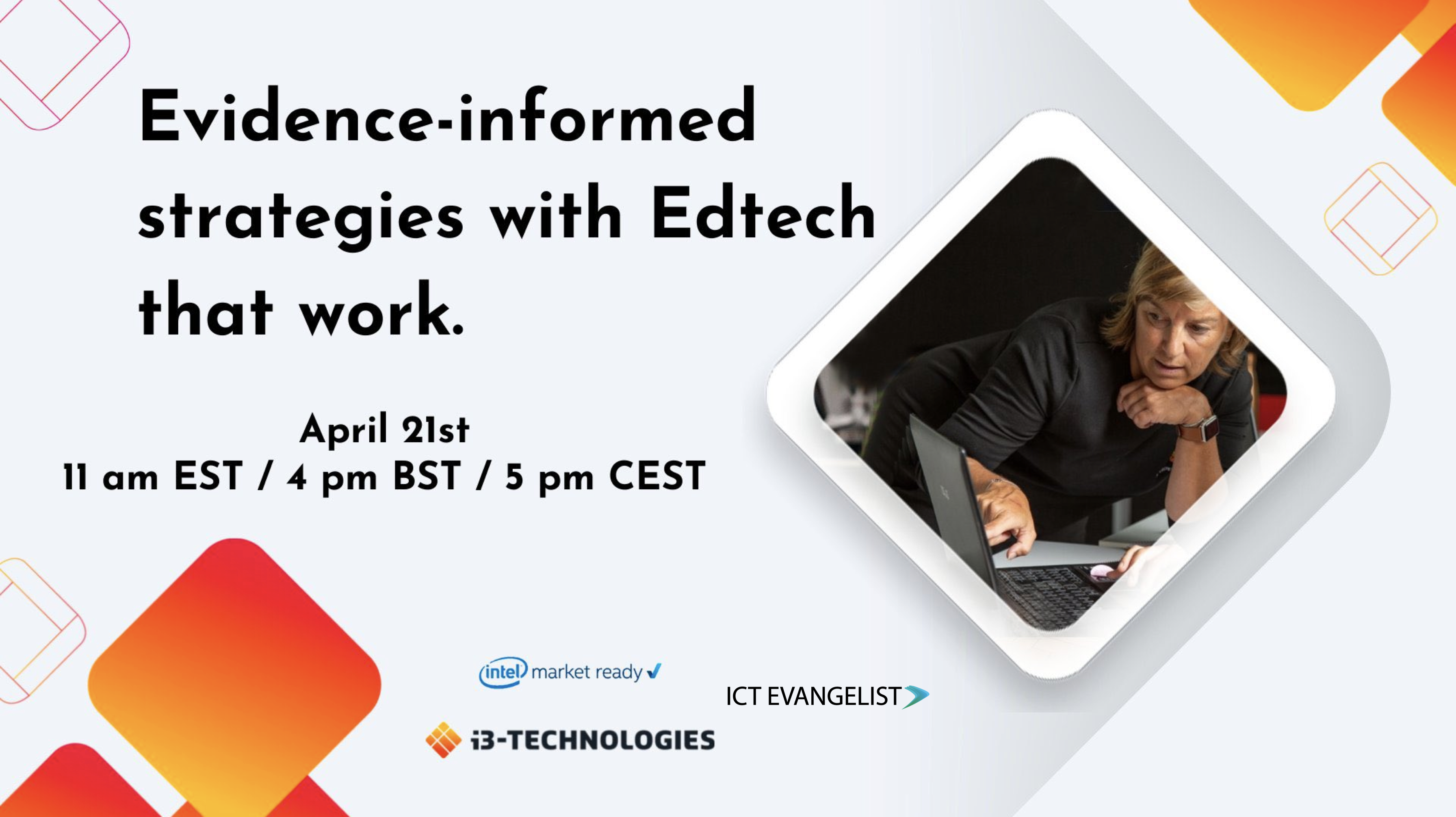 The series has now concluded and is now available to watch, on-demand and completely free.
It is aimed at educators at all levels of confidence and ability with technology with a view to offering practical and pragmatic approaches across all of the areas mentioned above.
Who shared in the series?
An abundance of superb experts, authors, educators and school leaders joined us across the six episodes such as Al Kingsley (author of the Secret Edtech Diary), Professor Cathy Lewin (co-author of the Education Endowment Foundations 'Using Digital Technology to Improve Learning' report), Wolfgang Soeldner (Head of Global Education at i3) and many more.
What I loved about hearing from all these experts was not just their experiences, but the many practical, pragmatic and sensible approaches and ideas shared, many of which can be easily applied and help both leaders, teachers and students, make the most of technology in the classroom.
In addition to the great conversations and learning you'll get from watching the various episodes you also get access to many of the resources, infographics and rubrics they shared as part of the series too. An example would be some of the rubrics I use with schools to support them with their thinking around digital strategy.
Want to check it out? Don't worry, you can do so easily, and full access is completely free by visiting here.