Digital Strategy designed for whole-school impact
Our Lovely Client Feedback
Mark is a world-class educator. He brings a wealth of experience coupled with a bit of magic into the learning experience and shows how modern tools can amplify what teachers can do in the classroom. I cannot recommend him highly enough.

Abdul Chohan

Co-founder of The Olive Tree Free School, Former CEO at Essa Foundation Academies Trust
Mark listened to what we wanted to do and helped us plan out a 'road map' to get there. Mark was brilliant at keeping us on the right path and keeping us true to our 'why'. He was able to take our 'why' and show us 'how' this could happen.

Michelle Thomas

Former Executive Headteacher, New Wave Federation, Hackney, London. Apple Distinguished School.
Mark carved out a personalised program of development that reflected our vision and pedagogy. He has had a huge and positive impact on teaching and learning in our school. It has brought into alignment our curriculum vision and the needs of our children.

Jo Doyle

Deputy Head - Great Denham Primary School
Our approaches mean we have a laser focus on supporting the teacher, learner, the process of teaching and learning and working at scale with consistency of approach. 
Research-informed approaches
Just because you can use technology doesn't mean that you have to or even should. Our approaches are closely linked to evidence-informed teaching and learning practices and those which provide time-saving efficiencies and value on your budget so you get a return on your investment.  
With a strong record of success working with schools across the age ranges around the world, working with ICT Evangelist is the seal you need to ensure you get value and impact with your digital strategy. 
Grounded in practice, experienced for impact at scale
Teacher focused
With more than two decades classroom experience, practices are targetted to support teachers in every classroom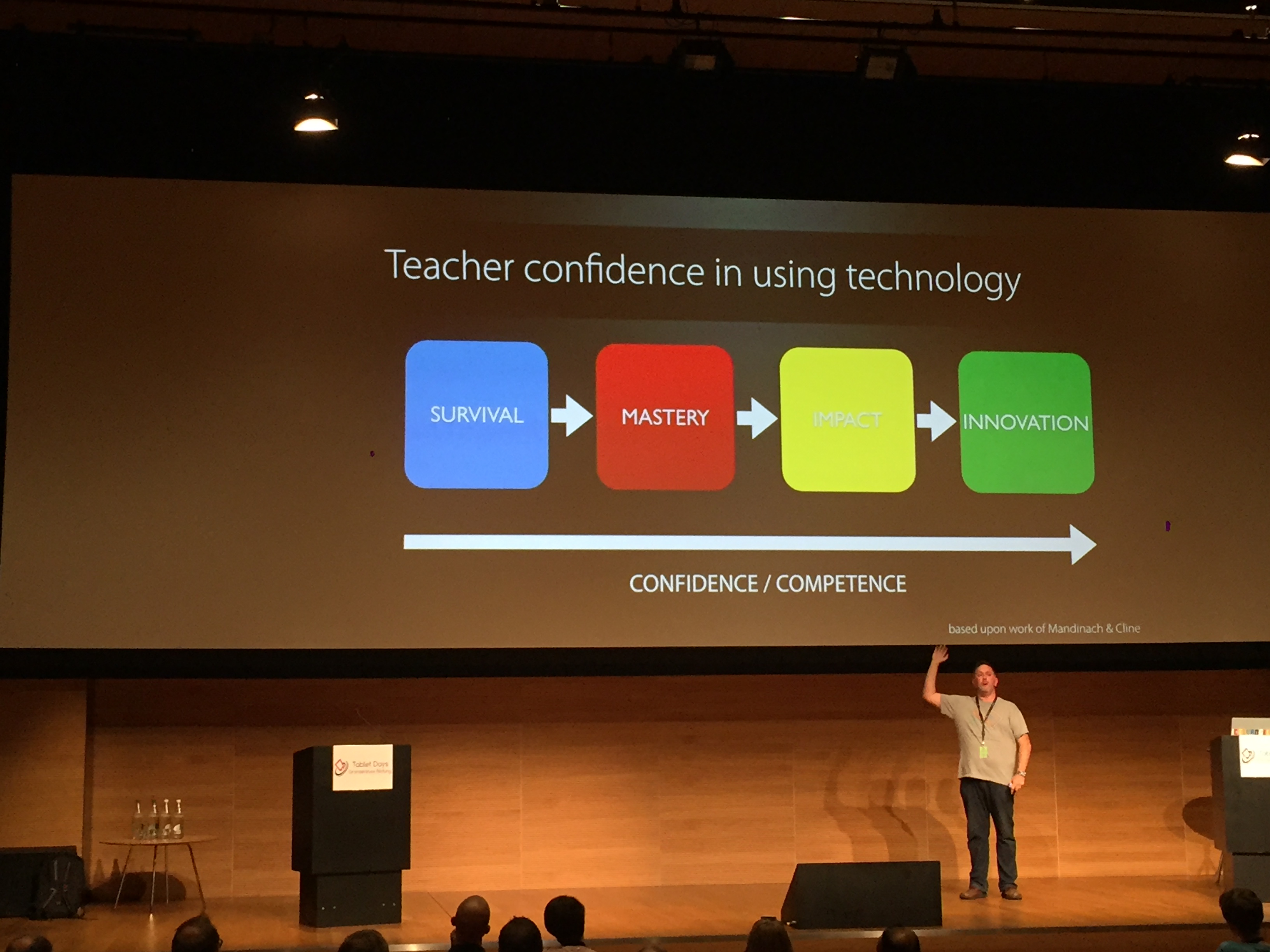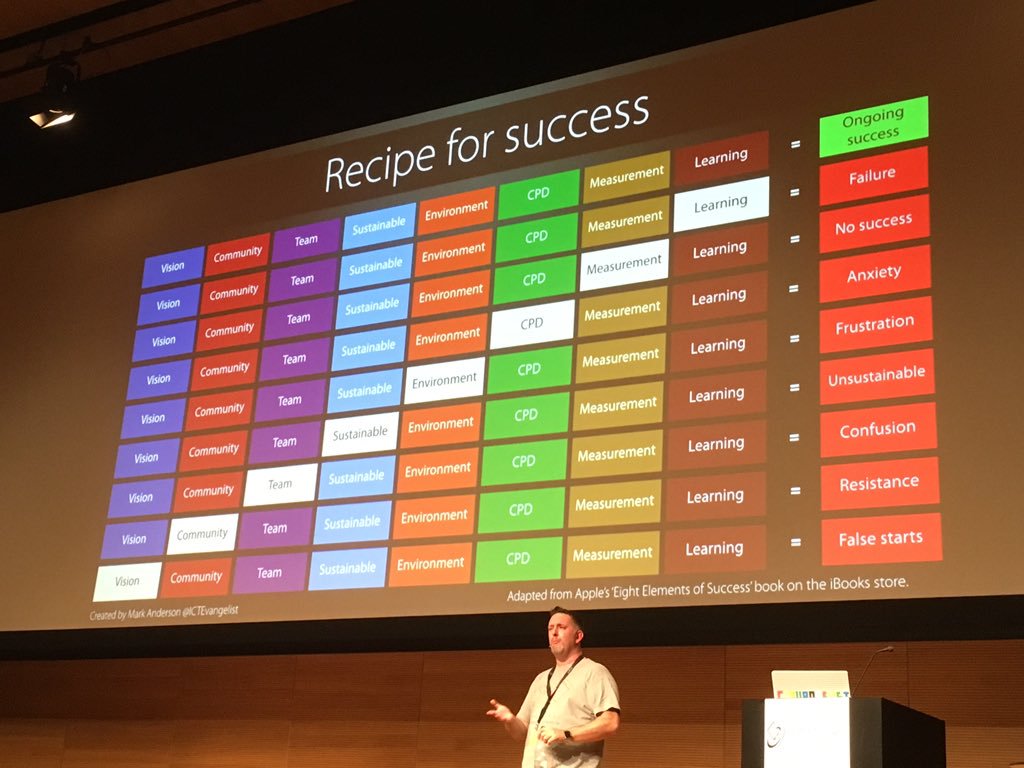 Leadership of change
Whilst our leadership experience ensures the focus is on ensuring change happens which delivers on value and impact. 
"I have great respect for Mark's expertise in education and technology, and this was brought into focus when we collaborated recently to co-author a "Digital Strategy Guide" for schools. He isn't just an advocate of tech for tech's sake – it always has to fit the pedagogy – and that makes him a respected source of knowledge that schools can trust. I know I certainly do!"

Al Kingsley

MD NetSupport Group