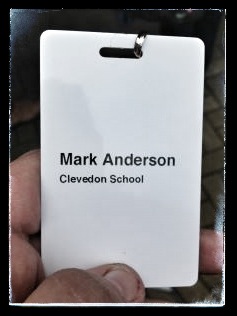 Whilst I'll write a longer post soon about the inspiration from the day today at Berkhamsted's "Teaching, Learning & Assessment" conference yesterday, I did say that I would put up my presentation and resources from the session. So here they are:
My presentation:
I also spoke about a SAMR flow chart based upon Ruben Puentedura's work as a tool for helping with decision making related to planning lessons using technology. It looks like this: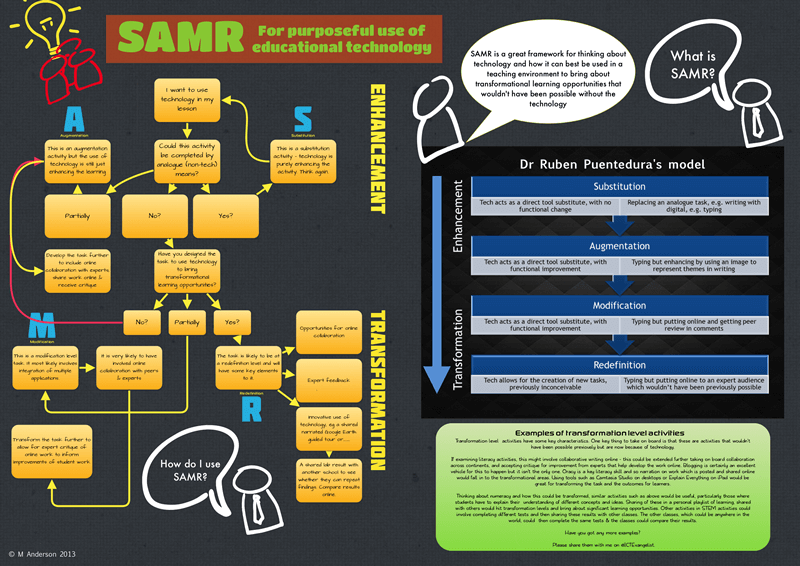 If you have any ideas / feedback for how this could be developed further I would love to hear your thoughts.
You can download a higher quality version of this here which can be printed to A3 for your team/staff room notice board/dart board:
Thanks to everyone at Berkhamsted who helped make yesterday such a fantastic day, in particular Rebecca Brooks & Nick Dennis. Here's to TLAB14!