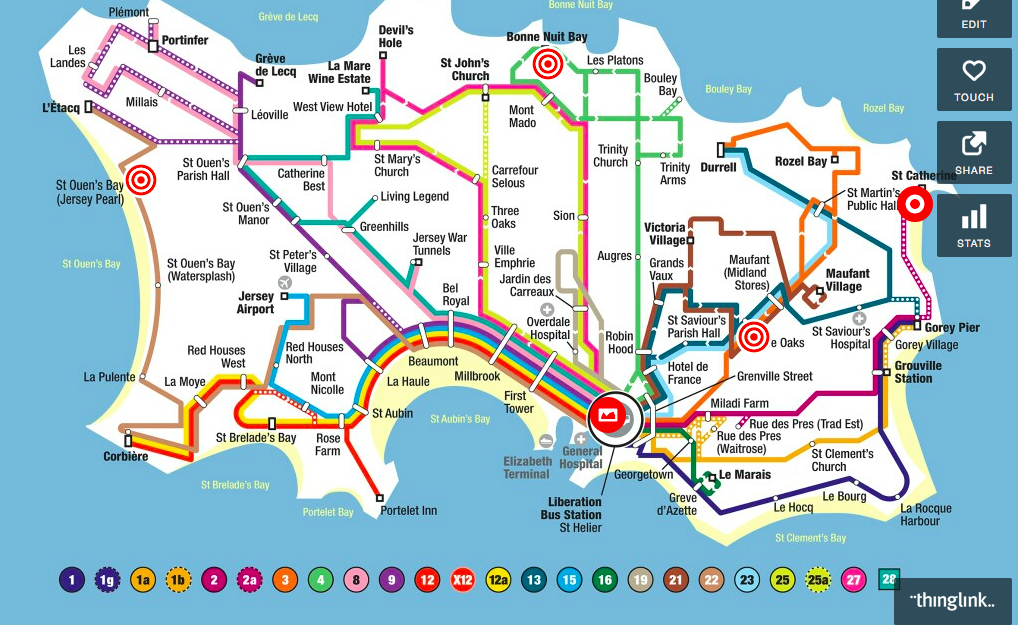 A tool I've used many times in the classroom is Thinglink. I often forget how brilliant it is for lots of different purposes:
shared curation of resources and research
a place to put contextual links to different elements of a project
a way to share learning
a way to explain interactively different elements of an infographic
sharing information with parents
…so forth and so on.
If you're looking for more ideas, Richard Byrne has shared a presentation by Donna Baumbach with more than 65 ideas for using Thinglink in the classroom on his blog here.
I've been lucky enough to spend an evening with a good friend of mine tonight who asked me for a way to make different elements of an image 'tappable' and interactive and my first thought was Thinglink (the result of a quick practice session is below).
There are lots of ways in which you can make one, either via the app on the App Store or the Play Store. You can also make them directly on the Thinglink website.
Are you using Thinglink in the classroom? I'd love to hear your ideas on it if you are.