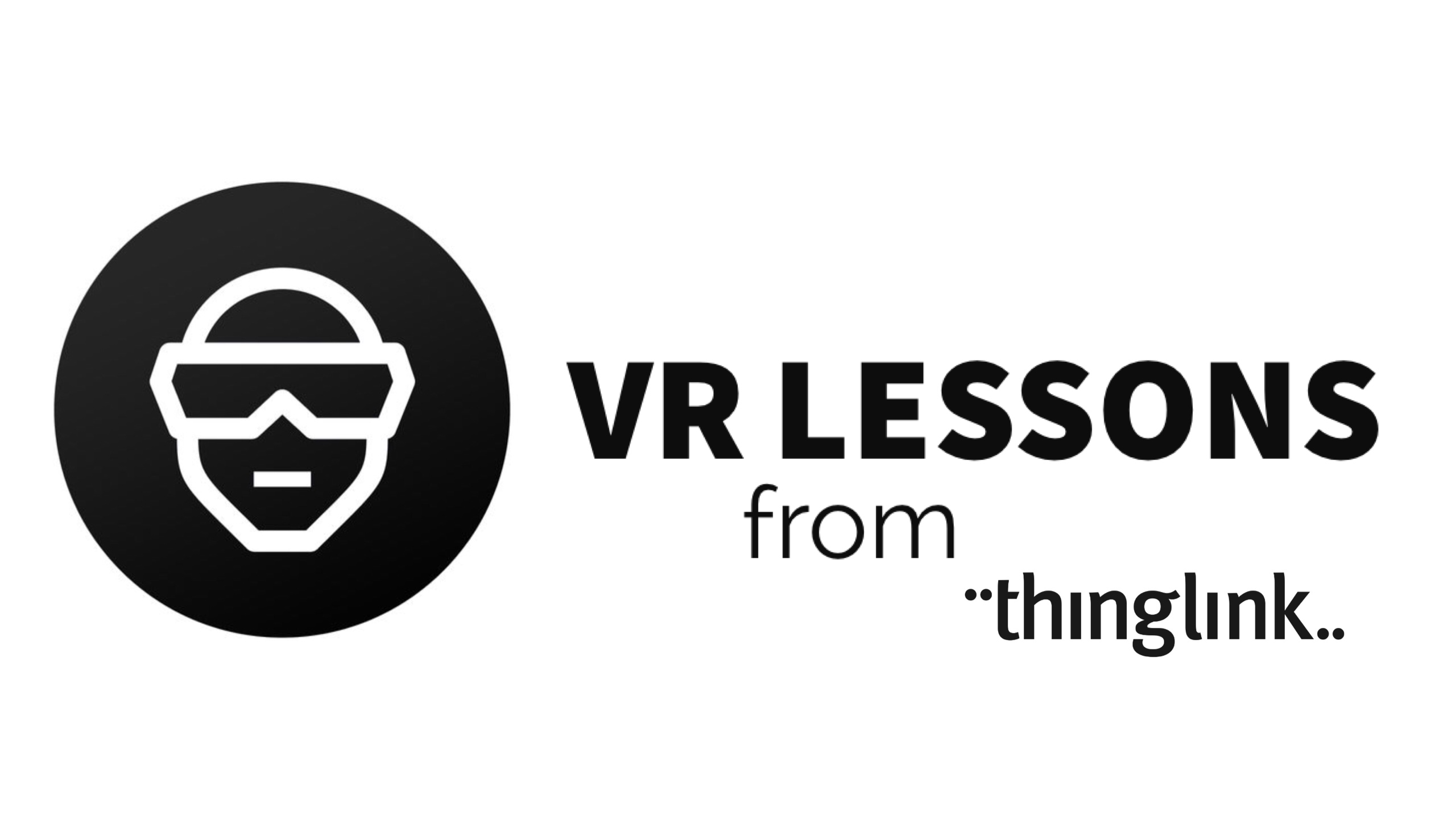 One of my favourite apps for learning is ThingLink. I've blogged about it a number of times. With an iPad and Android app plus the ability to use it in browser too, it meets one of my requirements for a great app for learning:
It's super simple to use
It works across the age ranges
Learning outcomes generated are massively scalable with a low effort, high impact ratio.
This post isn't about the ThingLink app though!
In the March episode of #AppShareLive (visit here to see his presentation), John Hart demonstrated the beta of ThingLink incorporating VR. Lo and behold a few weeks later and ThingLink have launched 'VR Lessons' on the app store. Compatible with iPad and iPhone you can use the screen to experience the different learning opportunities or you can pop your phone into a Google Cardboard. It's a bit annoying to work with the app in Cardboard as you need to be able to tap the screen to learn about the different elements and that means taking the iPhone out.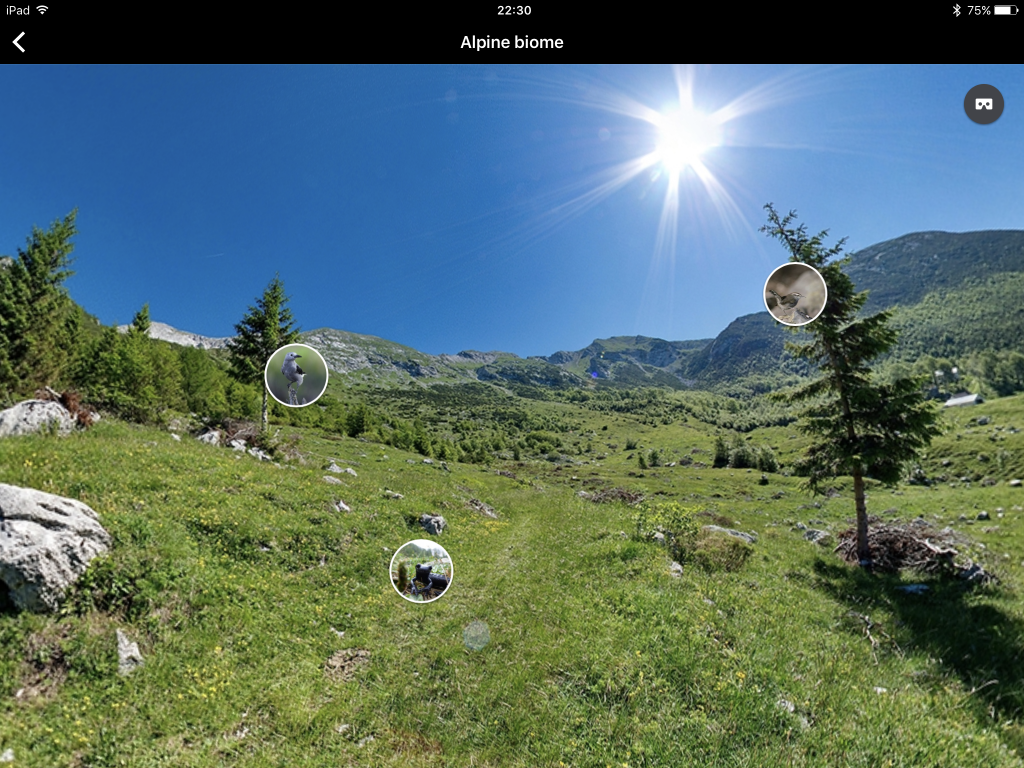 They describe the app as being "a collection of stunning interactive 360 image and video journeys on a variety of topics including science, language, and arts. Take your children to places they could only dream of exploring. This app gives wings to their imagination!" but with the app costing £3.99 and only 5 experiences available currently you might be left wondering if the app is worth the outlay when in essence there isn't much more there than what you can get for free via airpano.com.
I think it's more of a 'watch this space' option at the moment. They say that more content will be added each month and there are going to be opportunities to access a ThingLink VR editor to create your own experiences – now this part is *really* interesting.
Watch this space!