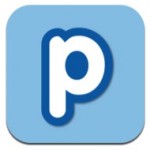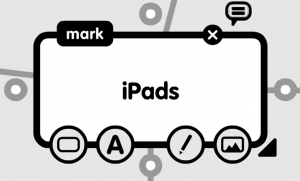 Popplet is a great tool which you can use for free online for a number of different reasons:
A revision tool

A presentation tool

A mindmapping tool

An idea collation tool

A collaborative tool (you can connect with other Popplet users to collate ideas / work collaboratively)
There are lots of different reasons why you might want to use Popplet in your classroom. If you've got some great ideas, please drop me a comment below.
You can get to an iPad app version too. There's a free 'lite' version and the full version (which is £2.99)
The short screencast below shows you how to set up a Popplet, arrange your Popples, link them up, turn it in to a presentation, view them offline and more.