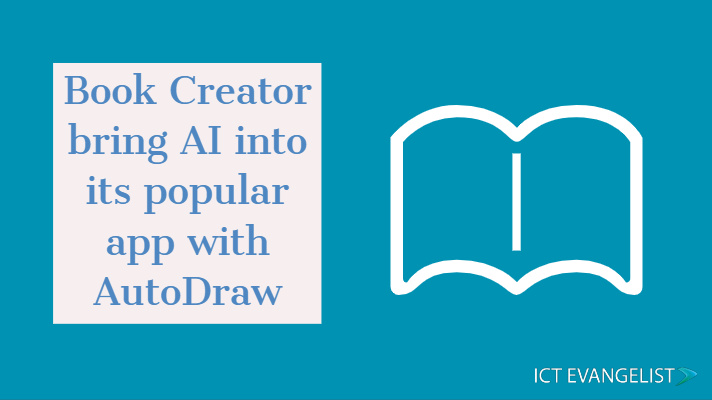 I've always loved Book Creator. For me, it embodies the very best of edtech in that it is versatile enough to be used with learners of all ages, has uses across all ages, is simple to use and can be used in lots of different ways to support teaching and learning. It promotes strong digital citizenship too, for example with its Google image search, which only allows it to find images which have been marked for reuse with modification. You can include lots of different types of content too, such as maps (see image below for Google Maps integration) and files of many different formats such as audio and video formats. It's a veritable swiss army knife of tools all in one place.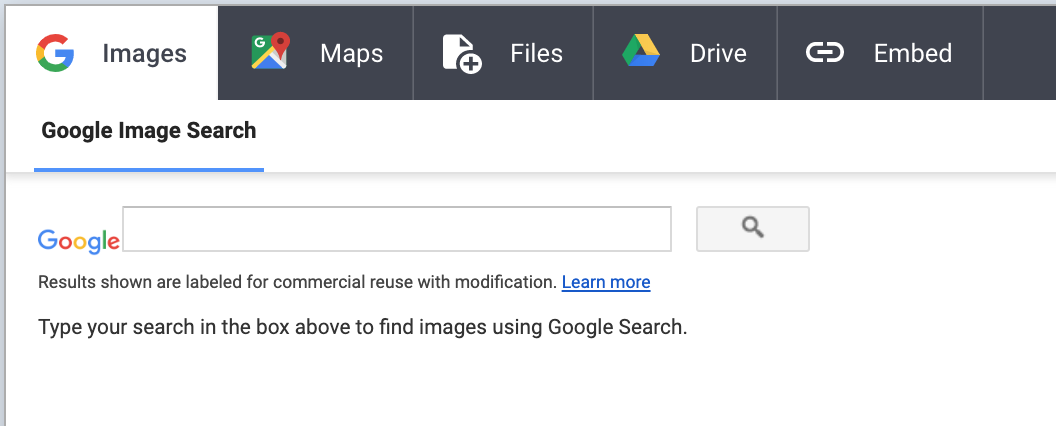 The thing which always strikes home about the team at Book Creator though is their desire to ensure that they keep the tool as simple to use as possible. Always.
Don't worry, it still is!
That does lead to a bit of a conundrum because how do you add more to something without it becoming more complicated? Well that is the million dollar question, but every time they do add something, so they take the measured steps to ensure that it works and is in keeping with their whole 'simple' approach to their app.
As they state right on the login page, "The simple way to create and share ebooks in your classroom".
With it being ISTE every edtech team has an update to announce and of course, Book Creator has too. As shared on this site, AutoDraw is a fantastic tool to help create icons for uses in lots of different ways. Using AI to recognise a simple sketch, AutoDraw attempts to recognise the shape you're drawing and then suggest the icon for it. It's fab. And now Book Creator has integrated it directly into their web app. Here's one I made earlier!
Don't worry if you're the best at drawing, simply do your best effort and AutoDraw will recognise what you've been writing and then suggest icons for you to use. Here it is in action:
Added to that, there are updates to their drawing tools where there are now new pen styles, magic inks, a fill tool, emojis and the ability to edit drawings! All of this is now live in the Book Creator web app with updates coming to their popular iPad app soon too. This short video runs through all of the new creativity tool updates that are available to you in this awesome new update.
You can find out more about Book Creator on their site https://bookcreator.com/ and have a go for yourself! If you'd like to find out more ideas about the ways in which you can use Book Creator in the classroom, check out my free book here with teacher curated ideas for how they're using it in the classroom with their learners.