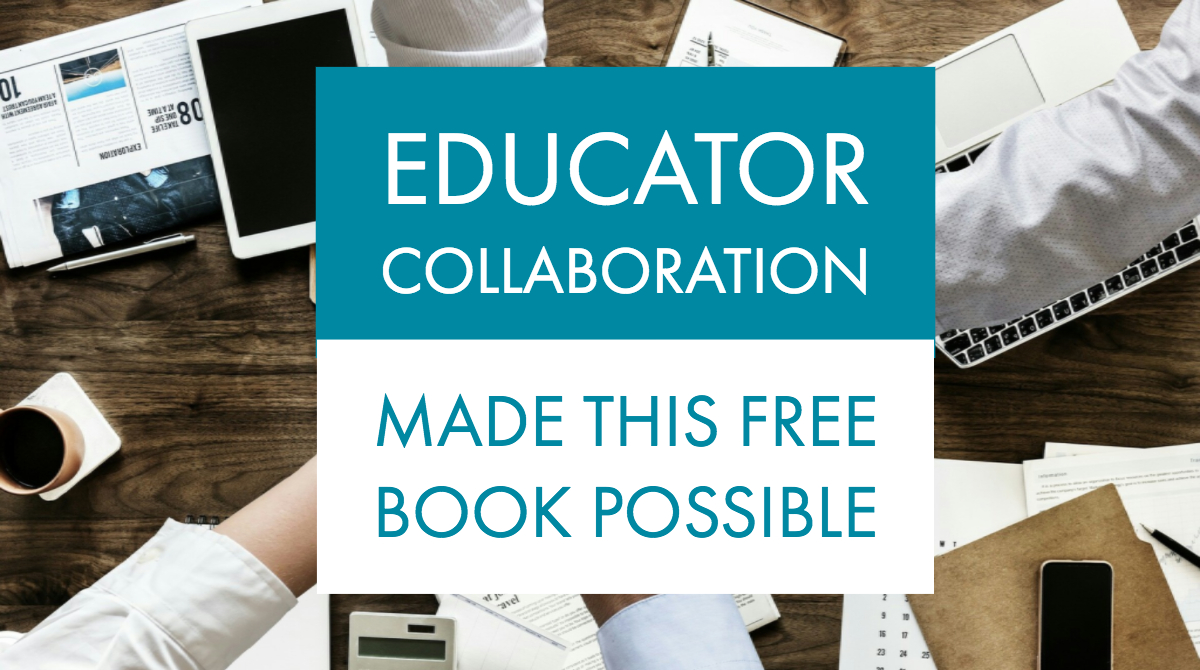 A few months ago I wrote about Book Creator and how they have opened up collaboration on their online Chrome based platform for Book Creator. My immediate thoughts were (in this order):
Awesome
When will this come to iPad (the answer is 'soon')
How can we as educators model some good uses?
So I thought, why not create a collaborative book using Book Creator with ideas in it for how collaboration in Book Creator could be used in the classroom, so I prepared a template for a book, tweeted a tweet and the response was amazing:
I'm making a collaborative book using the new collaboration features in @BookCreatorApp. Fancy co-authoring it with me and adding your ideas on how you could use Book Creator for collaboration in the classroom? Drop me a line to get the access code! #edtech #elearning pic.twitter.com/c2FmqaPs8J

— Mark Anderson 💬 (@ICTEvangelist) March 3, 2018
And so today I am very proud to share with you the book that I have co-authored with some amazing people. My huge thanks go to the following for taking part in creating this book.
How can I get the book?
Featuring more than 20 ideas for ways in which you can use Book Creator for collaboration in the classroom, you can access the book (for free) in two main ways. Firstly, the book has been published to the iBooks Store so if you have an Apple device you can download the book right now by clicking here.
Alternatively, using Book Creator's own publishing tool, you can view the book online by clicking here.

For more information about Book Creator and how you can use it in your classroom, please visit their website and have a play around with their free version. It really is a fantastic powerful tool and I'm positive you and your learners will get a lot out of it.