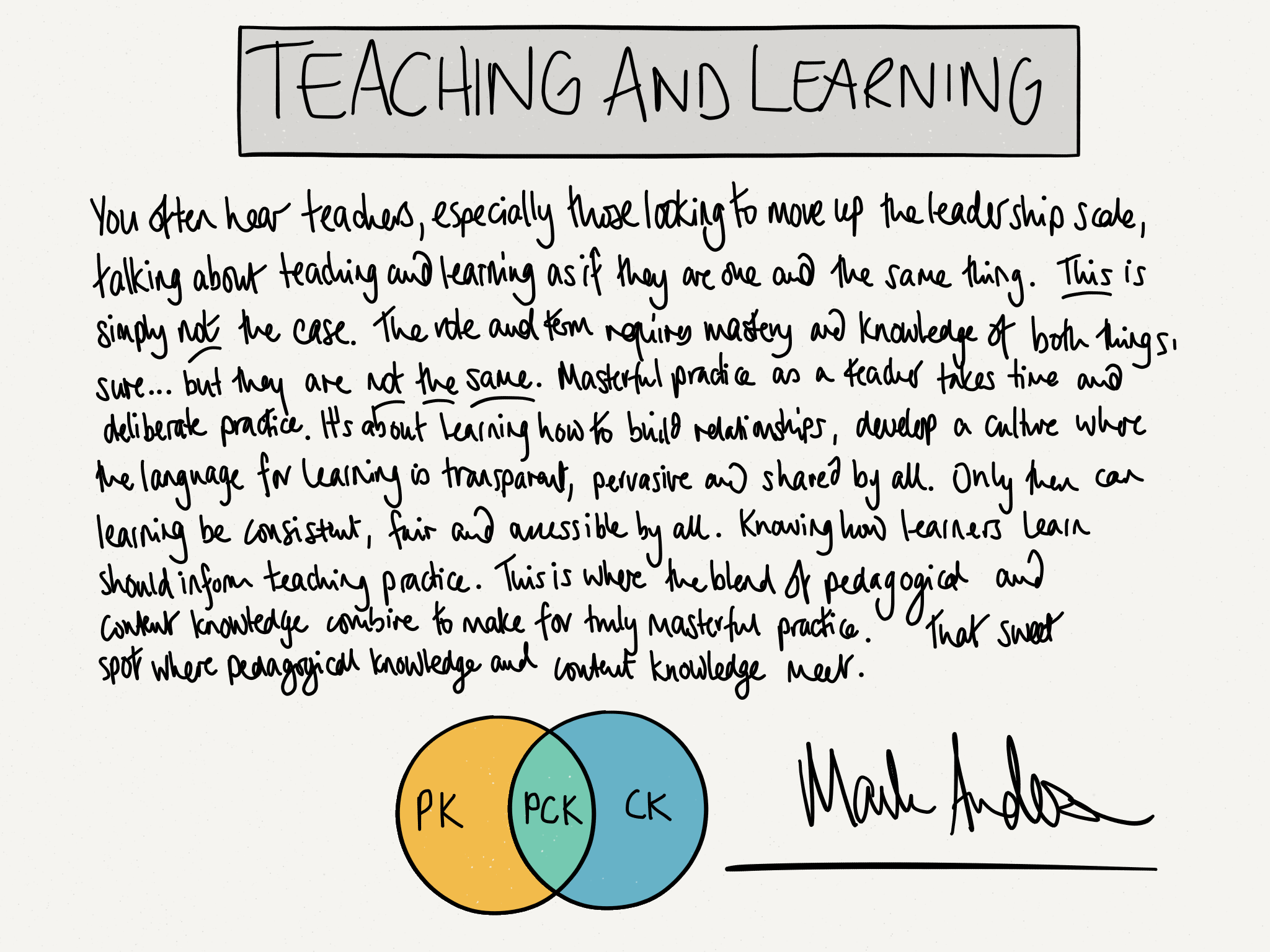 Sketch noting is all the rage. I don't profess to be any good at it and the proof will definitely be in the pudding when you see some of my designs below but I'm learning! There are a variety of apps available that can help you and four of the most popular are; the awesome Paper by 53 (free with no IAP – in-app purchases), Tayusai Sketches (free, but with IAPs which give you extra tools), Forge by Adonit (free, but with IAPs which give you unlimited projects), Flipink (£1.49 but no IAPs) and Adobe Sketch (free but with Creative Cloud storage @ £1.49).
Each of these different apps have different wins and features that you might like. For example, if you're looking for something quite highly technical that has features such as layers, then Forge and Tayusai Sketches might be the tool for you. If you're an Adobe person then the links between all the different Adobe apps is pretty spectacular. I still love however the features of Paper by 53. Its beautiful and simple design that allows you to work effortlessly is simply brilliant. I also love the ability to send things to Mix, to access other pieces of work and templates from Mix and work on them yourself too. Below you can see the template I made followed by a remix I made of it to suit my needs.
There is simply so much you can do with Paper by 53. I recently wrote about it here with their addition to the new Think Kit.
To demonstrate how I'm developing my skills I made a quick recording of me making an image to go with the idea of SAMR not being a ladder upon which you should climb. Here's the finished image followed by the video to go with:
And this is how I made it…
Further reading:
If you're interested in finding out more, my go to guru is Sylvia Duckworth. I wrote about her here and there are links on that post to some amazing examples created by her and some fantastic resources she has too. As someone who makes awesome use of Adobe Draw she is definitely worth checking out.
I can recommend too Rachel Smith's blog on Sketch noting for revision too which makes for a good read too.