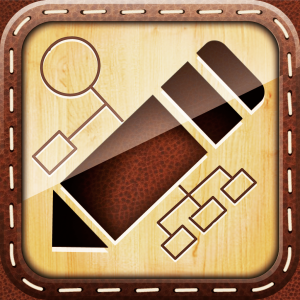 It's not often that I write a specific post on a specific app but I am today. I've been using the app 'Grafio' for some time now. I found it because I was looking for an app that I could use to create my own infographics (a diagram that plots information in an often stylish way as a graphical object – if you're looking for some classy examples, check the amazing site www.informationisbeautiful.net – it's amazing!) and this was the best recommendation I received.
So why am I writing about it? What is so good about it? Well for me, the first thing really that makes it so powerful is that everything you create within it, is vector. This means that the quality of the items put on to the page are lossless. You can scale up a vector image to whatever size you want without it pixelating. This means that you can make really classy pieces of work which can be also saved in to a vector format (in this case PDF) which can then be printed A4, A3, A2 etc. In fact, the app even gives you a canvas up to A2 in size to work with. It is an exceedingly powerful tool.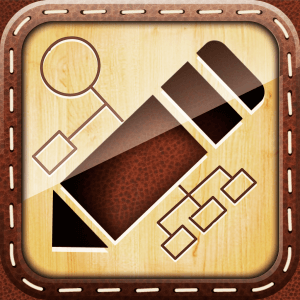 So what could you use it for? Well, it allows you to:
Draw and sketch freely
Communicate ideas
Make flowcharts (great for Computing & Maths & DT), graphs etc
Great for organisation charts (Business Studies / Economics)
Mindmaps, brainstorming ideas – learning tool
Taking notes
Record audio on each shape added to the graphic
Make a presentation
Create a design
Play with typography
Autoshape / smoothing from freehand shapes
Insert images from Camera roll (bear in mind these would not be vector)
Export as PDF, PNG or JPG or even export as a video showing the different stages of the process
Connectivity with dropbox and box.net
Want some examples of what you can do? Here's some I made earlier, which, while small now will if you click on them grow quite large. In the vein of sharing too, I have embedded the classroom rules poster at the end of this blog post as a PDF so you can print that A2 should you so desire.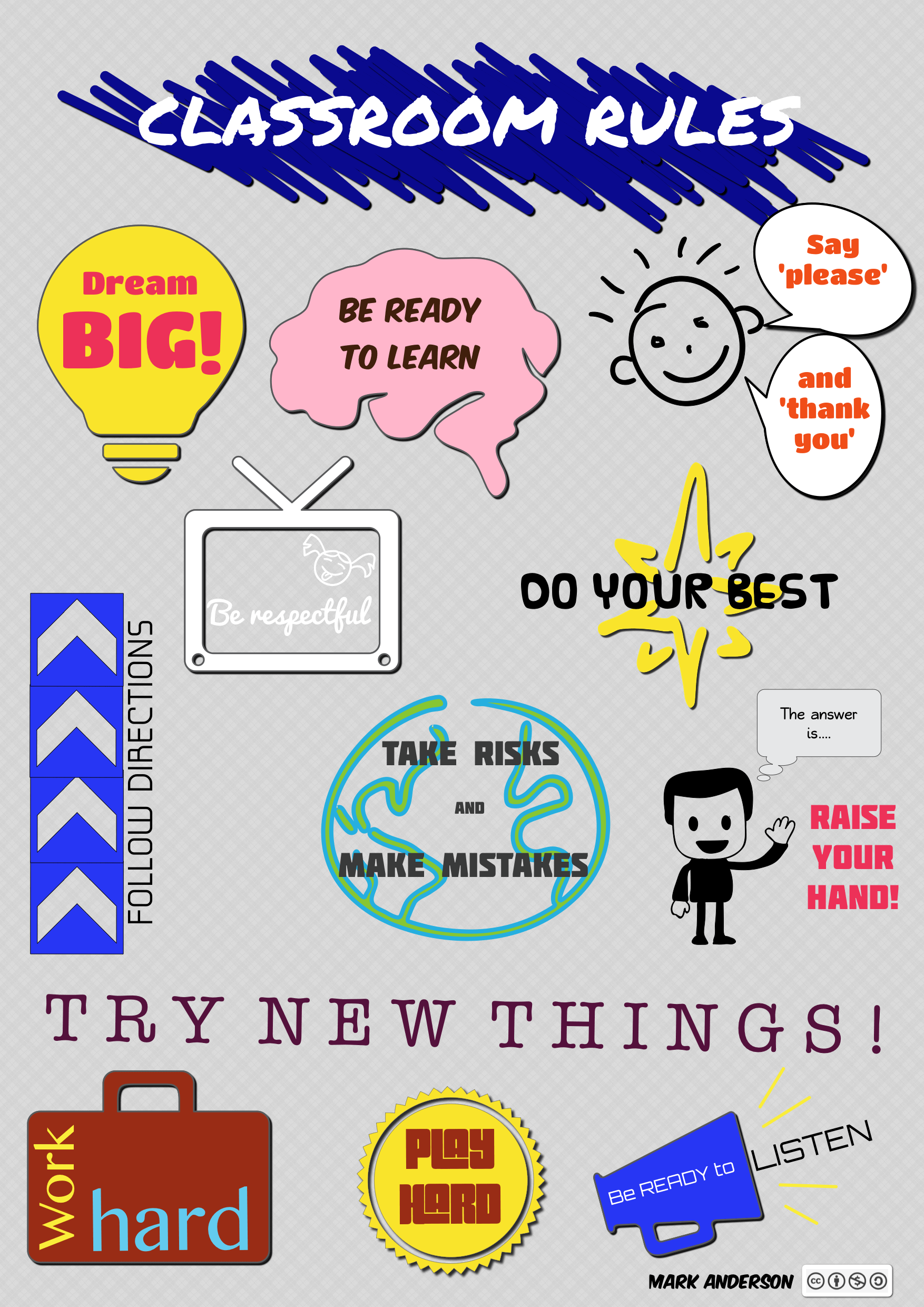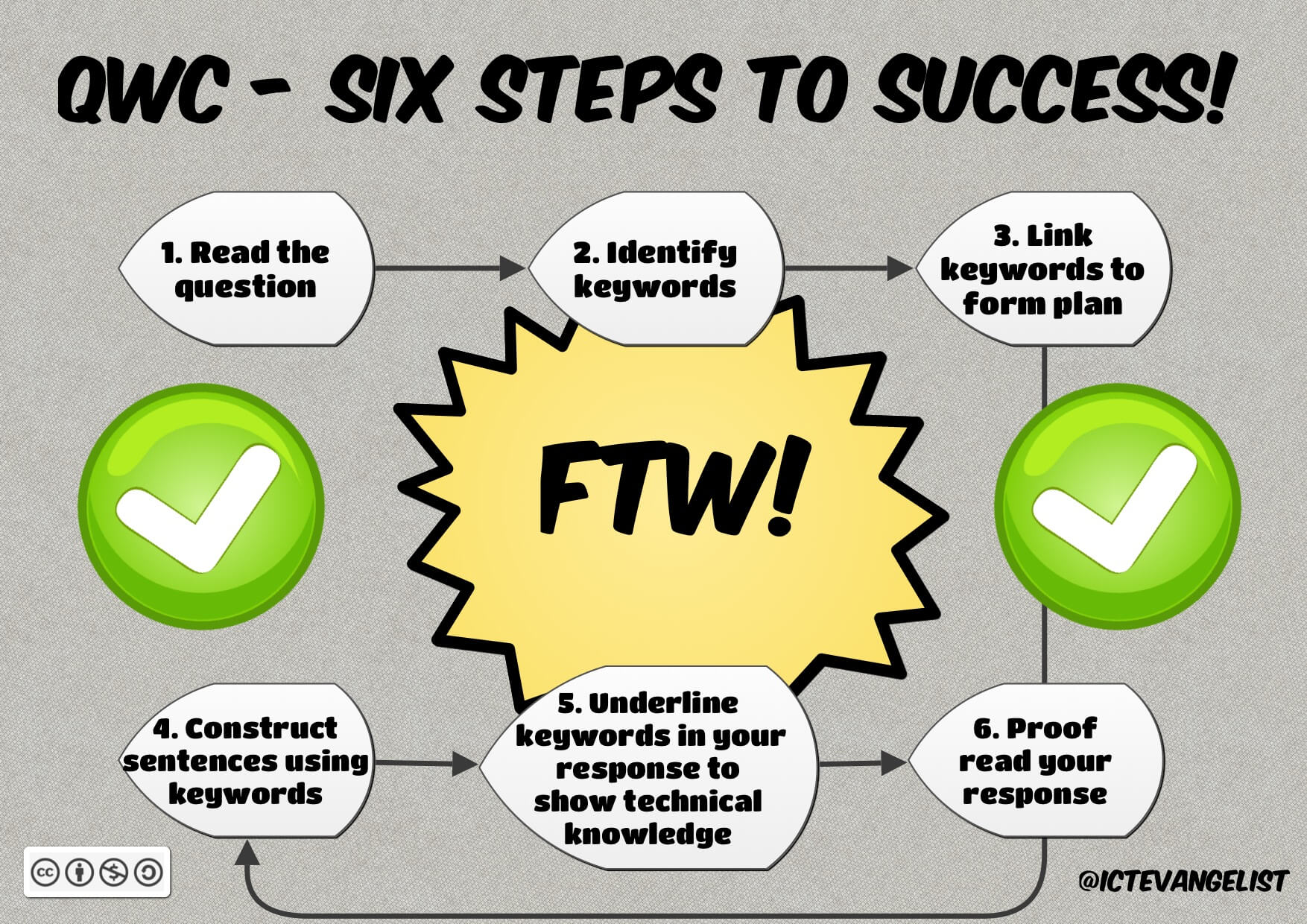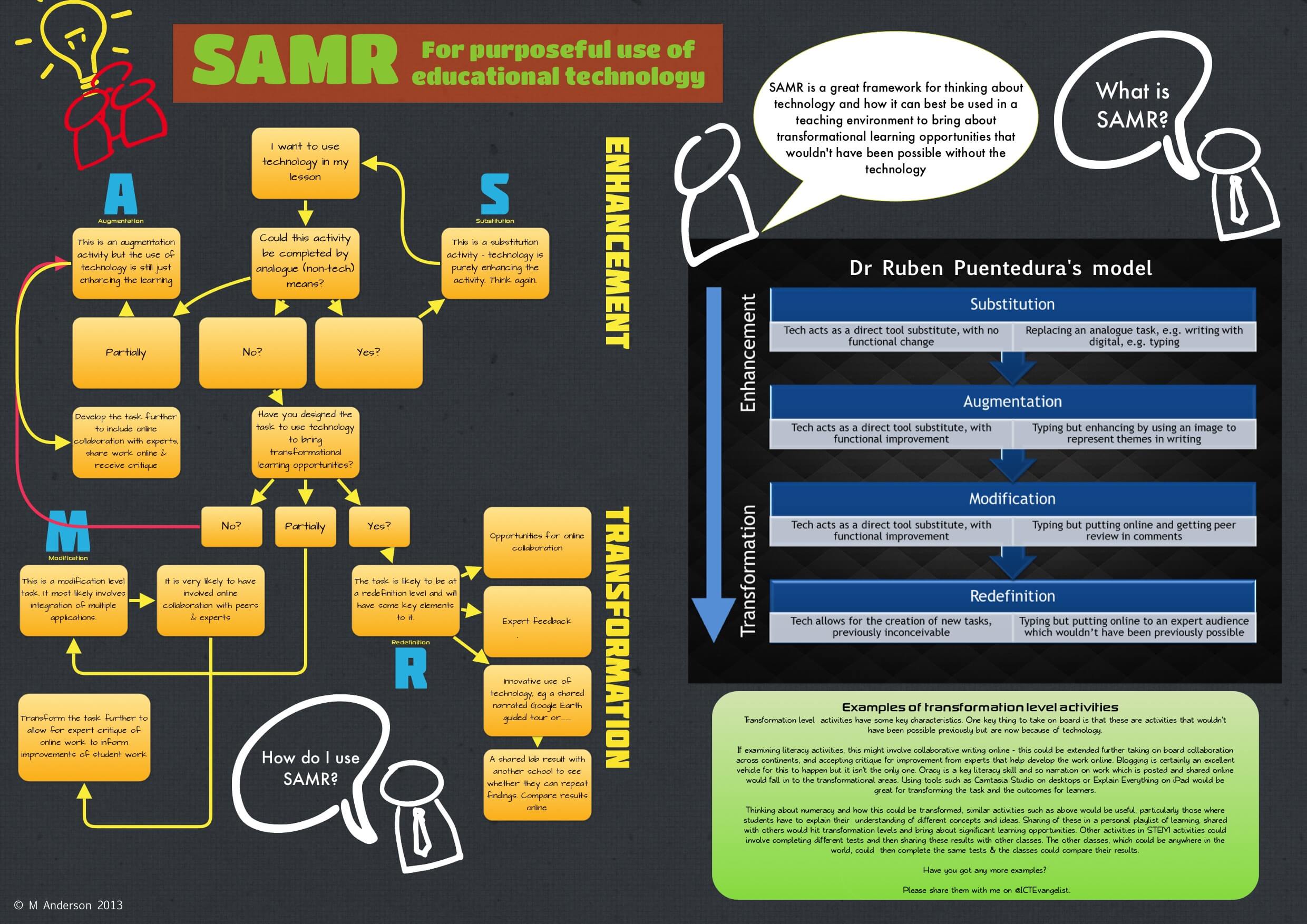 So, you might not believe me that Grafio is any good. That's fine, but I'd urge you to give it a go. The proper full version is normally circa £5.99 (I paid £2.99 for it one weekend when they'd reduced the price) but to have a go with it, why not just get the Grafio Lite version and have a play around. It's free, so the only thing that's going to take a hit is your pleasure and unleashing some of your creativity. Grab the lite version here: https://itunes.apple.com/tr/app/grafio-lite-diagrams-ideas/id393111242?mt=8
The developers have also created some video tutorials to support your use of the app here: http://bit.ly/grafiovideo
It just leaves me to say, I hope you have some cracking fun using it I'd just ask if you do like it, use it already, that you share some of your creations with me? After all, information is beautiful!
Original image at top of post taken from Deviant Art.
Here is the downloadable PDF version of the Classroom rules poster: