Taking the strain out of social media is something that is a bit of a utopian scenario for me. I make quite a lot of use of various social media such as Instagram, Facebook, Twitter, LinkedIn, Dropbox, Google Drive etc. Keeping on top of all of these can often take quite a bit of time. With IFTTT this all changes.
I've been using a tool that has been available online for quite some time called "IFTTT" (if this then that).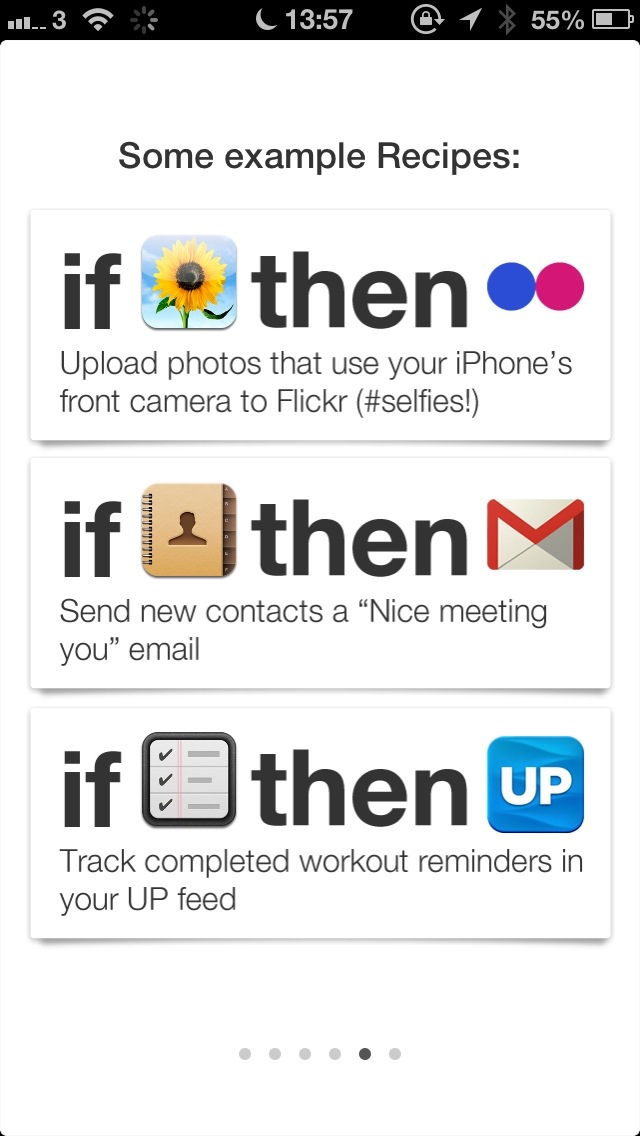 IFTTT allows you to create a variety of recipes that will perform different actions for you if something happens online. For example, if somebody tags me in a photo on Facebook a copy of that picture is automatically saved to a folder in my Dropbox.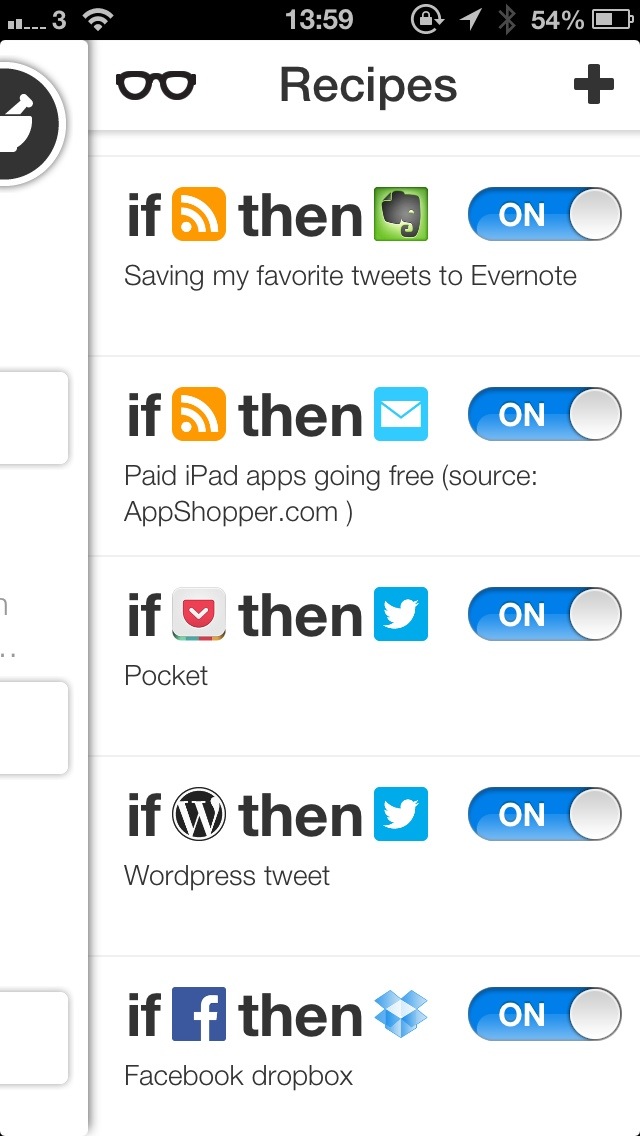 IFTTT incorporates a large number of different social media so that the number of different recipes you can create is phenomenal.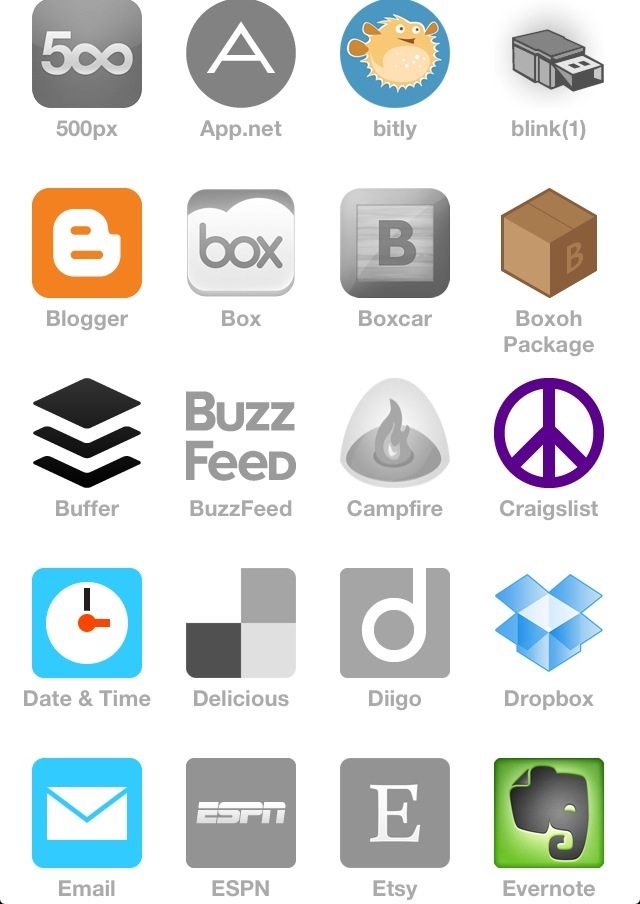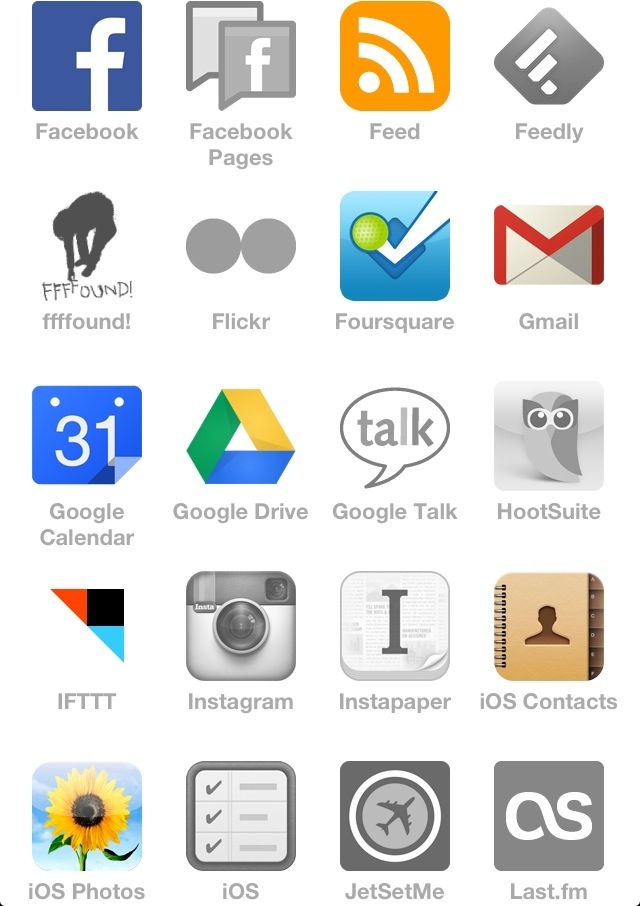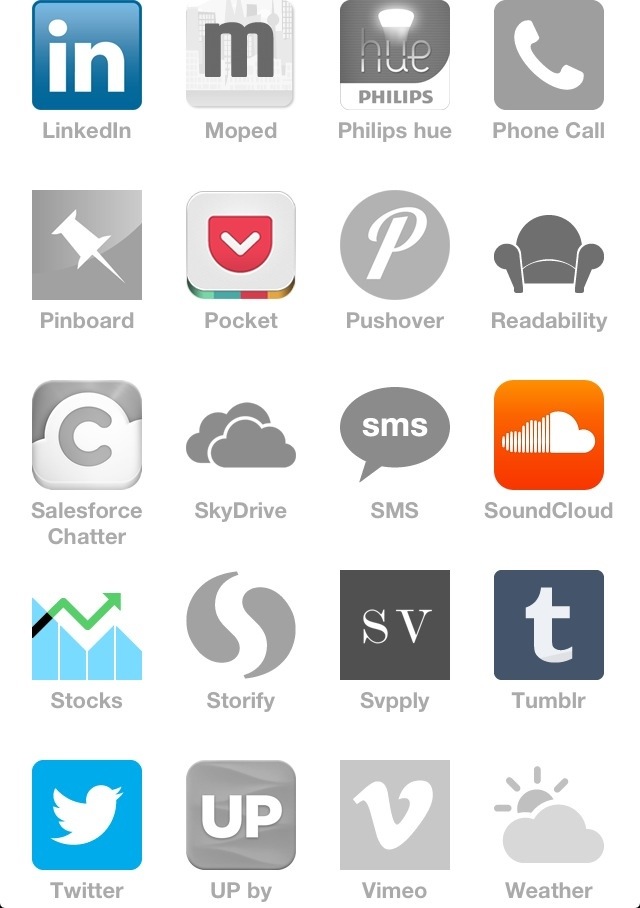 So why am I talking about IFTTT now? Well, they have just released an Android and iOS version of their brilliant tool. With this you are now able to tie in some of the features of your phone or tablet to make things even easier in automating your online life.
Check it out.
It's completely free.
Grab the iOS version here.
If you're using IFTTT I'd love to hear what your favourite recipes are. Let me know in the comments.