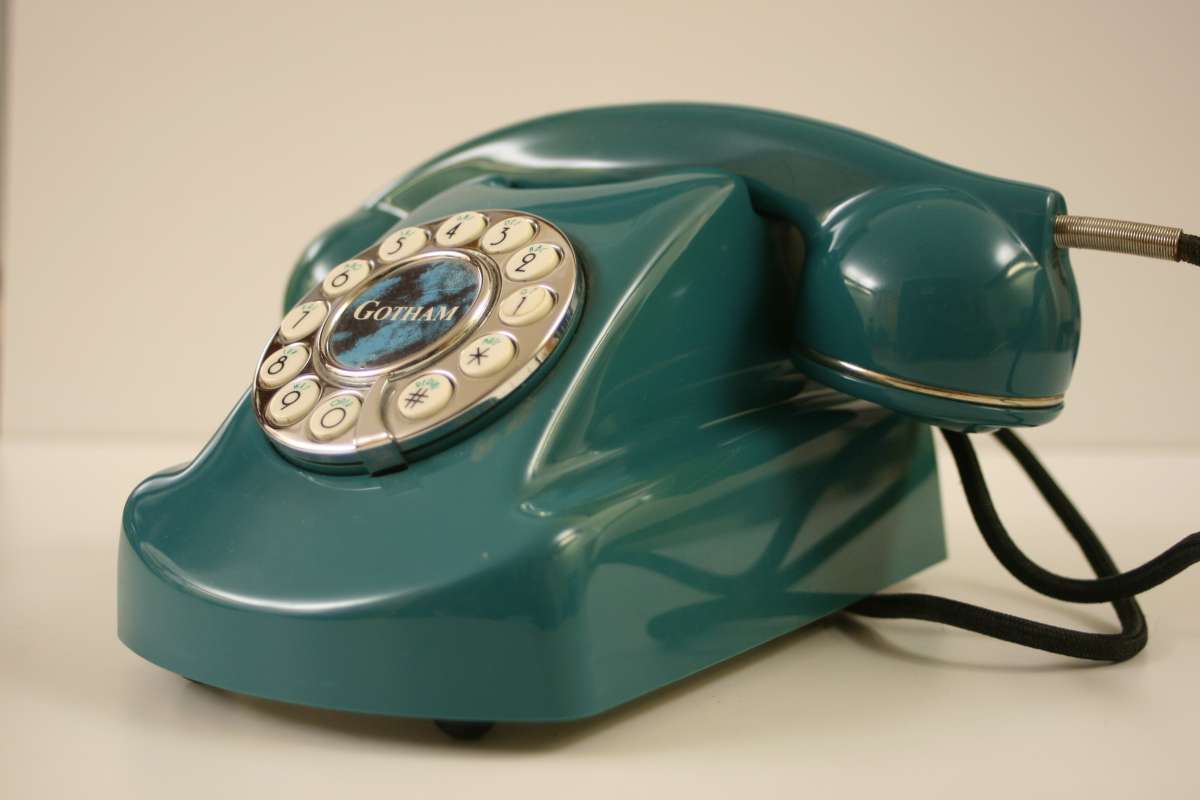 I've been working today with a colleague who has responsibility for the Senior Academy at my school and we've been talking about how we could better communicate with the parents in our community. We currently have a text messaging service but we discussed different avenues.
Parentmail
School website
and more…..
The discussion then moved on to WordPress however and we talked about how it could be used. This is post is an example of how a post can be used to send a message.
Not only will this post once complete have the content we require, albeit just a discussion of our meeting, the message is still served within here. Tie that with the social media automacity that happens via Jetpack and IFTTT. Jetpack gives you the options below which you can configure to push as soon as your post is posted. With IFTTT the opportunities for getting the message out are almost endless.

So, the message here is clear. With a school having a Twitter account, a Facebook page, so forth and so on – use of social media via your blog or site can mean that you can easily 'get the message out'. Could that save some money? Maybe – it's not like schools have lots of it!
Do you have any other free methods for communicating with your communities? I'd love to hear about them!
Let me know in the comments?
Photo Credit: StephenMitchell via Compfight cc