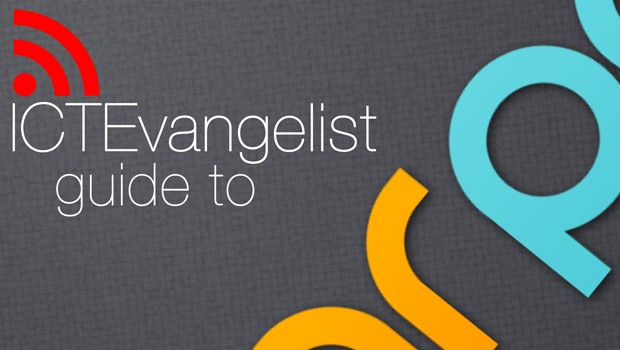 What's the story?
A staple of many an iPad classroom is the popular free App, Nearpod. Whilst I firmly believe it is not the be all and end all, this app is one which is great to help bridge the confidence gap for teachers between newbie iPad user to über iPad user. Giving teachers the opportunity to use some of their existing resource in terms of presentation, interweave some assessment and checking opportunities on learning, it's a great in to one of the Apps you can use as part of your iPad toolkit.
How do I?
If you're looking to learn how to use iPad, I've included a printable PDF of a 'How to use Nearpod' guide that you can get from here.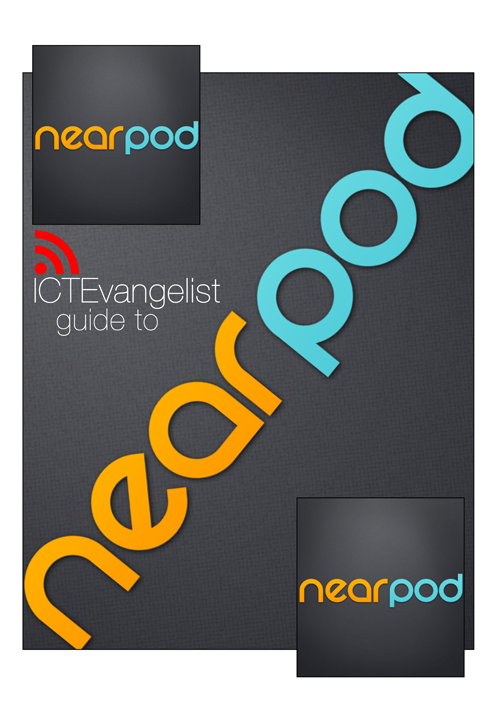 Ideas for use
So ok, you know you can upload a PowerPoint presentation to Nearpod and use it in your class but why not use it to:
Use it for guided reading
Upload student work and use it to share work to class
Keep the session open for students to access after class
Make use of the Draw-It feature to showcase understanding of different topics – solving Maths problems, labelling diagrams, recording results in the middle of an experiment – leave the slide open…
there are loads of things you can do…
Don't forget
When you've finished running your session you can download the assessment reports to check learning / understanding / progress
You can share great answers from draw it sessions with the entire group
You can do shared and guided internet browsing mid-presentation, should you want to…
Are you using Nearpod in the classroom? If so, what do you make of it? What do you like? I'd love to hear from you in the comments.