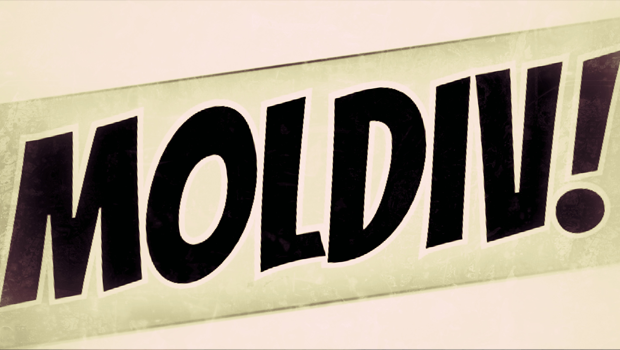 Moldiv – a free app with wins for the teacher & wins for the student
I don't write about or recommend many apps but this is a free app with wins for the teacher & wins for the student. It's really simple to use and has got some great features. It's advertised as a picture collage app but really it is much more. It has some features too which you'd expect to find on paid apps such as Diptic.
Features
Import your own photo backgrounds (filters such as Sepia & HDR available)
Add text (lots of fonts & features here)
Add extra images (for example putting a QR code on your design)
Add multiple layouts (as per Diptic – see image below)
Export to high resolutions (2176×3264)
Add stamps to your design
Share to camera roll, popular Social Media and open in another app
Here you can see page 1 of many of the different page layouts available: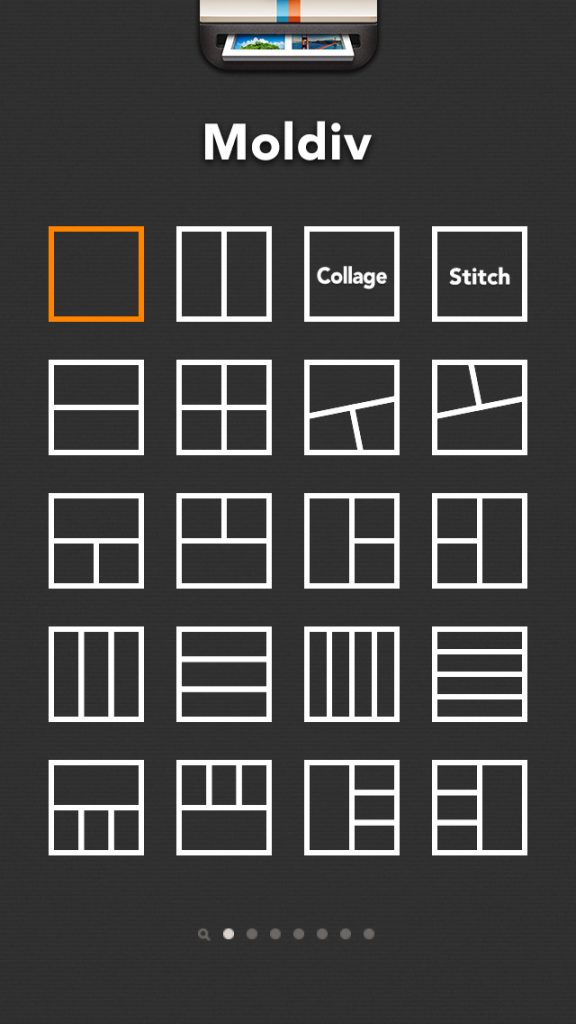 There is a tidy little tutorial on how to use it here too:
Uses for teachers
Make your own high quality posters
Collage photos from a school trip
Compile images of learning in your classroom
Show the required stages of a process
Create certificates for student of week/month etc
Create mugshot galleries of your department/class/team for display
Uses for students
Record stages of a process eg recipe, experiment, project etc
Make posters to show understanding of a topic
Record thoughts
Collage notes
Make memes
Make top trumps cards
Make revision cards
Where you can really get some further wins happening is where you take existing memes you might have created, for example in another great free app 'Quipio'
Rather than me go on, here are some examples of how I've used it so far:
Grab Moldiv here (for free).