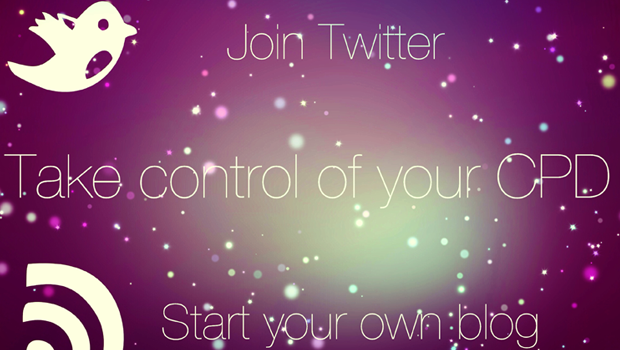 Just been doing some posters for work and made some to share too.
Interested in how I did them? I used original background photos from a recent plane journey.
I then edited using the iPad app 'Over' £1.49 available here – the work here mainly constituted the icons and some of the text
I then edited the image using the iPad app 'Repix' which is free, although I did purchase the in-app expansion pack for £3.99.
The post edit #PerfectICT was added to the images using the free app 'Moldiv' which I wrote about here with ways you can use it.
Smaller examples below. Download higher resolution versions from here if you'd like them. There's a variety of styles.
Let me know what you think?!
Cheers.