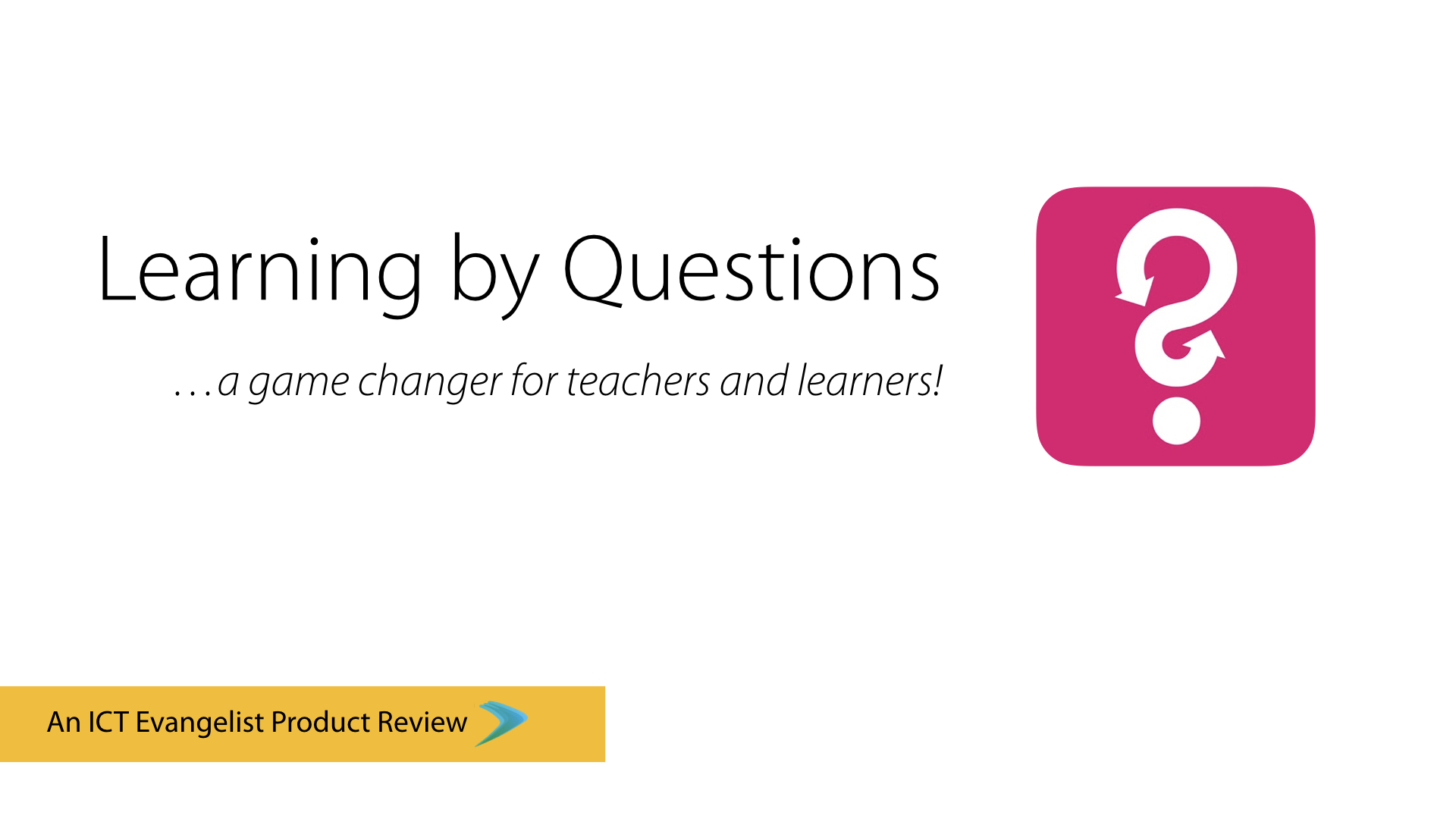 If you haven't heard of Learning by Questions (LbQ) then where have you been? I first heard about LbQ more than a year ago when visiting a school in Northern Ireland. The teacher I was talking to was so enthusiastic about it and its impact on his learners, I had to find out more and I've been a supporter ever since. 
Winners for two years running in the BETT awards, LbQ is a platform that has a unique approach to supporting learning and teaching in the classroom. It's not often that you come across a teaching and learning tool that can help reduce workload whilst improving standards. This is where LbQ comes in, and it's no wonder that 91% of their users believe that students are achieving greater academic progress by using LbQ.
So what is LbQ?
LbQ is an innovative platform that, through their curriculum-aligned content, students complete questions helping them to learn and practice mastery in a variety of different topical areas across the curriculum with instant teacher and student feedback. It's clear to see why it's so popular with teachers and students alike!
How have I only just discovered @LbQorg ?! The #maths #mastery question set structure is brilliant. #edutwitter #Learning #reasoning https://t.co/wyaegl7pIr

— Claire Price (@miss_price12) February 25, 2020
How does LBQ reduce workload?
One of the most important aspects of a teacher's role is to ask questions, to provoke and prompt learners with questions that drive forward their understanding and depth of knowledge around the different topics they have to learn. It's not an easy thing to do, nor is it a quick thing to prepare. LbQ features more than 60,000 questions which do just that. Like many great edtech products, rather than try and replace the role of the teacher, LbQ allows you to access resources that are prepared for you, and when learners complete the questions, they are all marked automatically for you too. This is superb. It not only allows you to spend less time preparing for your lessons, but it saves you time on marking too!
LbQ does lots to support schools through their work and their Question Sets. LbQ's Question Sets cover broad areas of the curriculum with Question Sets covering English, maths and science in Primary and Question Sets for KS3/4 maths, English and science. Currently, to further support the work of teachers of Y6 students, LbQ has created a set of maths and English SATs practice papers to support teachers and students too.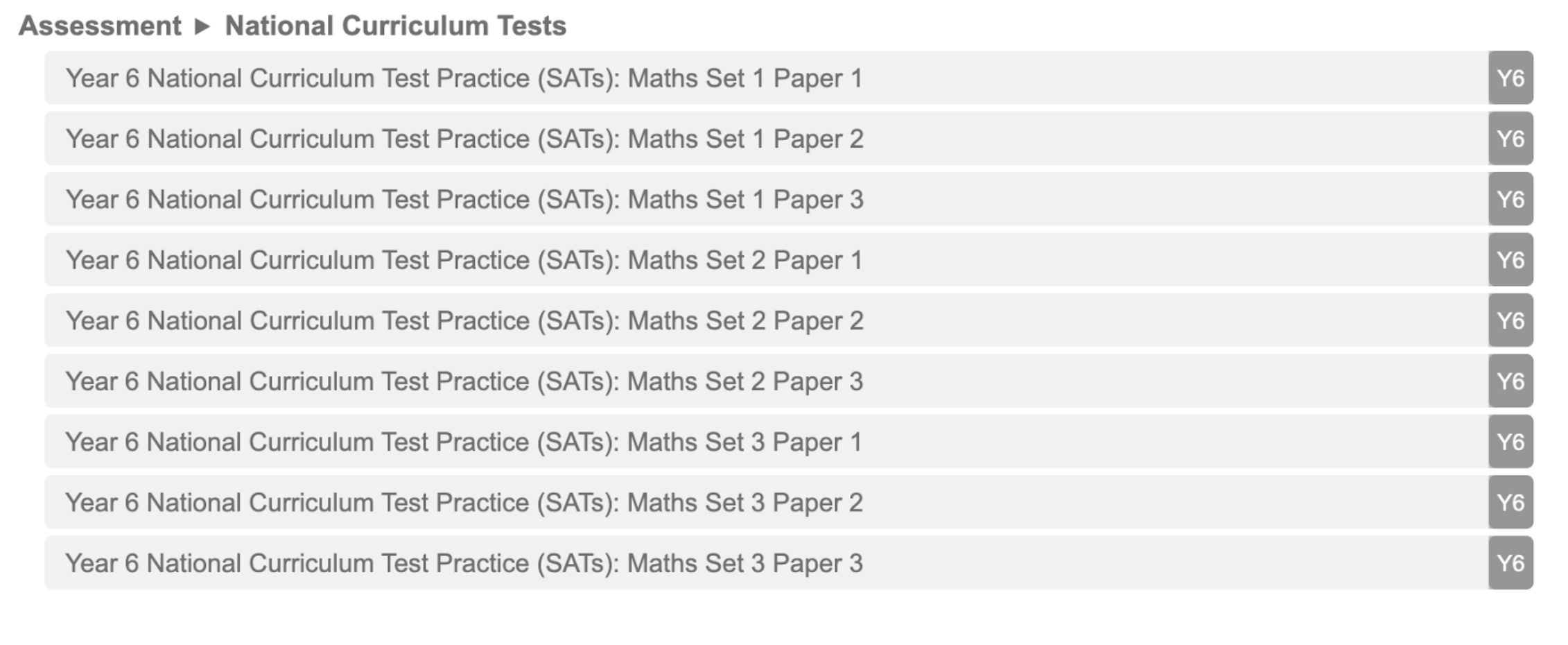 How does LbQ support learning and teaching?
LbQ supports teaching and learning in many ways, not just through their many thousands of superb Question Sets.
LbQ

helps to reduce workload and improve learning
The tool complements the role of the teacher, so when learners are completing questions in lesson, teachers can look at the LbQ teacher dashboard and easily see when a particular question is causing a problem for some or all of your learners. From this point you can then pause the session within LbQ so that you can then use your time to guide and direct them to how the question should be answered, thus allowing you to do your important job of actually teaching! 
LbQ has been found to massively help with increasing standards and results from its use in the classroom. Cherise Duxbury from Washacre Primary School found that LbQ helped to raise maths results by almost 30%.
What devices does it work on?
LbQ is web-based so it works well on tablets, iPads, Chromebooks and laptops. One thing I particularly liked when exploring LbQ is the detailed support they provide for getting things set up for LbQ to work well in your school. Everything you need to get you set up is well documented, the help section is superb and support is available if required. 
Another aspect of LbQ that I love is that the Question Sets that are held within the platform are completely free, so if you're stuck for a resource for your class, the resources are always there to support you, regardless of whether you have the full account or not. Ideally, you'll have an account so you can access all of the assessment and other organisational features that make it work so well, but if you don't, it can still save you time.
Summary
To find out more, visit the LbQ site and get yourself started with a free trial and have a good look around at the Question Sets. The fact that LbQ can also save you time and give you instant feedback to gauge understanding in your classroom makes it easy to see why it has teachers all over the UK excited about using technology in the classroom.
You can download my LbQ Product Review Factsheet by clicking here or on the image below.
This is a sponsored post.