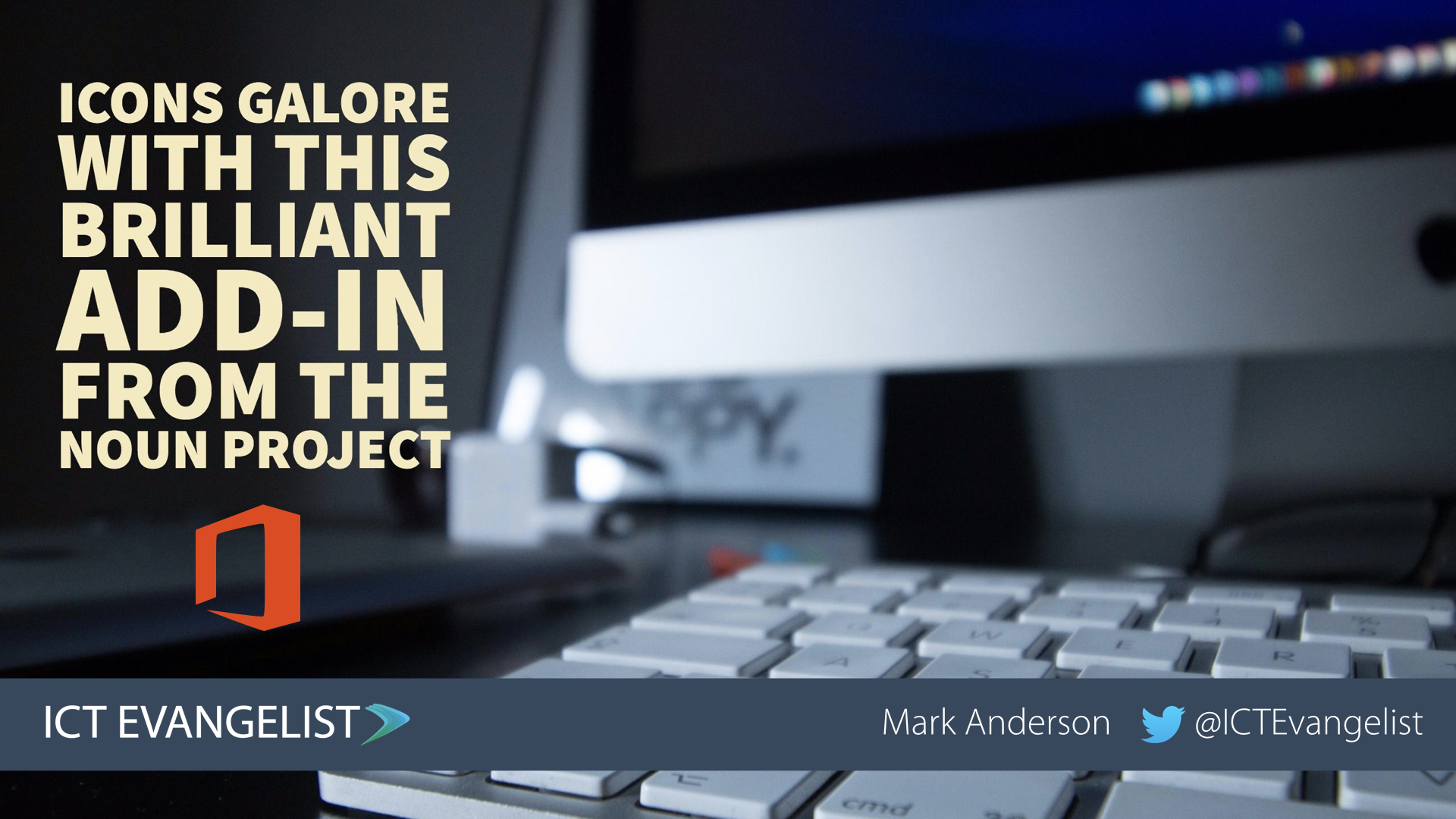 There's one sure fire way of helping to bring your designs and documents to life and that is through the use of simple iconography. I wrote about the brilliant flaticon site in my secret edtech weapons post here. Always keeping something back for myself, I didn't share the Noun Project's brilliant site and I'm glad I didn't as I'm now very happy to share not only the site but some great news that they've shared today…
The website has been around for some time and their lovely little app that sits and works on your Mac desktop has been around for a while too (this is free too – grab it from here). You can change the colour, type (SVG, PNG etc) and use with lots of your different Mac apps such as Keynote and Pages.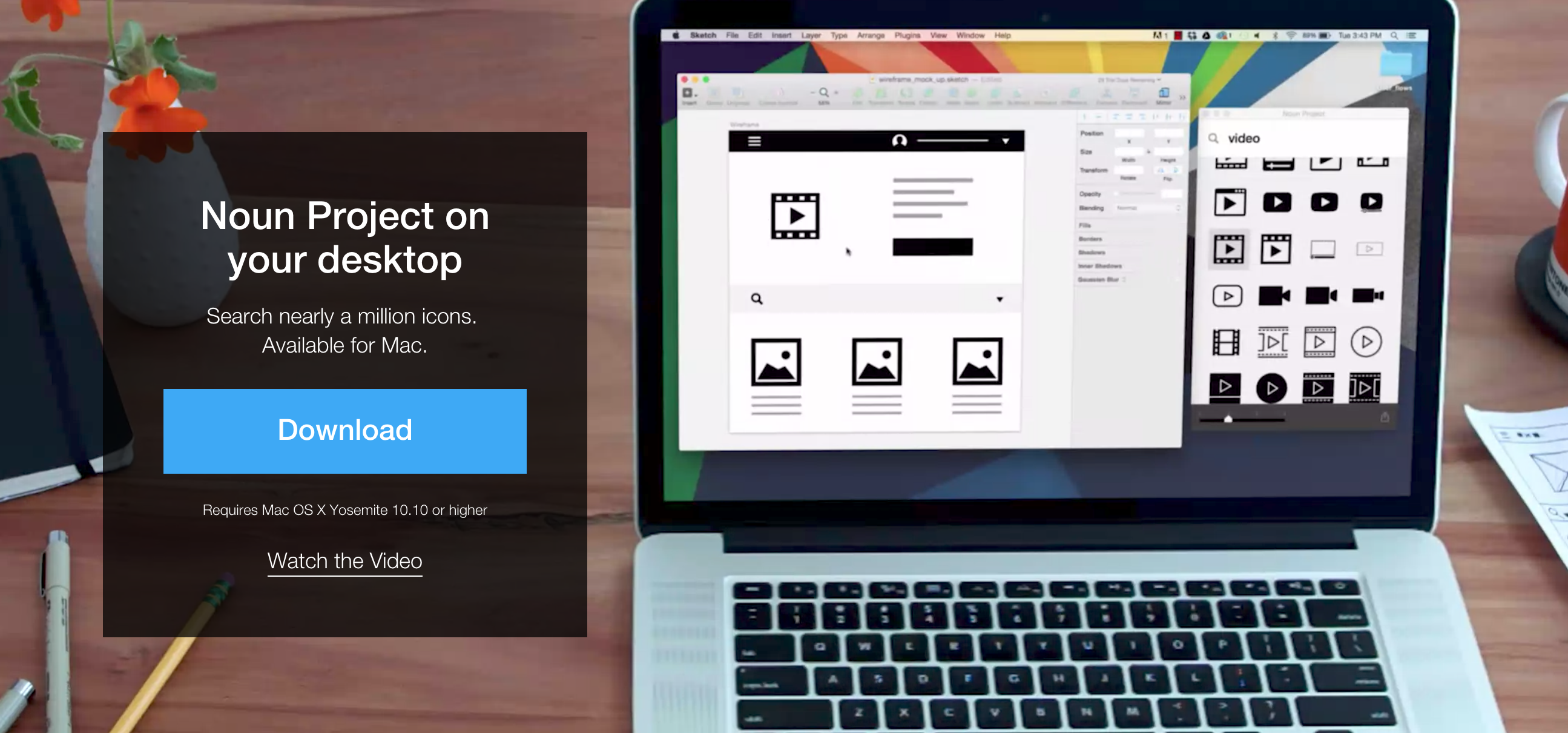 Today, the Noun Project have announced that there is now an Add-In available for Microsoft PowerPoint and Microsoft Word! The Add-In works directly inside both of these popular productivity tools and are sure to be helpful in creating your resources for pupils. I know there will be hundreds of ways in which creative educators will be able to make huge use of these tools in the classroom.
Like the other tools, the Add-In is completely free. To get the Add-In simply visit the page on the Office Store site by clicking here. Other great news for Adobe CC users too is that they are currently developing an Add-In to work within the Adobe CC ecosystem too – fab news for Adobe InDesign, Photoshop and Illustrator users!