It's no secret that I've been a fan of the three great Adobe apps; Slate, Voice and Post for some time now. Just when I thought things couldn't get any better, along comes Adobe Spark.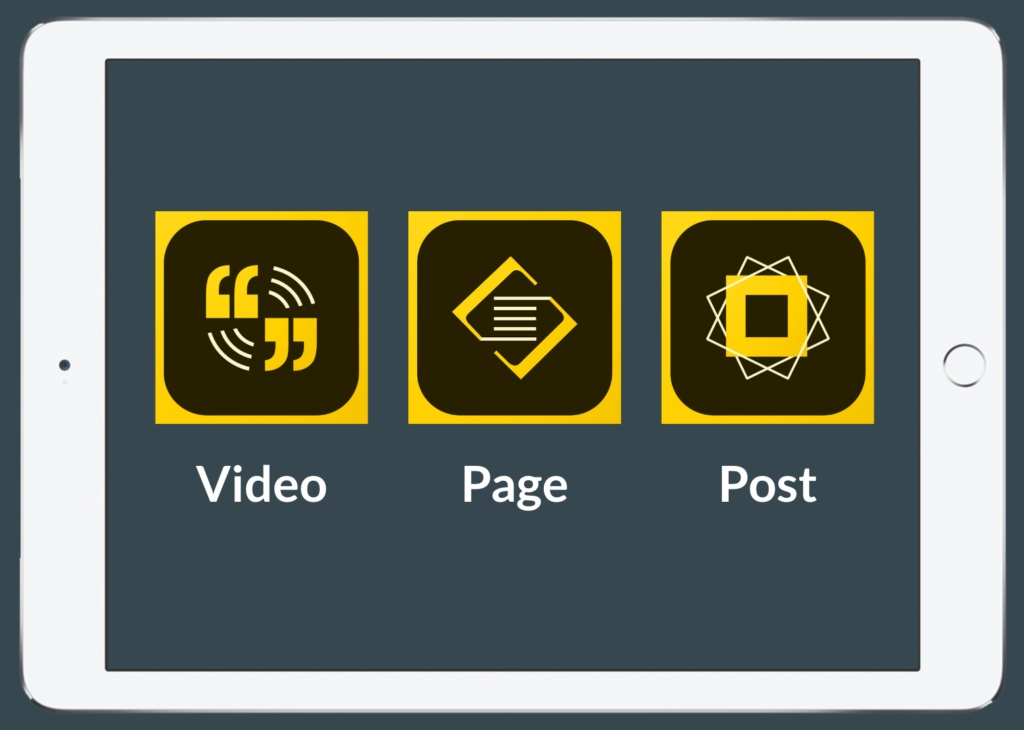 Adobe have rebranded three of my favourite apps for publishing, Adobe Spark Page (formerly Adobe Slate), Adobe Spark Video (formerly Adobe Voice) and Adobe Spark Post (formerly Adobe Post).
Adobe Spark
The thing that I think will really be a game-changer for learning is that not only can you now sign in to these awesome Adobe tools using a Google login (which of course means that Google Apps for Education schools can easily use their single sign on to access these apps) but more importantly that you can now access all three of these tools direct from the web.
You can easily access the three tools in browser by simply visiting spark.adobe.com (although be mindful, this doesn't work in Chrome on an Android tablet). Upon visiting the page you can choose whether you want to make a Video, Post or Page.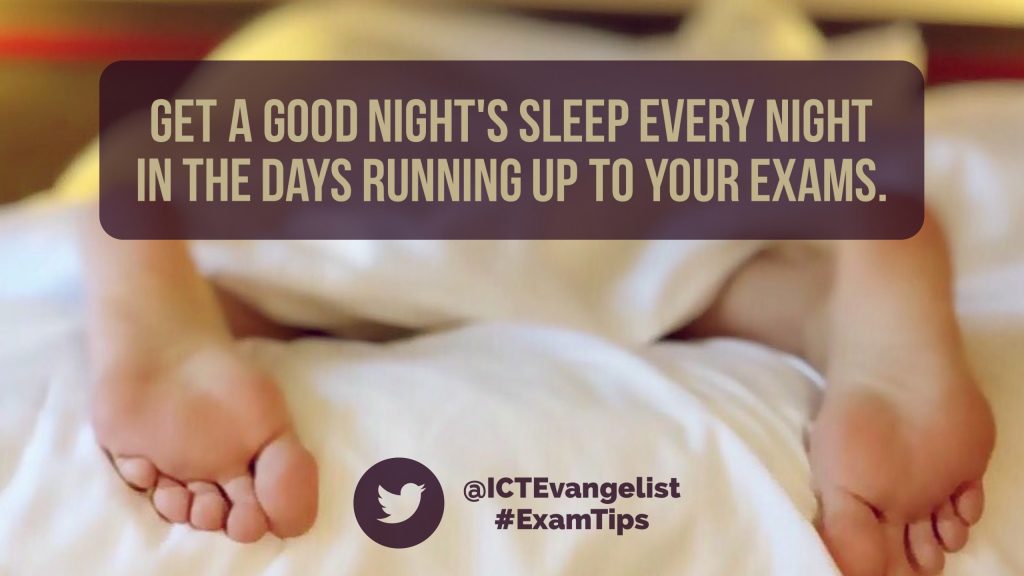 Adobe Spark Post
I won't go on about Adobe Post's features – I've done that before in this post. Simply put (see example above) you can easily make beautiful posts for social media or whatever end product result you'd like. It's super simple to use and the results are outstanding. Think carefully though about how it could be used for learning. Children could create:
annotations of learning
exit tickets
representations of ideas
their own lesson starters
reflections on learning
quote posters for revision
flashcards for revision
top trump cards
And what about you as a teacher (you could use Adobe Post instead of Typorama but utilise the same teaching and learning ideas?)
Exit tickets
Memorable memes for learning
Promotional posters for classroom / department events
Reflections on their learning
Annotated images
The possibilities are, like with the Page and Video options, endless. Check out the app here or visit spark.adobe.com
Want quality extension/challenge activities for your class? Try using a classroom challenge jar #ukedchat #aussieED pic.twitter.com/WSbNC38e2B

— Mark Anderson (@ICTEvangelist) May 15, 2016
Adobe Spark Page
Previously called Adobe Slate, the output options are simply stunning but can contain almost anything. From video to photos to text; all are displayed beautifully with a minimum of effort.
Low access, high challenge; one of my most important principles with successful edtech are contained beautifully in this free app.
Check out this simple example on making a Volcano cake or my own example in this post on Twitter for Teachers. Page is also perfect for:
book reports,
experiment write ups
evidence of practical activities
essays,
newsletters.
Check out the app here or visit spark.adobe.com.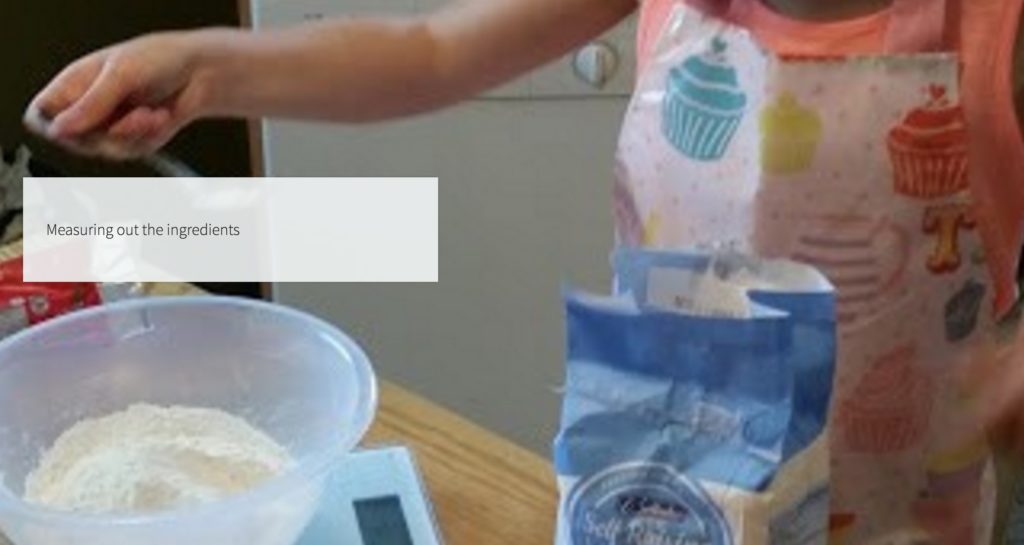 Adobe Spark Video
Imagine a presentation tool like PowerPoint, but the children don't focus on animations and the words they've copied and pasted from Wikipedia; here they focus on minimal content from their own images or creative commons free images. Their focus is on their spoken word. Imagine that they simply have to concentrate on the words they are going to say over each slide to focus on their learning.
Of course, I'm describing the popular Adobe Voice, now Adobe Spark Video.
In summary, it's a great presentation tool which is great for:
telling stories,
explaining processes,
introducing a topic,
convincing an audience,
providing information,
showcasing a project,
all sorts!
Check out the app here or visit spark.adobe.com.
Summary
To sum up, this suite of creative apps from Adobe can be used either via the spark.adobe.com page or by downloading the individual iOS apps. You can log in with an Adobe ID if you have one, but the great new news is that you can sign in with Google credentials which is awesome news for GAFE (Google Apps for Education) schools. Now it's supported in browser it's much more suited to a BYOD environment than just those with iPad. The key thing to note is that you cannot use Spark in browser on an Android device.
I hope you've found this as exciting as me and would love if you could share some of your amazing creations back to me.
Over and out.