I've long sung the praises of using QR codes as a vehicle to support learning with these two posts being two such examples:
https://ictevangelist.com/how-to-make-use-of-qr-codes-with-your-ipad-teachers-students/
…and I'm not the only person either:
http://deeplearning.edublogs.org/2012/08/02/qr-codes-and-documenting-brilliant-learning/#.UZjtiLWTiSo
There are lots of places online that you can use to create your own QR codes for free too. The simple Kaywa site is one of the most popular and certainly ranks most highly on Google. Another site I like and use more frequently because of the colouring options is BeQRious and is really simple to use. More often than not however I use QRafter app on my iPad (the link will take you to the paid version, but there is also a lightweight version available for free here).
Today I found another site for creating QR codes called http://www.visualead.com/ – the USP with this site is their ability to embed QR codes in to existing images. You can do this for free too. You will need to sign up with your Google or Facebook account but once your there you can create some really nice QR codes which you can then edit and tweak as per below.
Why not give it a go!?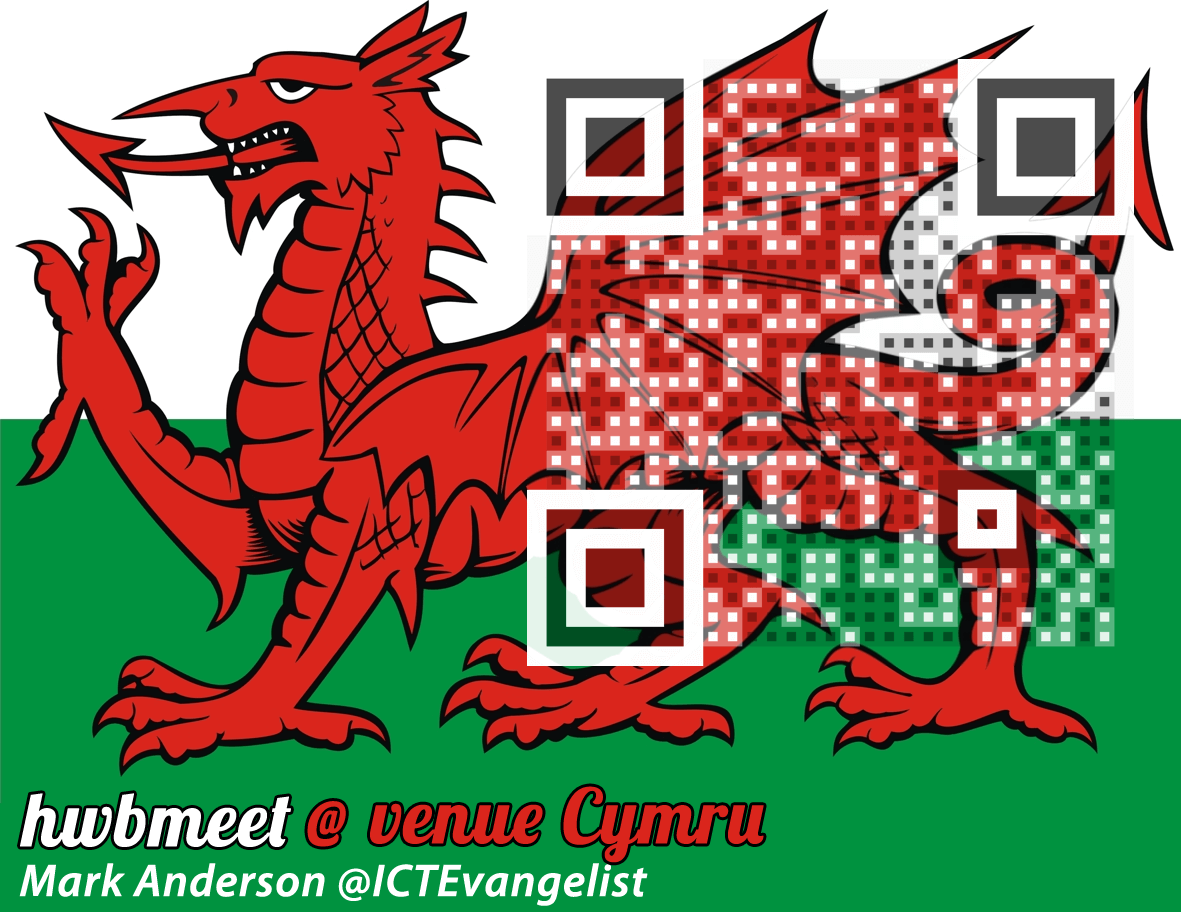 If you know of any other sites that do this or have some more ideas on how QR codes can be used, please let me know in the comments or say hi on twitter.
Whilst writing too, as I hit my 200th post on here, I'd just like to say thank you to everyone who keeps on reading my ramblings and finding them of some use. I love to hear from you – thank you for all the support and help you've given me.
Cheers!