There are lots of different sites and apps for creating QR codes. Here are the ones that I use…
For a no nonsense, quick, easy to use website which enables you to create QR codes quickly and easily, this is the one for you. Don't forget to make it a 'static' code!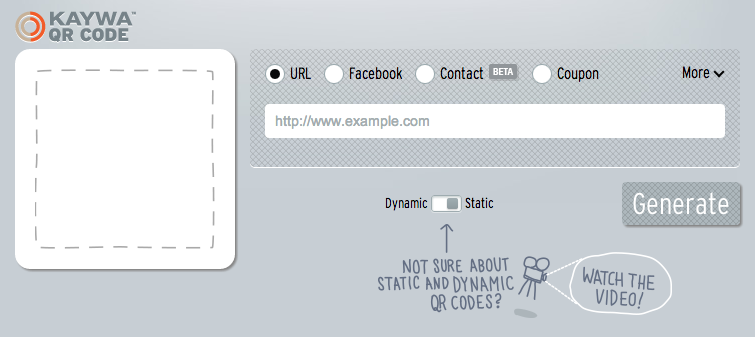 Another site but this time with a few more options, such as size, colour of QR code and different types of QR code, this site gives you a number of great options.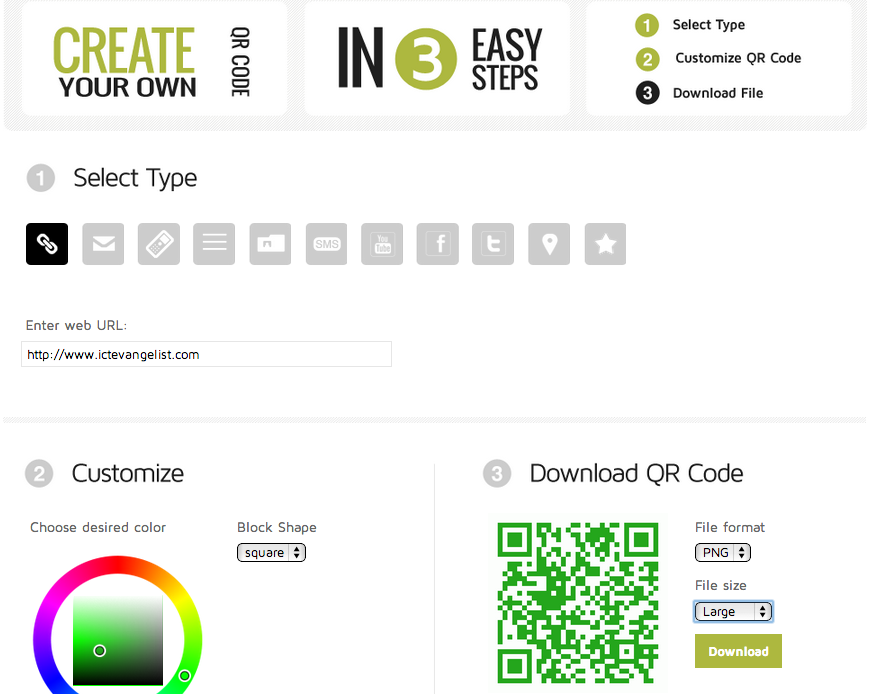 The site www.visualead.com enables you to create QR codes within pictures. If you sign up with your Google account, they give you 50 of these for free. I've talked about the site before in more detail here.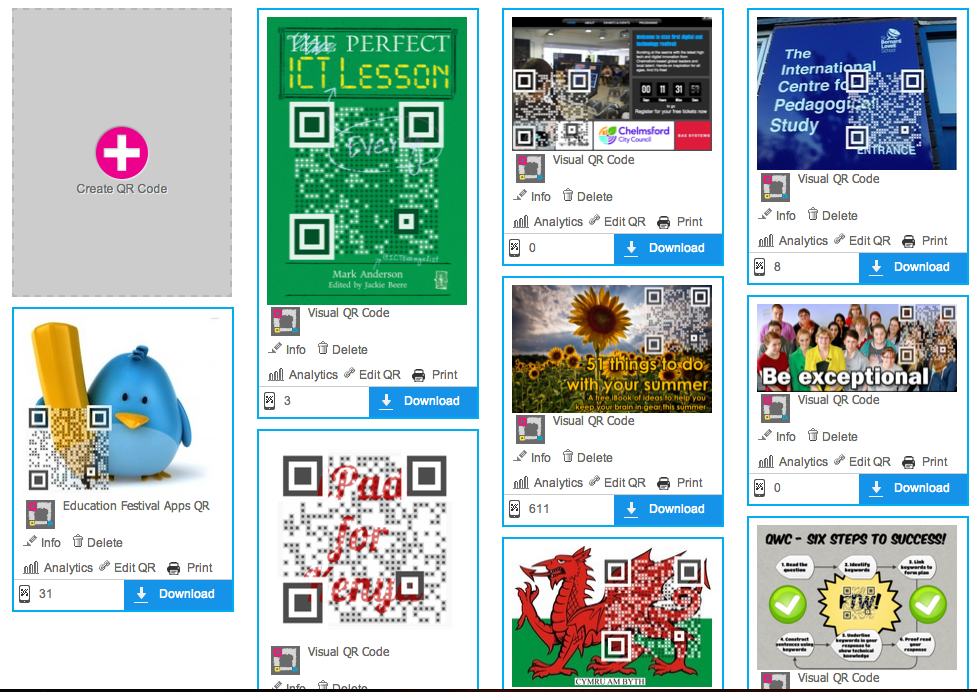 This isn't my favourite QR App for iPad as I find in my experience that the App doesn't scan as quickly as the next App I will mention. That said, it has had some nifty updates over the years and you can finally create your own QR codes with this scanner and it stores a history of your previous scans. All in all a nifty QR scanner, albeit a bit slow.

The free version of this only scans, it won't create QR codes although you can purchase the pro version. It's up to you what you want. You might like to have the pro version for yourself and recommend QR Reader for your students. Either that or use some of the free websites mentioned above. Up to you. Either way, this is a great scanner with history which scans codes quickly and easily.

As you'll probably know, there are lots of different QR codes readers and generation tools out there. One thing that I like is the tying in of http://bit.ly links to your QR codes so you can keep track of how many scans your QR codes get – a sure fire way of measuring impact, but that'll be the geek in me. Do you have any other QR code favourites?