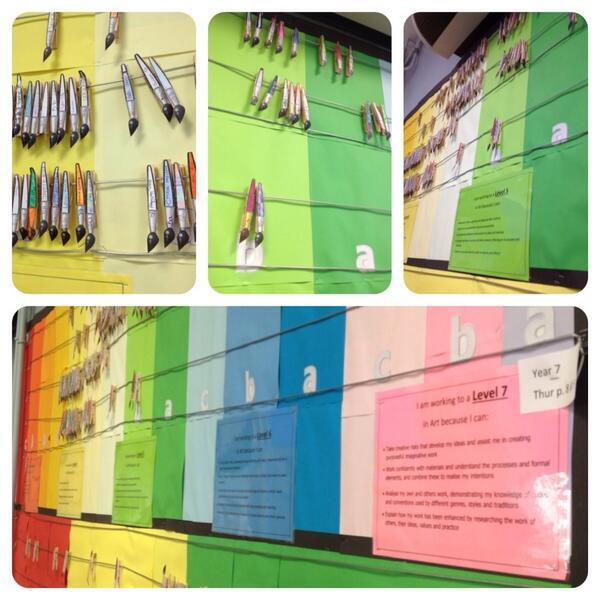 We've been looking at display recently and so I thought I'd ask Twitter for some examples on what would make a great display and for fellow Twitter folk to share photos of their favourite displays. I was not disappointed (see the Storify at the end of this blog post for all of the responses).
I'd recently read Joe Kirby's blog post, "From transience to endurance: what makes school display effective?" with great interest. I am very minded to agree with much of what he said. I'm not one for reinventing the wheel and his four important elements for wall displays that they should:
Expand students' horizons
Live up to the ethos of the school
Memorable & useful for students
Minimally labour-intensive
…resonated with me. With that in mind and the curation on Twitter of ideas on different displays, I created a presentation (below) with images and ideas linked to each of those four categories. In addition to the curated examples, the obvious place for many ideas for wall displays (for me at least) is Pinterest and so there is reference in there to Pinterest too. Add to that some ideas for low effort technology means for making memes and displays yourself are added on to the end.
I hope you find it all useful! If you've got any further ideas too I'd love to hear them. Let me know.