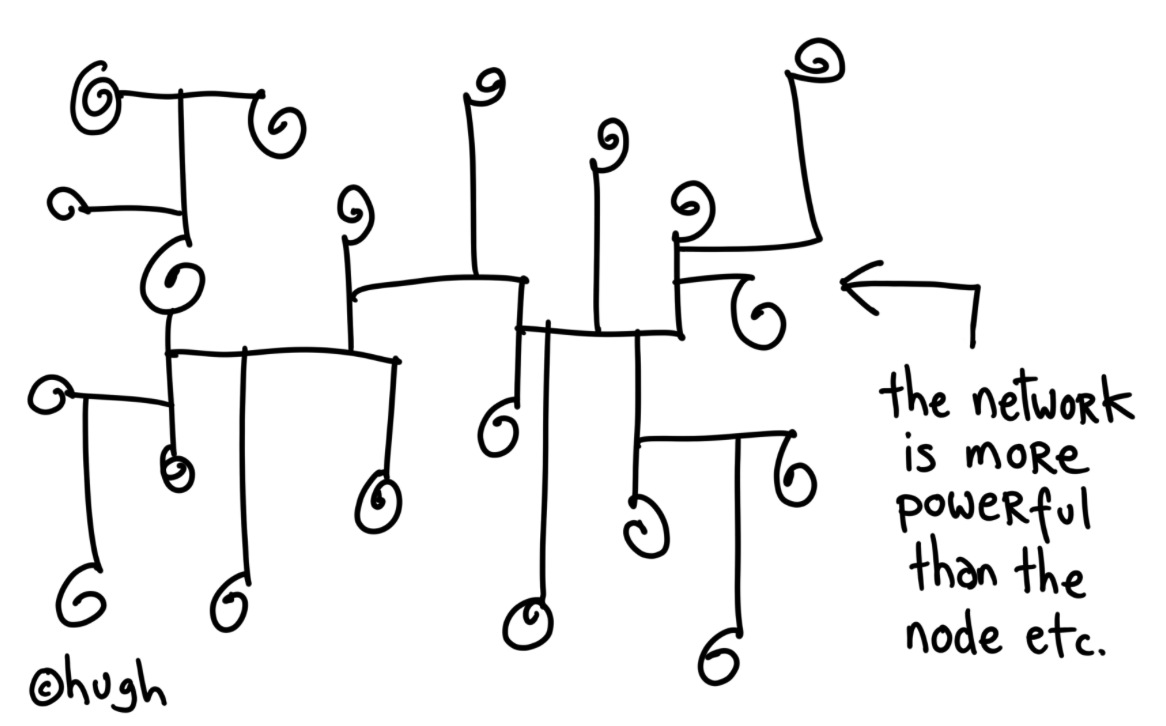 Bett this year has been a lovely, affirming, sharing and fabulous opportunity to connect and re-connect with some of the most innovative and passionate educators in the world.
I was humbled to be asked by a number of people to speak and share my thoughts across my visit on Friday. In this series of short posts I'll share my presentations and a few other reflections.
The first event I was asked to be involved with was for @EdCoLtd. They had asked me to share what I thought would be important to learning with technology in 2015.
Here's my presentation, although some of it might not make sense. If you'd like me to elaborate, please just ask in the comments. Thanks to those that turned up to share thoughts. I found it really interesting. Thanks too to @EdCoLtd for asking me to come.
 
LEARNING WITH TECHNOLOGY – Created with Haiku Deck, presentation software that inspires