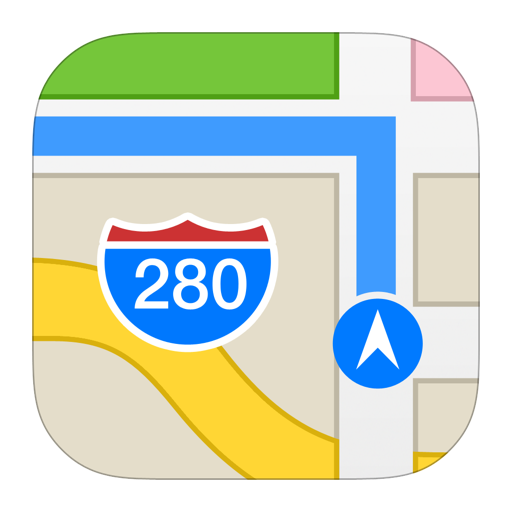 Whilst there are some fantastic third party Apps out there, such as Book Creator and Explain Everything for example, the Apps that come with the iPad can sometimes be overlooked.
I love the Apple Maps App as a vehicle for gathering quality images and resources on locations. I realise there are other Apps available, but I think it's important to recognise what actually comes as standard too.
Screenshots can be grabbed. Places can be highlighted. An exploration can take place. To help demonstrate how you can use the App, I created a short screencast which can be seen below.
Thanks!