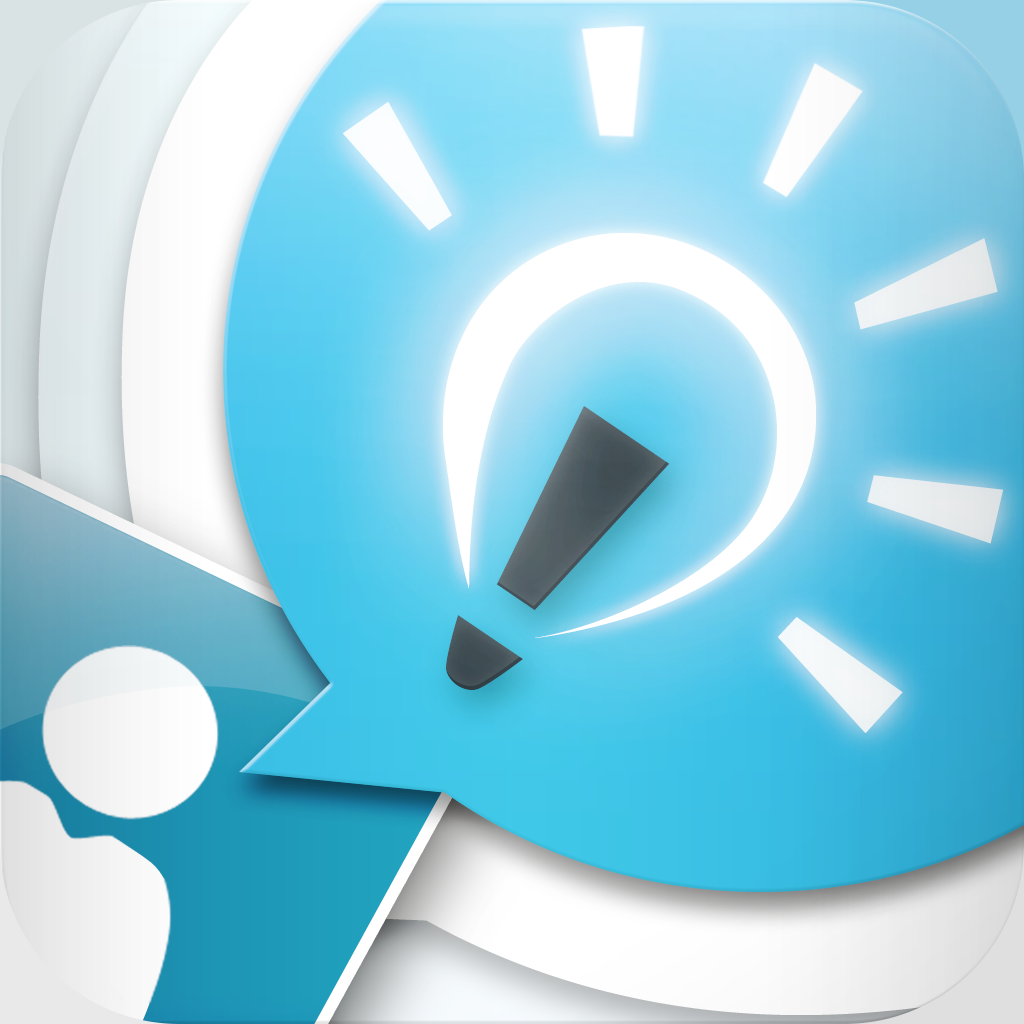 Explain Everything continues to be the #1 App for mobile devices. Of this, for me, there is no doubt.
With that in mind, I thought I'd make some long overdue screencasts showing how to work with the various aspects of the App.
From organising files to animating elements to importing documents – I think I've got it covered. If there's a screencast missing, please let me know so that I can add it to the list.
In the mean time, here they are… happy learning!