Welcome to Day One of the 2020 #AppventCalendar!
We are so pleased and proud to be bringing you another calendar of amazing tools, apps and services that can help and support teaching, learning, productivity and being safe online. What better way to start the calendar with an amazing tool for education which plays an important part in helping our young people be safe and thrive while interacting and engaging online; National Online Safety.
With a UK specific focus but with content relevant to young people around the world, National Online Safety is an all-inclusive tool which contains rich, relevant and timely content on all aspects of engaging and interacting online.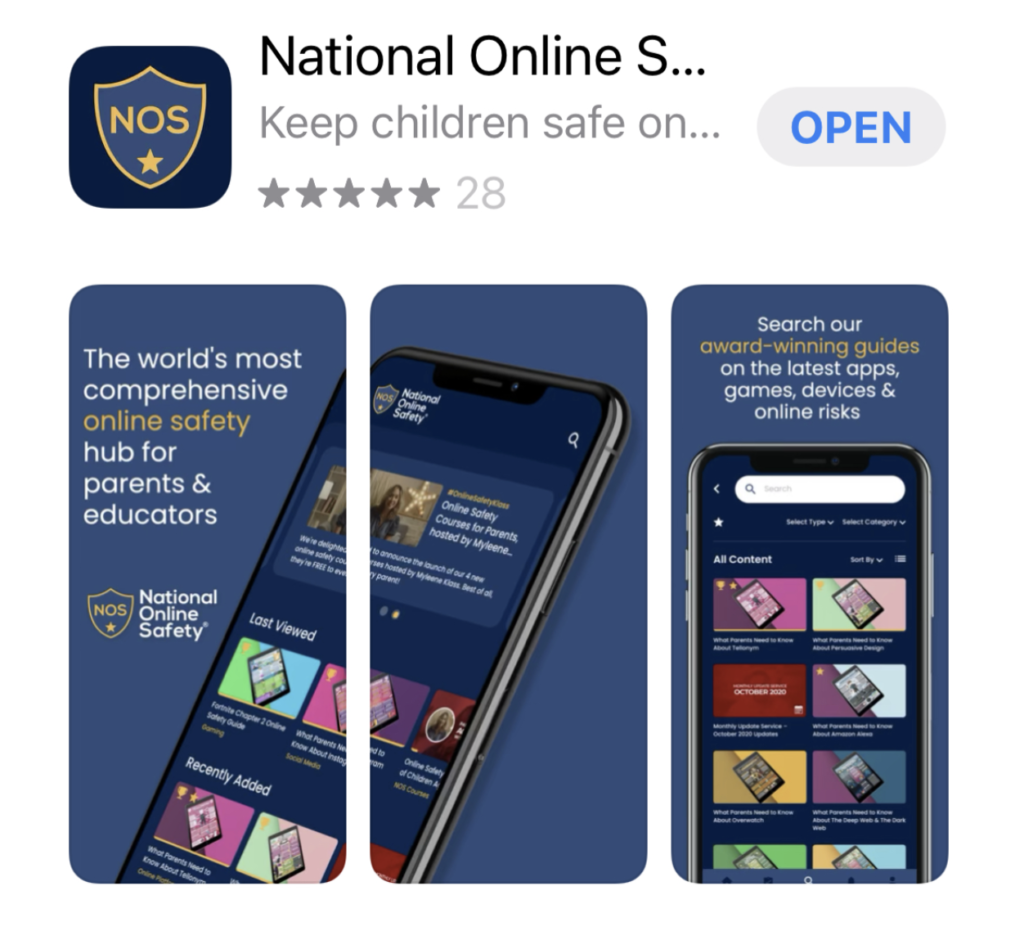 Available on both Android and iOS the App is literally jam-packed with fantastic guides and training videos on many aspects of what it takes to be safe online.
Key features:
The app is filled with hundreds of insightful guides to help keep you informed about the latest online crazes, things to look out for and gaming do's and don'ts for games such as Fortnite, Among Us and many more.
There is also a free online safety parents' course which has been compiled by experts and is presented by online safety ambassador and popular TV presenter, Myleene Klass.
The app contains fantastic resources and guides which are super useful for discussion points and teaching young people about so many of the activities we undertake online that can potentially pose risks to them such as '10 Tips for Safe Shopping Online On Black Friday', 'How To Deliver Safe Online Lessons in Remote Education' and 'What Parents Need to Know About XBOX'.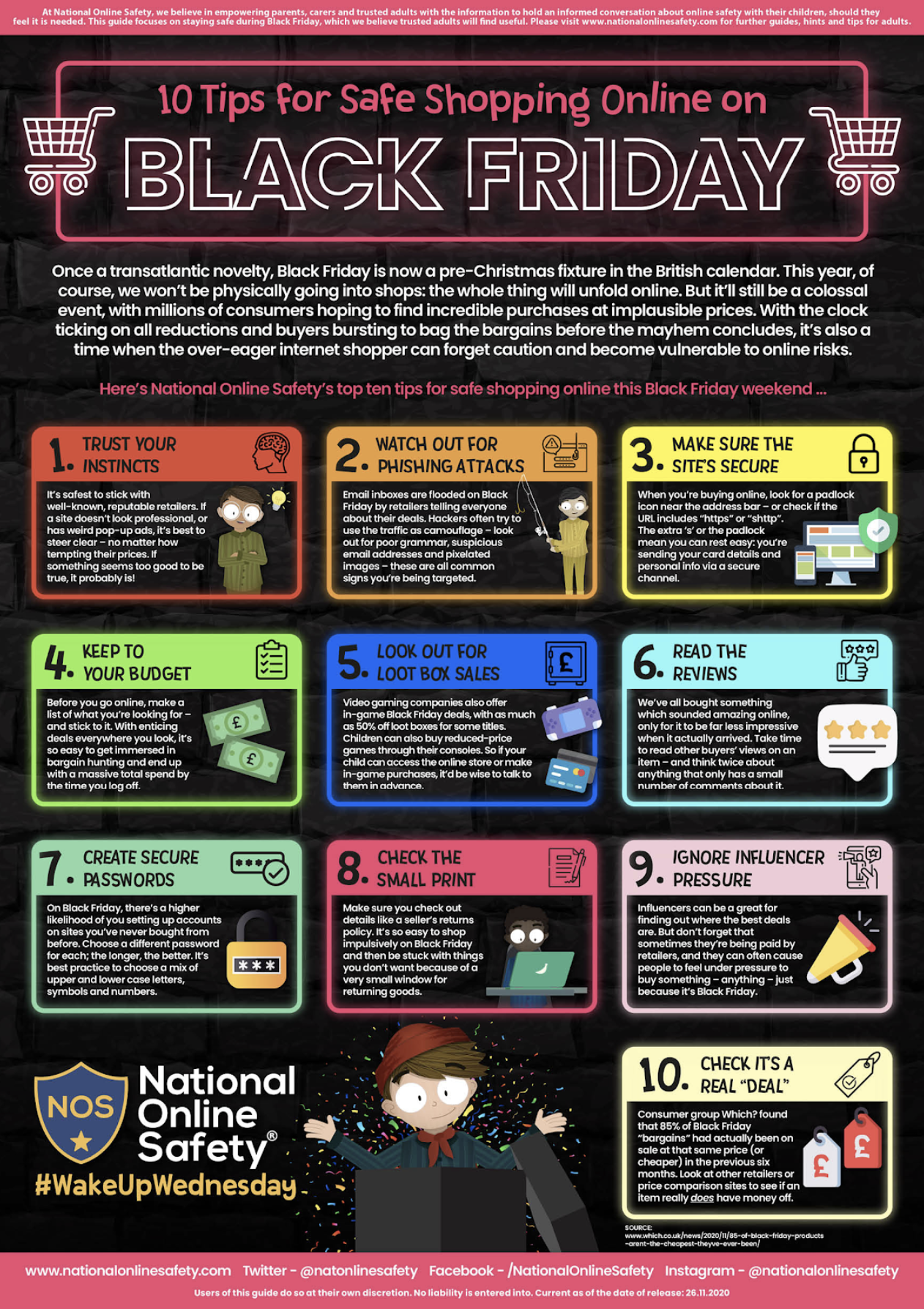 It's easy for parents to find information that is relevant to them in supporting their children through their comprehensive and powerful search tool. Worried about the latest game your children have started playing or issues they are facing on social media? Their 'Netflix style' interface makes it quick and easy for you to find the information you need, to best help your children when you need it.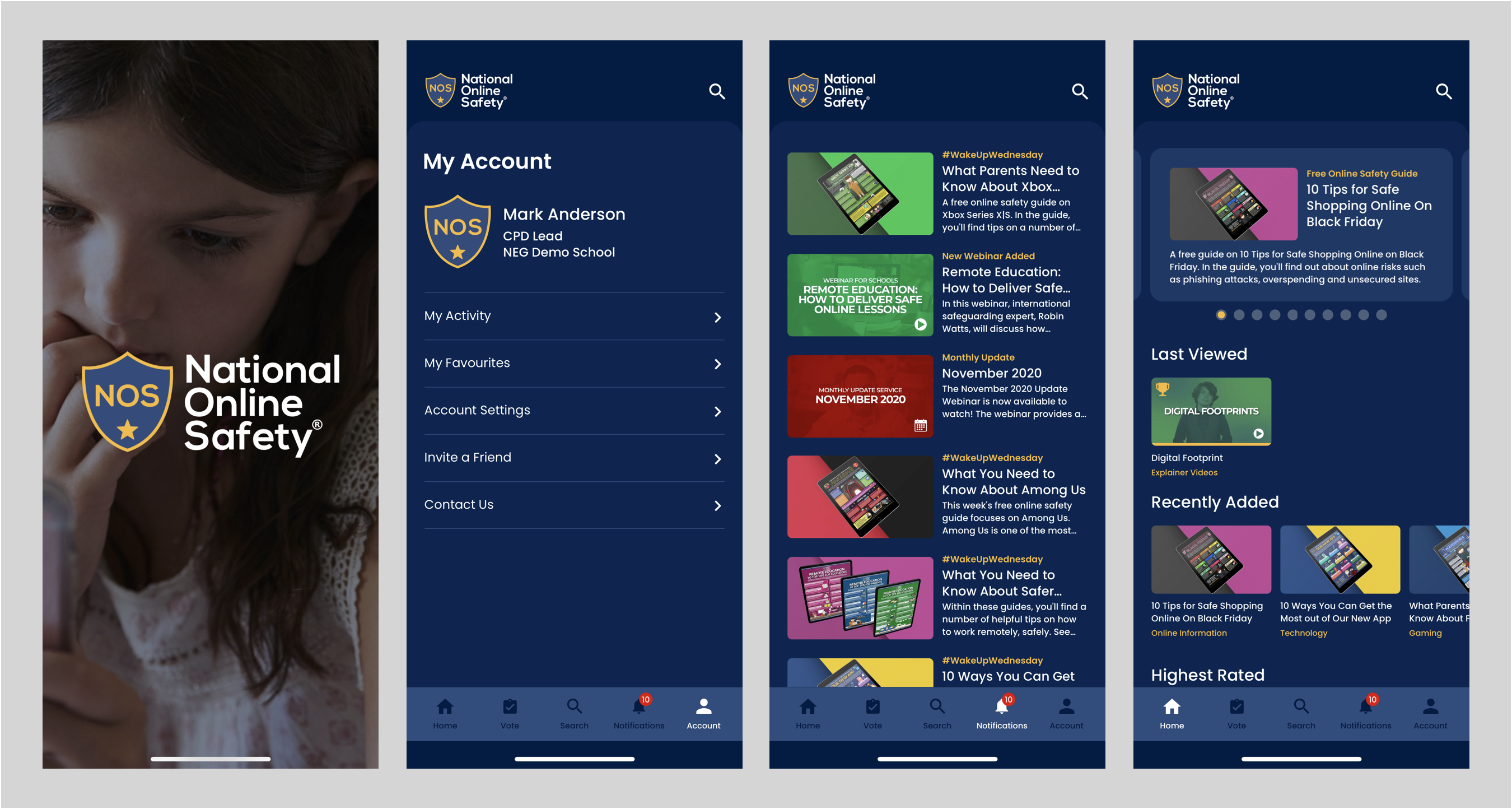 Another feature that I really liked is that users can 'favourite' their favourite resources so that they are curated directly into their favourites section. Simply head to the account tab, tap onto Favourites and all of your favourite resources are listed there.
This app is an essential tool for parents
The app is clearly regularly updated too. With that in mind, it's good to see there is an option to have notifications turned on so that you can see immediately when any new and relevant material is added into the app.
This app is an essential tool for parents. Given the time of year it is, with many young people gaining access to new technology over the Christmas break, the National Online Safety app couldn't have arrived at a better time to help parents best support their children.
Taking my edtech expert hat off for a moment and placing my parent hat on… I'm the father of two young boys who are starting to move into the world of online gaming and wanting to use a variety of social media to connect with their friends. As such, even though I have lots of experience in these areas, I have found the vibrant and insightful resources that come in the app with my own children to be a great support in discussing potential issues with them. The modern infographics shared and the compendium of advice involved in each of the different opportunities in the app make them current, relevant and massively helpful.
You can download the App on both Android and iOS devices and know that it will be of great interest and support to parents and whilst it does have a United Kingdom slant, I believe it'll be of interest to parents around the world. After all, all we want is for our children to be happy, safe and able to enjoy the joys of using tools and games online, without the worry of the dangers that are out there. Using the National Online Safety app with its plethora of support and resources, we feel that parents, families and ultimately, our children, will be better off for having access to it. It gets a huge thumbs up from us and makes it an easy choice for our first entry onto the Appvent Calendar for 2020.
For more information and to see the full offer from National Online Safety, please visit https://nationalonlinesafety.com.
---
This is a sponsored post.