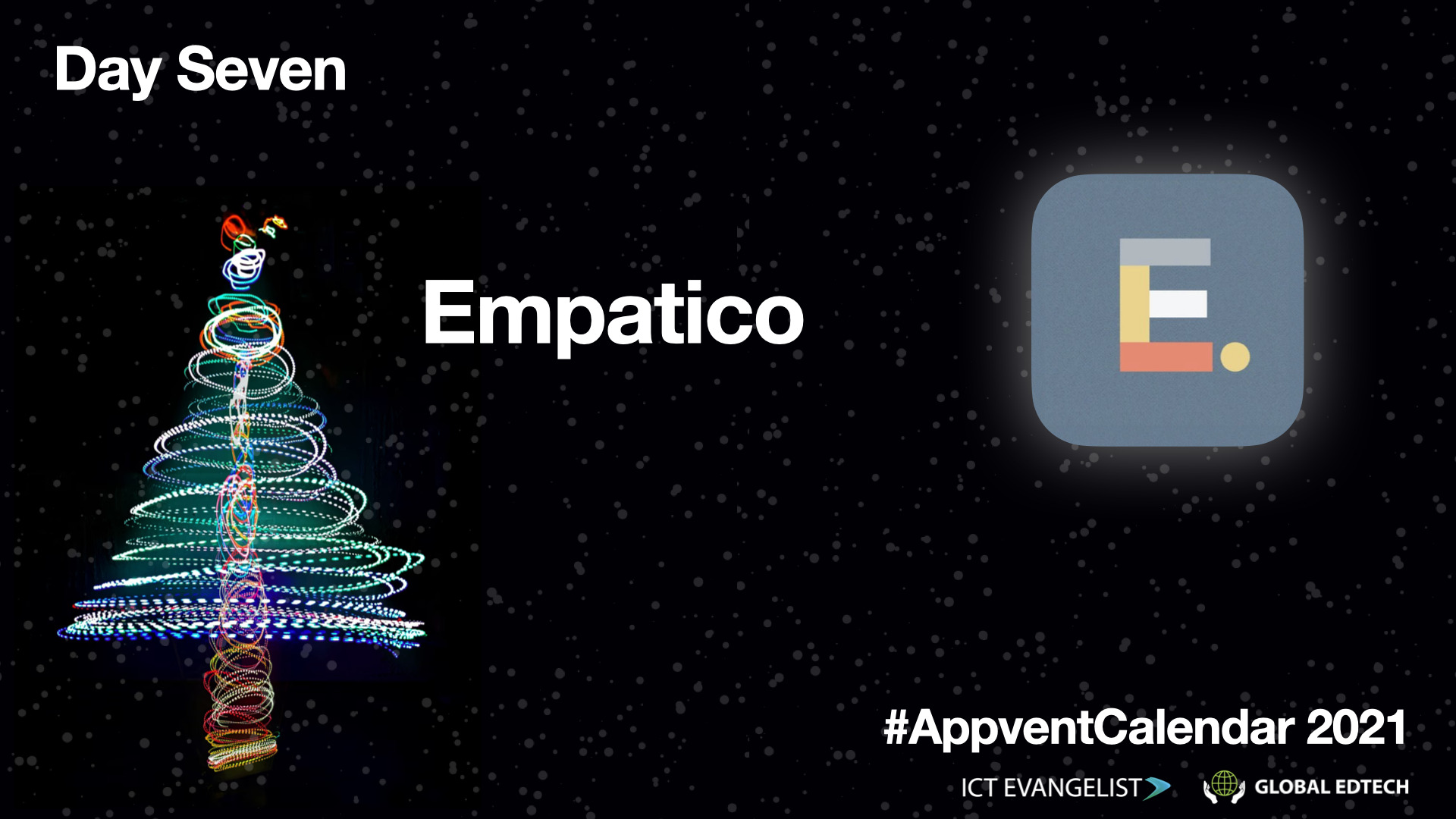 Welcome to Day Seven of the 2021 Appvent Calendar!
Today's entry has been written and suggested by Global Edtech author, Kristin Harrington. Learn more about her by visiting her Twitter here!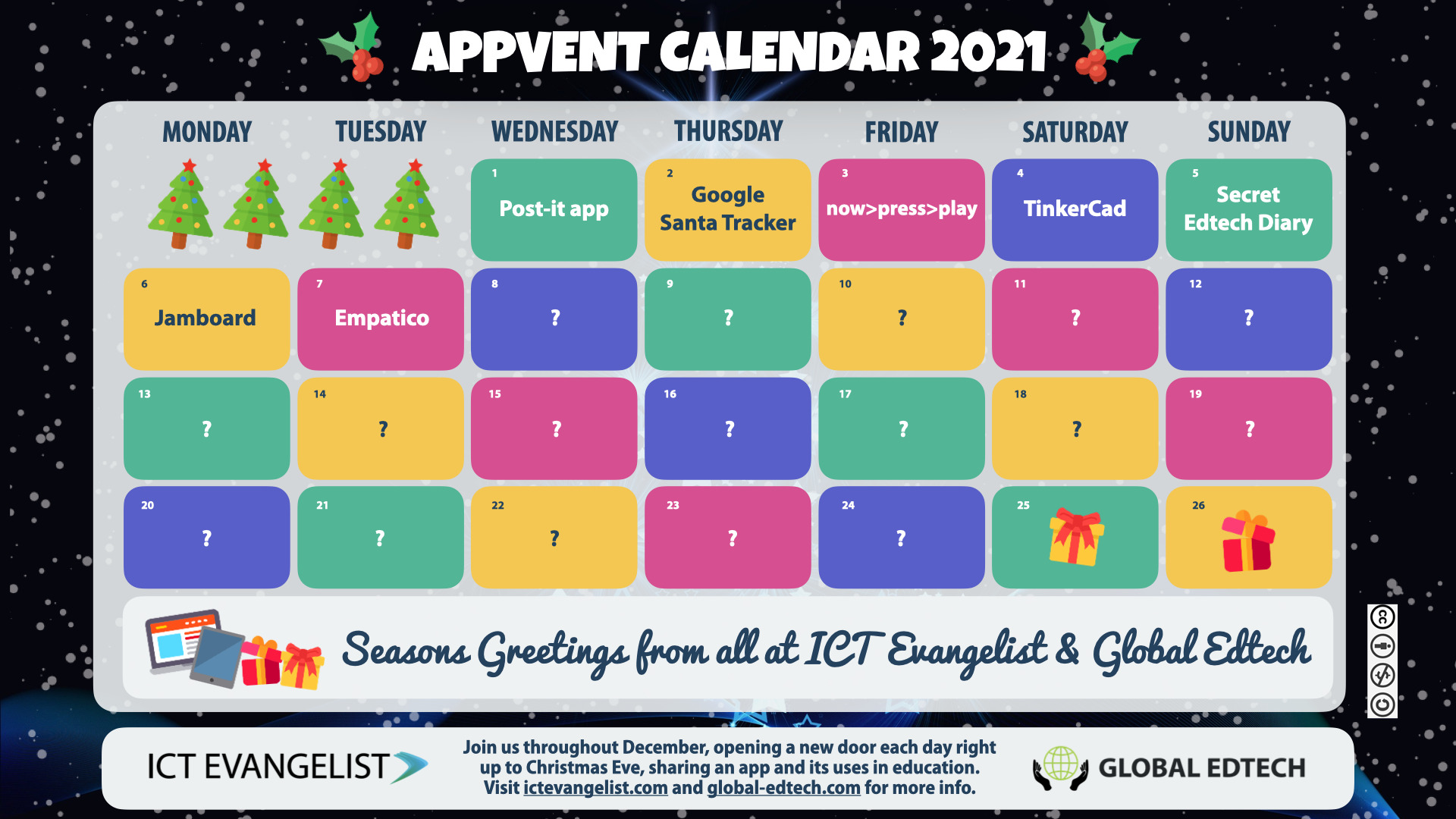 If you are an educator for students ages 5-14, then Empatico might be just the tool you need to get into the spirit of the holiday season! Empatico is a free digital platform connecting children around the world to build relationships, deepen empathy, and bring learning to life. Their mission is to empower children everywhere to build meaningful connections with each other and foster a more empathetic future generation. If you were an educator back in the day (more than 10 years ago…lol), then you probably experienced difficulty around connecting your students with classroom pen-pals or finding ways to authentically engage students in culturally responsive lessons. Thanks to Empatico, this is no longer an issue.
How it Works
When you register for an Empatico account as an educator, you will be asked some basic questions to help connect you with the ideal match, such as your students' ages, your general availability for virtual exchanges, and whether you wish to connect in English or Spanish (or both!).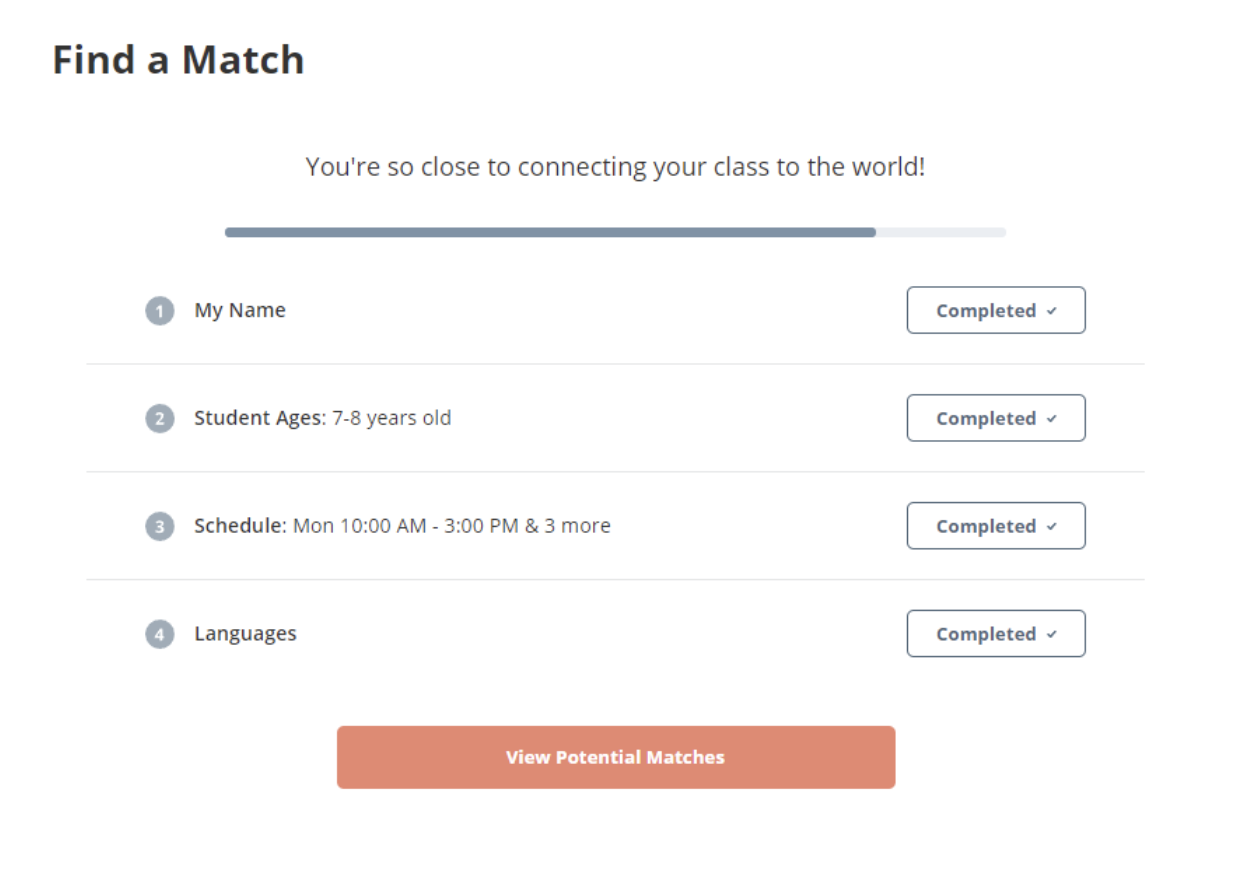 Afterwards, Empatico will provide you with a list of possible matches, showing when each class was last active on the platform. One recent search displayed classes in Mexico City, Argentina, Canada, South Africa, and Colombia.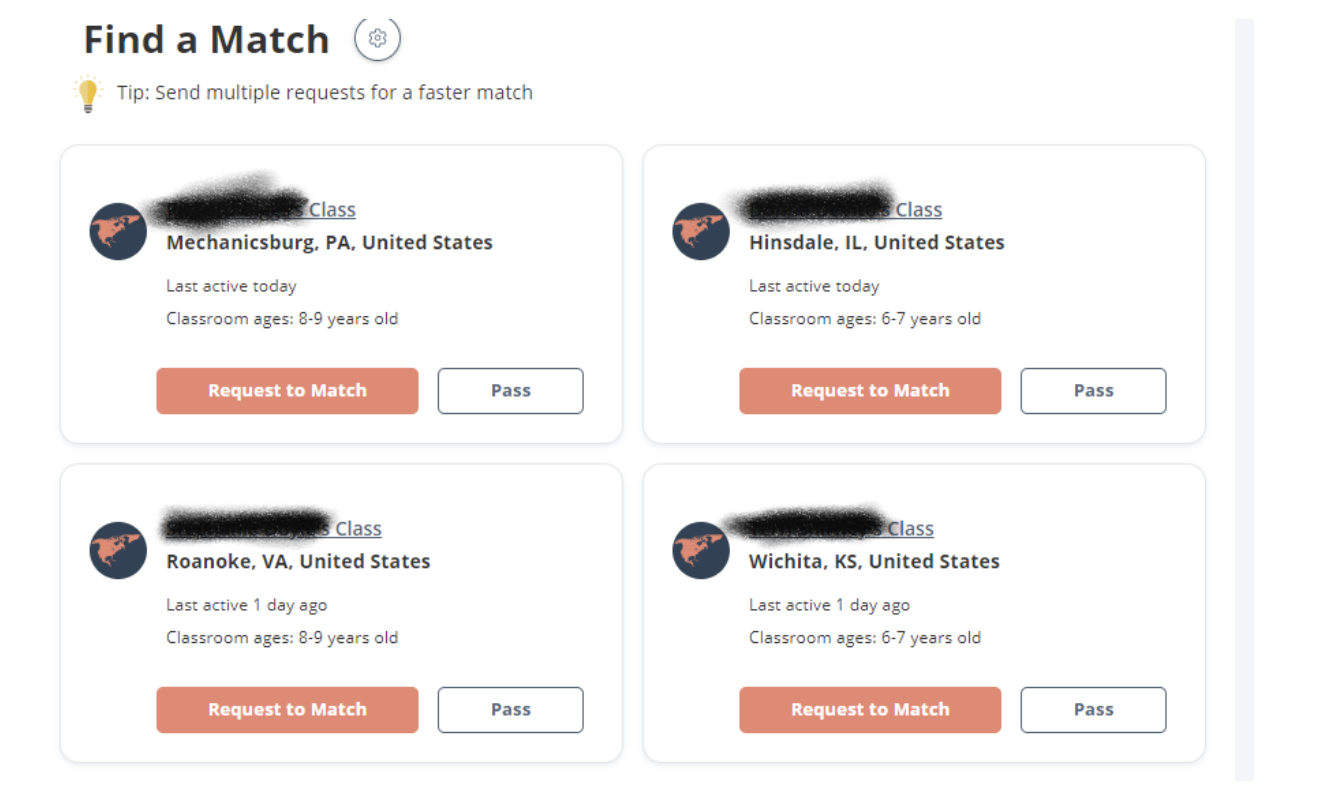 Once matched, you and your partner teacher will receive an email, along with helpful tips for planning your virtual exchange activity. You will receive regular reminders from Empatico until the time of your event.
'Tis the Season
This holiday season, Empatico can help you and your students engage in experiences that spark students' curiosity, kindness, and empathy as they connect with peers in their own classroom and around the world. Here are a couple of our favourite ways to use Empatico:
Empatico recently released a Winter Holiday Quest, which consists of five activities designed to engage students' natural curiosity and excitement during the holiday season, share the joy of their favourite holidays, and celebrate with one another. These activities feature partners such as Engineering is Elementary, Kahoot!, and CommonLit.
The Great Empatico Expedition is a new initiative that includes dozens of bite-size activities that explore SEL (Social, Emotional Learning) topics such as friendship, kindness, gratitude, identity, and collaboration. 
Although some of these lessons involve class-to-class live video exchanges, others can be implemented with little to no technology or preparation, or by using popular classroom tools like Kahoot!, Flipgrid, and Wakelet. For example, one activity invites students to create their own musical instruments for a special holiday celebration!
Empatico is definitely the gift that keeps on giving, helping students become good people and not just good students. By helping shape our students' character, we are helping to build a kinder, more empathetic future for humans around the world.
Empatico doesn't require an app or any super-special technology. To access Empatico and get your account for your school, simply visit https://empatico.org/ and get yourself started!