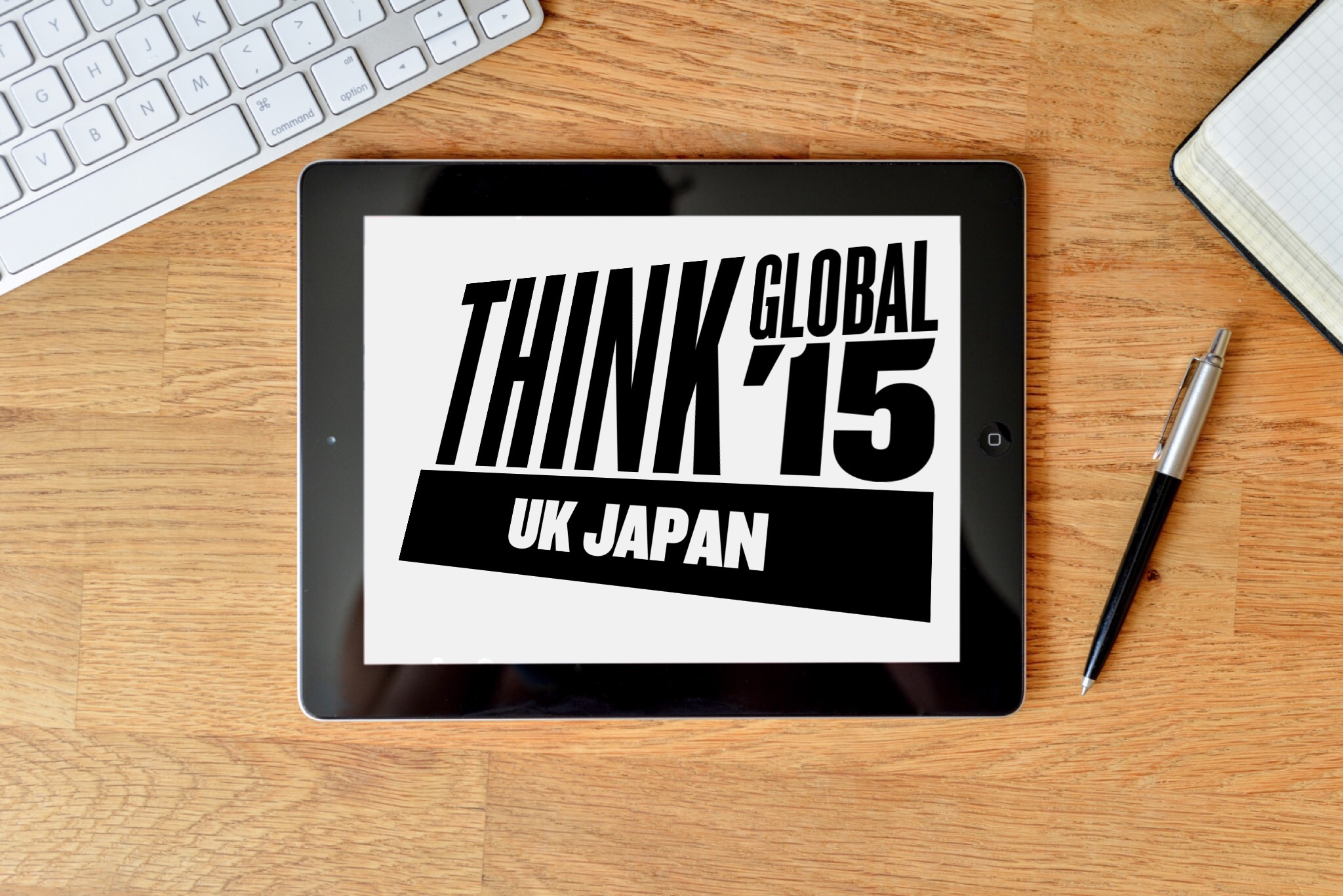 I am very fortunate to be involved with a UK / Japanese initiative at the moment, looking at bringing our two cultures closer together.
The Japanese teachers are very keen to connect their students with UK students. If you would like to connect, I've put a Google form below for you to fill in and I will be in touch.
Expect more blogs on these collaborative exchanges.