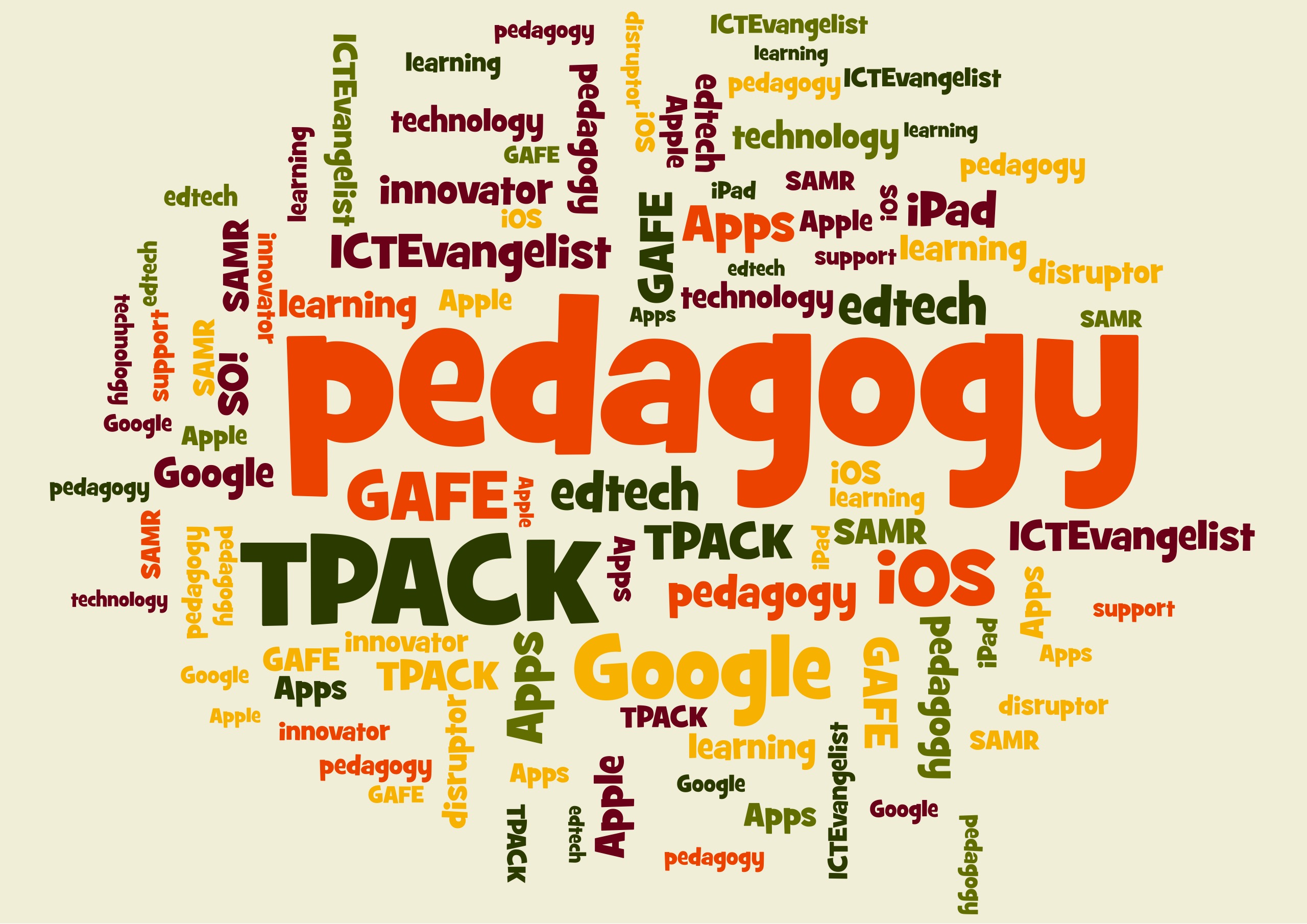 I wrote in my book about the power of using word clouds in the classroom. They are such a good tool for activities linked to literacy, problem solving and much more.
The classic Wordle and Tagxedo still rank highly in my estimation but as more and more use of technology moves to tablets and other mobile devices; so the search for a decent word cloud generator moves from the desktop to the mobile device too. Over time, more and more Apps have become available on the App Store and so in this post I'll explore my top six Apps for creating word clouds using iOS devices. Note, not all of these apps have Android alternatives although some have.
Word Salad
With the basic version of Word Salad being free, it's well worth a look. There are lots of customisation features (if you pay) including background colour, font, font colour, arrangement plus you can build word clouds from lots of places such as Twitter hashtags, Wikipedia and more. You can export to your camera roll, as a PDF or even (if you pay for it) in Photoshop PSD format. Here's one I made earlier…
Phoetic
Working in a similar way to the fab WordFoto (£1.49) (discussed in this post about the power of the visual), Phoetic (79p) builds word clouds from shapes. The interface is a little clumsy and you have to enter your own words. You cannot pull words from a Twitter feed or other web page. That said, this is something which you have to do manually in WordFoto, so this cheaper option might be for you. Here's one I made using Phoetic:
TagCloud
TagCloud is another App which generates some lovely looking word clouds. You can pull information from a word list, csv file or a web page. The layouts are pretty similar but there is a variety of formatting options to choose from. At 79p, this is again a relatively cheap option for making attractive word clouds.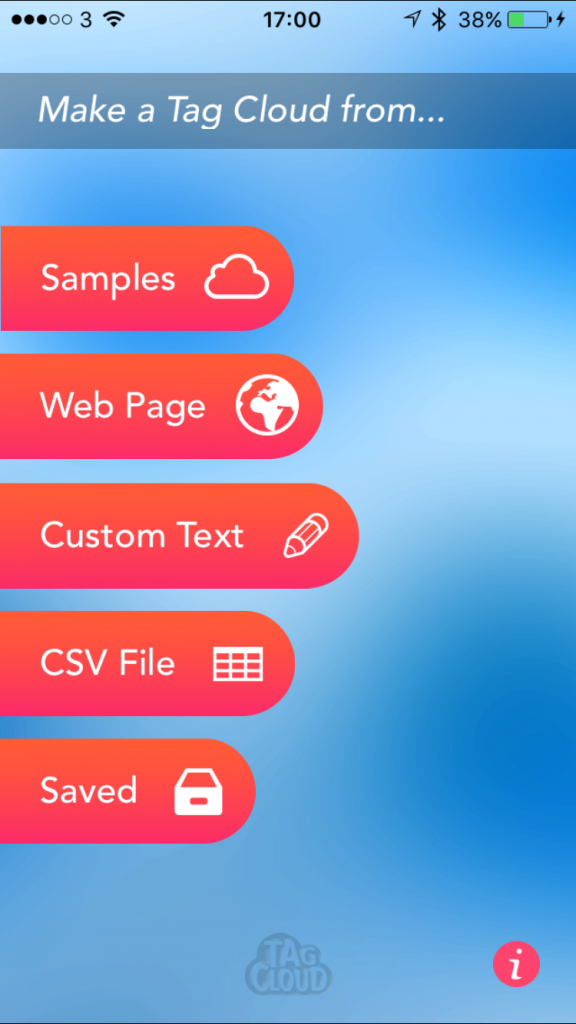 Tweetroot
Tweetroot is a popular word cloud generator, particularly for those looking to create a word cloud linked to a Twitter account or search. The layout options are ok but it doesn't seem to match up in terms of display options compared to the others listed here. At 79p it might be worth a look if you're keen to create a word cloud from Twitter. You can however do this with TagCloud by simply adding in the search page for the hashtag or user you are searching for.
WordFoto
As mentioned above, WordFoto is definitely worthy of consideration. The graphics look great and it's pretty easy to use. It builds word clouds from your images and the words you want included. At £1.49 it's a bit more expensive than its counterparts but the results might sway your choice. Here's one I made previously:
Spout
Lastly, as I have mentioned both word clouds and Twitter, if you have a live plasma display, you may wish to choose to look at Spout. An App which can look at different social media channels or accept different inputs of words, the visualisations created are superb. I wrote about it previous here. At £1.49 it's not massively expensive and could be a great way of visualising a back channel of learning, either in your classroom or at a TeachMeet or other teaching and learning event you may be organising.
Here are some screenshots from Spout on my iPhone for you to get a feel for it too: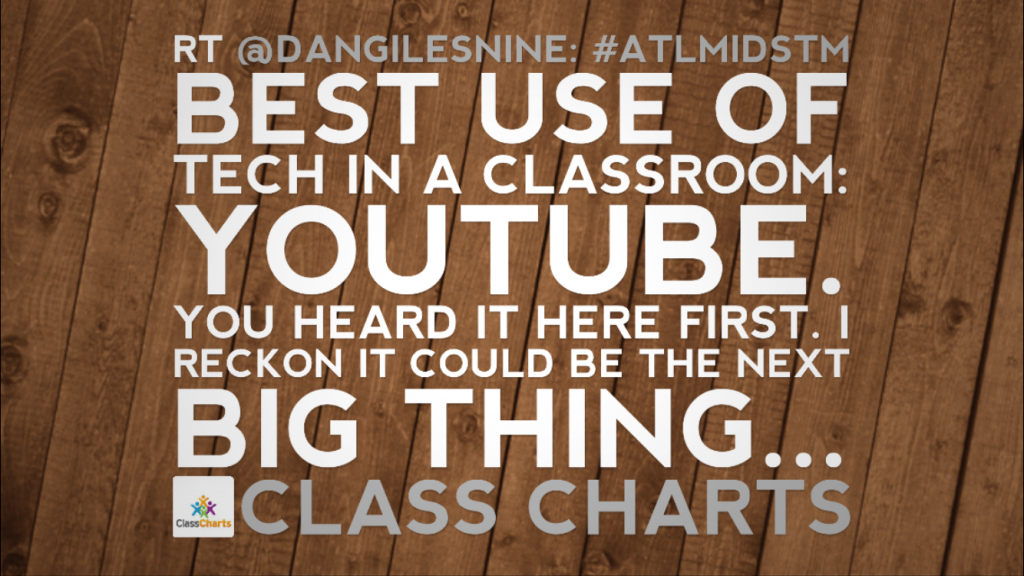 Often when I share a number of Apps like this, people will tell me about Apps I haven't heard of before – there are after all so many out there. If you know of something even better than these then please let me know in the comments. I'd love to learn about more!
Over and out.