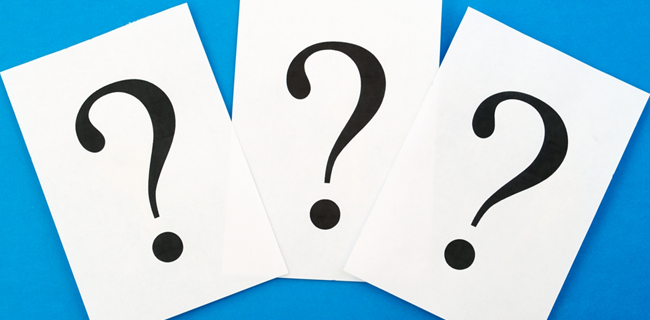 A bit about this respondent:
I am an English teacher from Kazakhstan. Mostly, I spent my free and not so much free time to learn and share every new science and knowledge somehow related to education, especially the role of technologies in enhancing the learning process.
You can find him on Twitter at https://twitter.com/@nurmuhammed92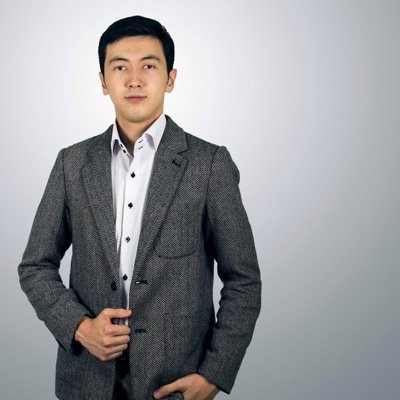 1. What place, if any, has technology got in education?
To my mind, especially in this century the place of technology can be seen like as the world was waiting for it for a long time. All new technological trends: EdX platforms, MOOCs, KhanAcademy videos, Apple and Google Education Institutes serve as a real evidence, the tools which can allow anyone in the world, learn and explore unknown, educate themselves in more creative and most importantly in an independent pace.
2. What's your favourite edtech tool for learning and why?
Frankly speaking I am an Apple Fun but it`s not because of Apple. After years of exploring the real potentials of existing ICT tools I came to the conclusion that iPad along with its Apps and Internet can do amazing things for education and learning. Speaking from the perspective of an English teacher, I was fully assured of it. Let me just count some of the great tasks fulfilled with a single iPad and some Apps: Planning, Sharing, Applying, Managing, Giving Feedback, Backchannel, Collaboration, Assessment, Playing, Blogging, Storing Information, Synchronising, Creating Creative Content(music, songs, audios, video clips, interactive books, tutorials, inforgraphics, posters, mind maps, notes).
3. What are your thoughts on students using mobile devices in the classroom?
It`s becoming not just a trend but a need for schools, classrooms and especially teachers. Being a teacher, now I understand that it`s becoming more difficult to keep our students engaged with learning without allowing them incorporating mobile devices within the classroom because they are already counting mobile devices as a non-seperatable part of themselves outside of the classrooms. Moreover, more researches and studies show us that it has become something useful and worth trying without any doubt.