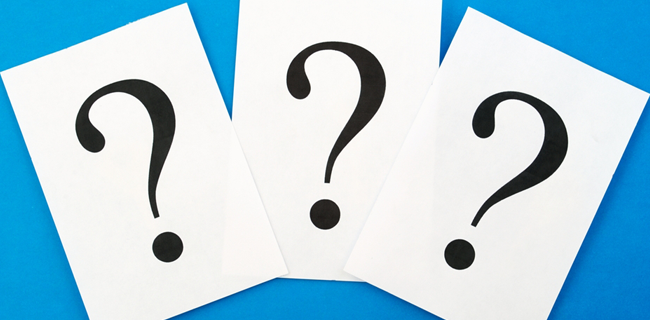 Thank you to everyone who has been engaging with the #threequestions series. I've been finding it really interesting and it appears many of you are too. I'll be continuing the series throughout the rest of the summer and will compile the results at the end in to an iBook / PDF for you to compare all of the different stories and thoughts.
If you' like to have your say, why not answer the questions yourself here.
Today's response is from Julie Hunter > @MsHMFL. Many thanks to her for taking the time to feedback.
---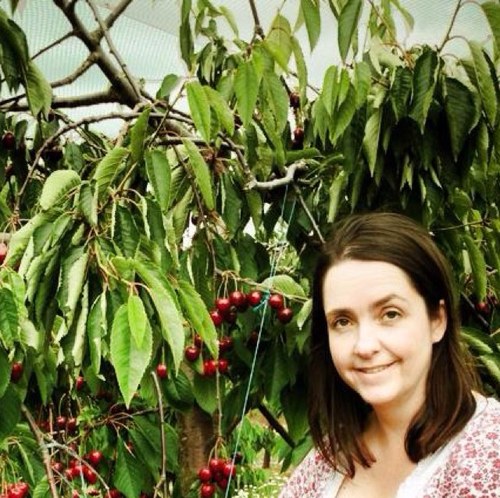 A bit about yourself:
Currently Assistant Headteacher with new focus in September – Learning experiences. Teacher of MFL at secondary but with a Marketing non- teaching previous life. Aim in life is to create good future employees, who are able to cope with career changes and the need to be life long learners. Balancing all if this with ensuring teachers can also cope with constant classroom changes and demands.
1. What place, if any, has technology got in education?
Technology is another tool for students and staff to make use of, both in and outside of the classroom. It can positively engage students if used appropriately, however it can also turn them off learning if overused or badly used. For staff it can make work easier with collaboration, sharing of resources and the speed in which resources can be made. It can be a double edged sword if "technology" is just seen as an add-on or is a skill staff find just too difficult to include in lesson planning and delivery. I think all teachers should have the skills to run non- technology lessons too. Variety is the key to education but technology cannot be ignored. Students will need to use it in the workplace.
2. What's your favourite edtech tool for learning and why?
I love anything which is free and easy to use. It provides a level playing field for staff and students. Current favourites are Edmodo and Google docs. Both easy to explain to staff and students, show progress in learning, builds collaborative ethos, safe learning environment, rewards success and cost effective way to build e-learning for a school.
3. What are your thoughts on students using mobile devices in the classroom?
Personally, no problem. All students signed digital agreement and aware of expectations so issues are pre-discussed with class. It has worked in my classes well to engage learners, simple polls benchmark learning with ease. Digital citizenship training has been critical. Students who didn't realise mobile device use was like a powerful electronic exercise book quickly got the message. My role in school has given me an understanding of staff anxiety over this topic. Surprisingly it isn't always the rule that age defines staff viewpoints. Good supportive training has to be the key. Also just like booking the ICT suite and a new interactive whiteboard caused anxiety, I do feel mobile devices are just the next wave of expected technology.
---
Thanks to Julie for taking the time to respond to the #threequestions. More tomorrow!