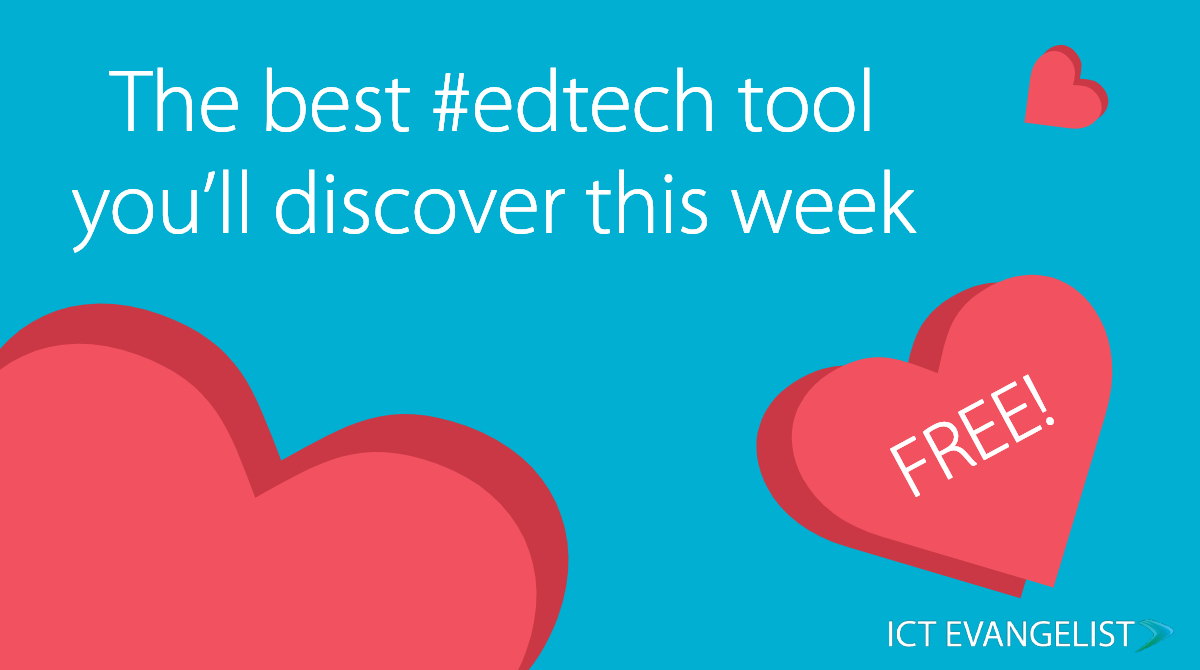 With it being Friday I thought I'd fire out a quick post that I've been meaning to share for some time. Often, the best edtech for the classroom is a) something developed by a teacher, b) is super simple to use, c) free, and d) works in browser on all devices.
Enter classroomscreen.com.
Classroomscreen.com is something that I have been sharing in training and INSETs for some time now . Developed by teacher Laurens Kopper, this simple to use tool has lots of little helpful tools to help teachers in the classroom with the job of teaching.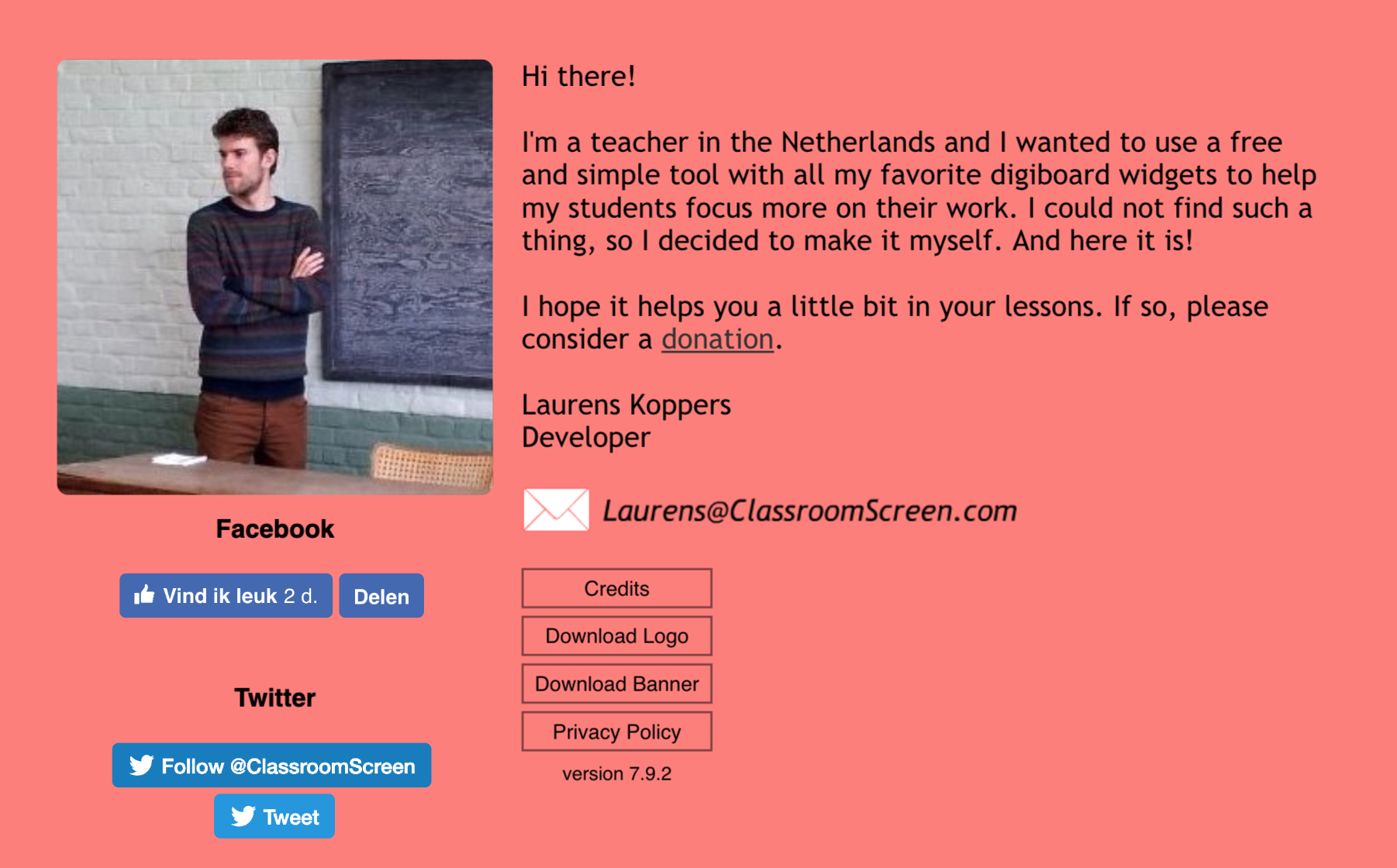 Super simple to use, check out my short video below to explain some of the various features of Laurens' great free tool:
Alternatively, visit Laurens' tips and tricks page on the site to get more hints on how you can make the most of this great free tool.
Thanks to Laurens for creating this great tool for us all to use!