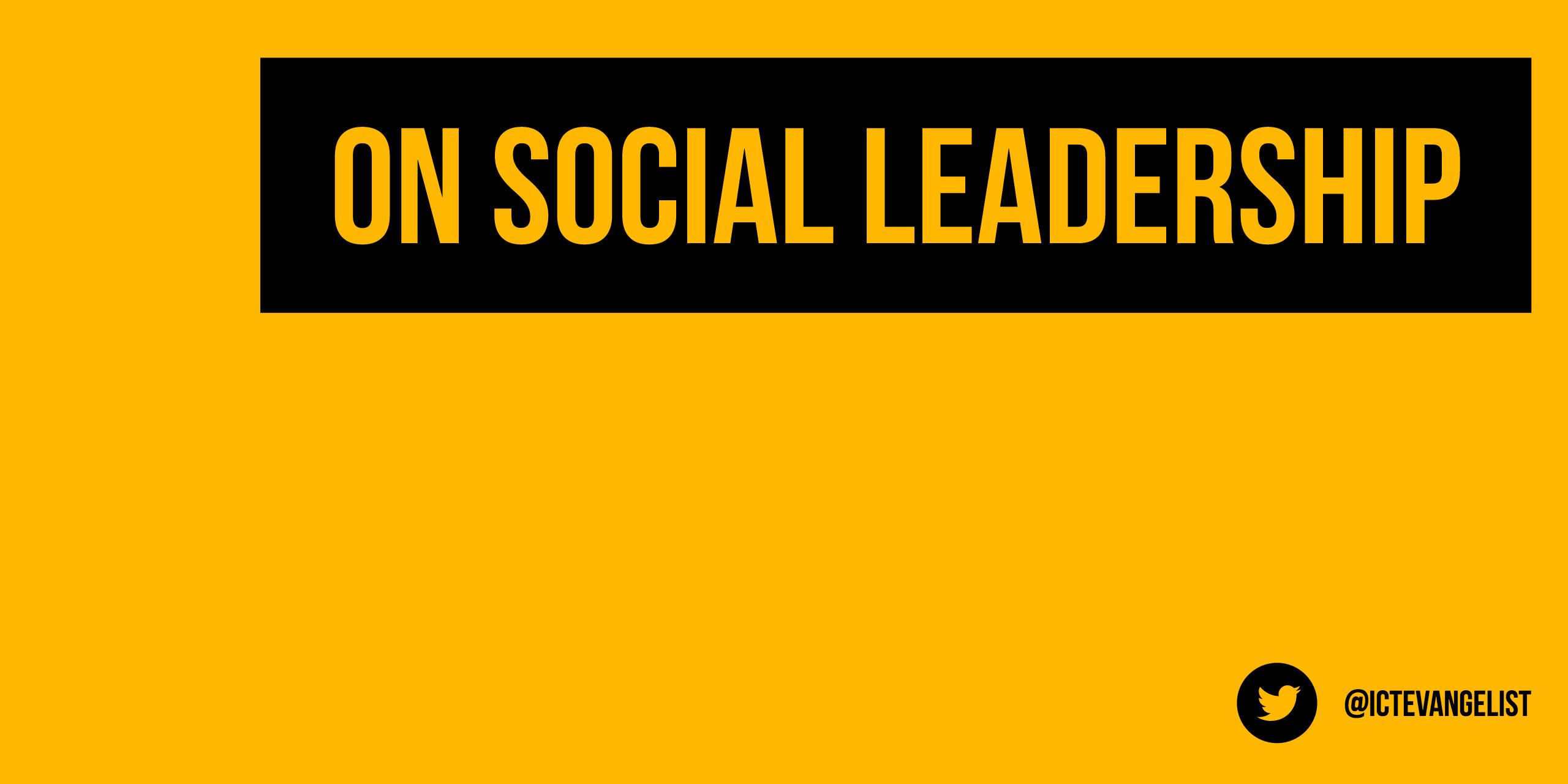 One of the key roles of a teacher is to act as role models for the young people in the classes within which they teach. I'm a firm believer in working with colleagues the same way as you would with children. I don't mean that you treat adults as if they're children. But people are people. The same is true with the communities in which we serve. What is true for young people is the same for those that are older too.
I often quote the idea of Hattie and his bit about feedback being "just for me, just what I need" etc – the same is true with most things, in my opinion. We wouldn't want children sat in rows all the time being consumers of knowledge from the font at the front of the classroom. Ok, well some might but that's not really my style; at least not all of the time. Time and a place, and all that…
Just like we role model to our young people in the classroom, so we do the same with our colleagues and communities. As more and more teachers, departments and schools join Twitter and other social media (see here for my articles on Twitter as a teacher, Twitter for school departments and Twitter for schools) so we need to consider a few factors:
Why would schools want to engage using social media?
How can schools interact on social media?
What is social leadership?
Why would schools want to engage using social media?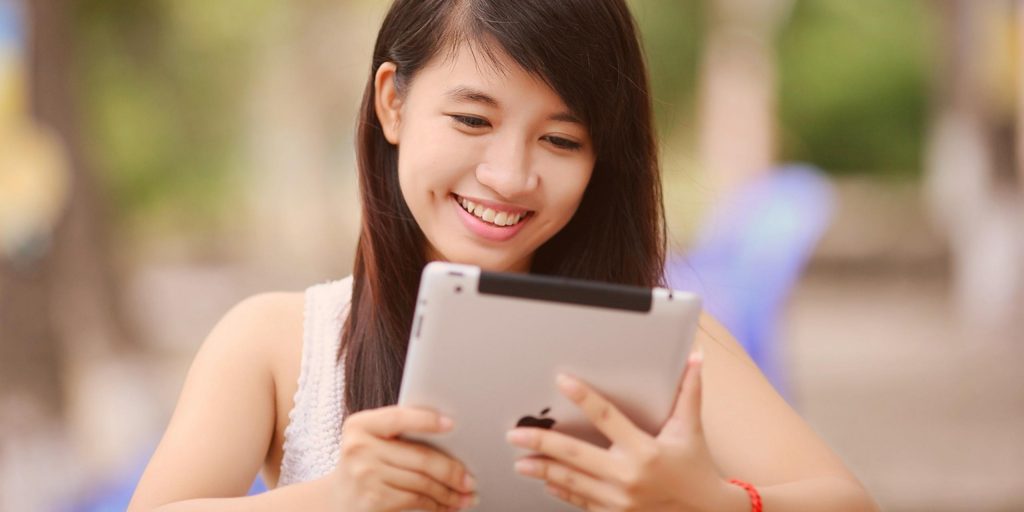 Communicating with parents and the local community is massively important. How else are parents to find out what is happening in the school? I know from personal experience how exasperating it is to not know what is happening at my child's school. Our children spend more time at school than they do with us as their parents. Of course we want to know what they are up to on a day to day basis. Thing is, it's a difficult thing for a school to do given the time constraints of the day. Increasingly, more and more schools are turning to clever social media to share what happens in their learning institutes.
How can schools interact on social media?
There are lots of different social media that schools can engage with and the content that a school could (and probably should) publish is content that is somewhat different to that information that goes in to a weekly newsletter. I wish my children's school shared about school life. It would make it an even more vibrant, open and sharing community. Increasingly schools are of the belief that they should be sharing the messages from their institutions in the spaces where their school communities are. There is no 'one size fits all' scenario here either. Some people are Google+, some are Facebook, some are email only, some are Twitter, some Instagram, some none at all!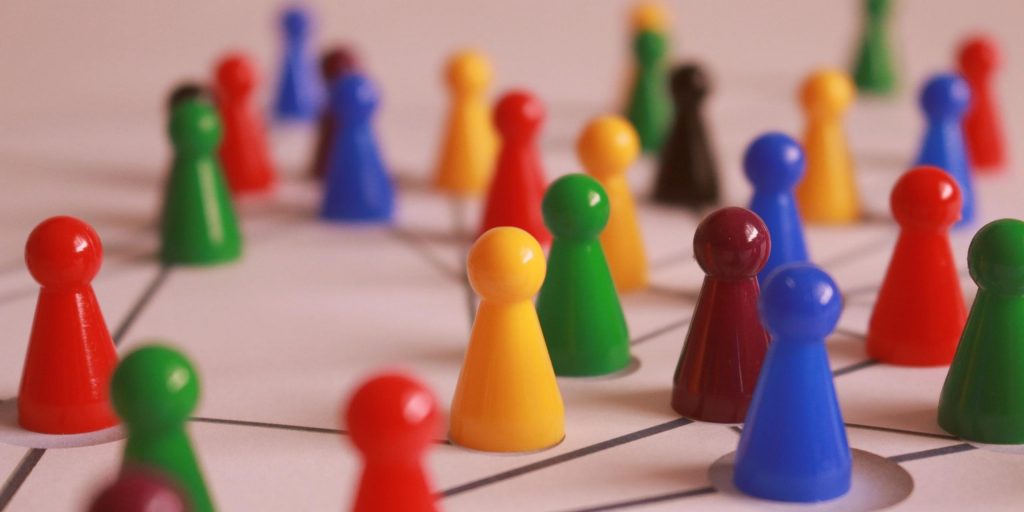 How can schools interact on that kind of level? Ok, so some schools, particularly independent schools, have people whose responsibilities lie in the marketing and social media aspects of the school. Yes, whilst this interaction and sharing is, in my opinion, important – we can't expect all schools to engage on this kind of level, so how can we do this smartly?
I recently worked with Simon Noakes of Interactive Schools whilst in Dubai and his point of view was very clear and I concur. Schools need a very clear social media policy and strategy. Not just one which looks at what colleagues may tweet either. If you are a fee paying school too, the messages that you share via social media are hugely important and a big marketing opportunity for you too. It is something you would do well to pay attention to and also consider how you approach it too. From your weekly newsletter to an individual tweet, the messages you send out about your school are hugely important, and why would you want to leave your success to chance? It's something I've worked with a number of schools on, as has Simon and his team.
What is social leadership?
Social leadership is a term I first heard from Pete Jones who had attended a session with Julian Stodd:
#ff @julianstodd– Read blog, buy book, hear him speak! The power of Social Leadership. Fascinating implications for educators/education.

— Pete Jones (@Pekabelo) May 22, 2015
Julian writes about social leadership a fair amount, particularly in relation to his book 'Social Leadership Handbook' but he blogs a lot too, for example here on curation. As he says, social leadership is based upon humility, kindness and fairness. I concur. It's how I try to do what I do on my blog, on my Twitter account and in my every day interactions with people. I always state when I'm working that "I don't do drive-by" sessions. I am always happy to be contacted afterwards or asked questions. Why wouldn't I do that? I continue to pay it forward with ideas and to help provide a platform for others to put their work front and centre too with things such as my #AppShareLive initiative.
The same is true with schools and their social footprint too. The messages that go out and the things that happen in school that are shared can have a massive impact upon your social capital as an organisation. Again, why would you want to leave your success in this area to chance?
So what?
So it's about time that if you haven't thought about it yet, perhaps you should? Maybe you should ask yourself some of these questions?
What is your social media strategy?
What is your curation strategy?
What is the message you want anyone Googling you to see?
Who chooses what your social message is?
What social capital do you have?
What can you do about the above?
What are you doing about the above?
If you'd like help in any of these areas, I am of course be very happy to help and I am sure that both Julian and Simon would too.
Where are you at when it comes to social leadership?