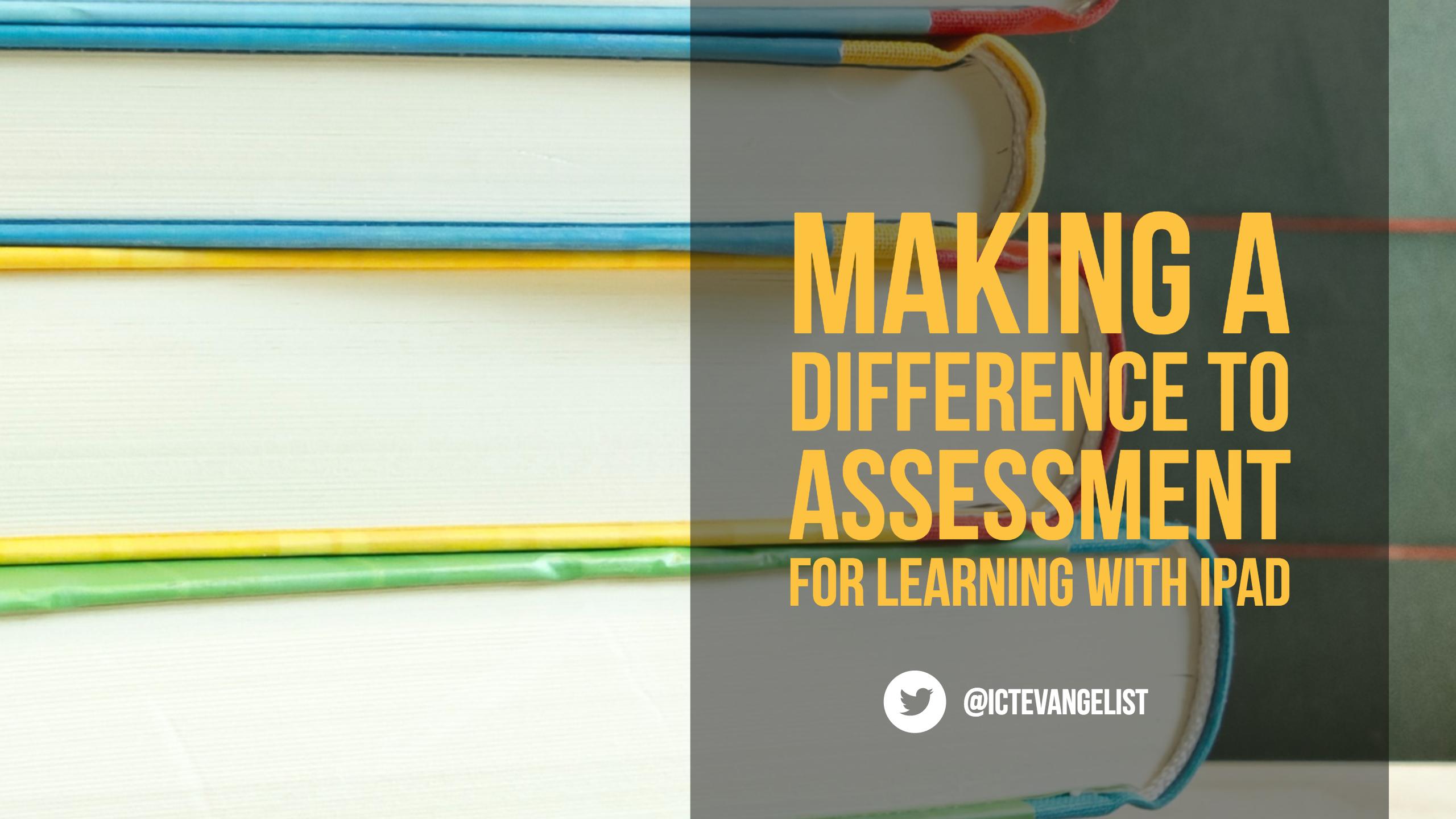 As posted the other day when I shared my 'Making IT work with iPad' post, I am currently working through sharing my different presentations from #BETT2017. This post will contain my presentation that looked at different tools you can use on your iPad to support AFL in the classroom.
One of the most significant aspects of using technology for AFL in the classroom is the ease in which you can hear from every child in the classroom. Another significant aspect is that many of the tools will make our lives as teachers easier because of how the tools assess many of our questions for us. Within the presentation there are tools that allow for large group questioning on the fly and for other quizzes and tests that can be pre-planned too.
As you will most likely recall from your teacher training, the Ebbinghaus forgetting curve gives us the knowledge that through spaced repetition of testing we can reinforce student learning and understanding.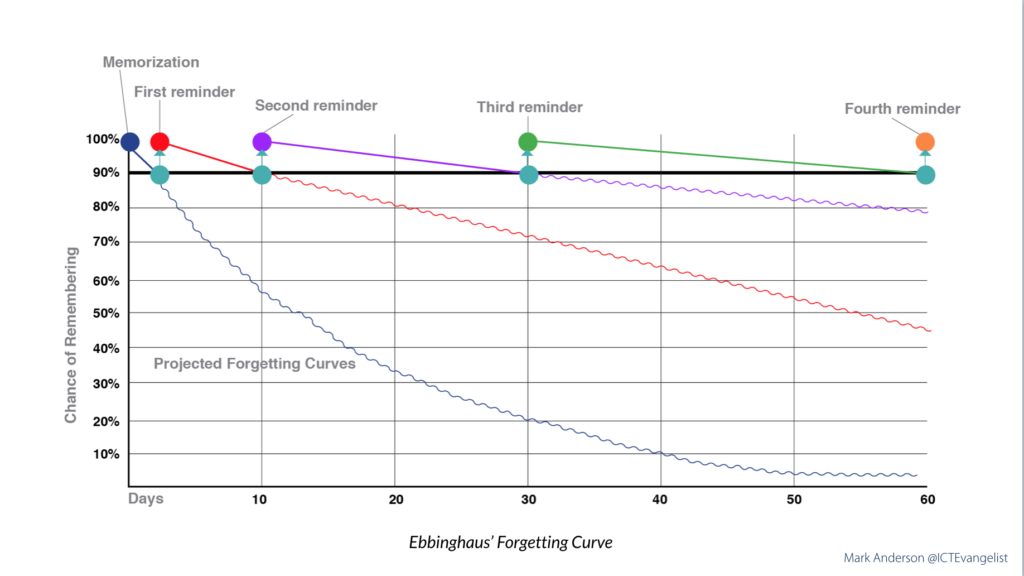 This presentation looked at the different tools that can be used to aid memorisation based upon this idea so here is my presentation, "Making a difference with assessment for learning with iPad":
I hope you find the slides of interest and if you are interested in working with me to help you make your technology with iPad work for you in your school, then please get in touch via my
contact
page.