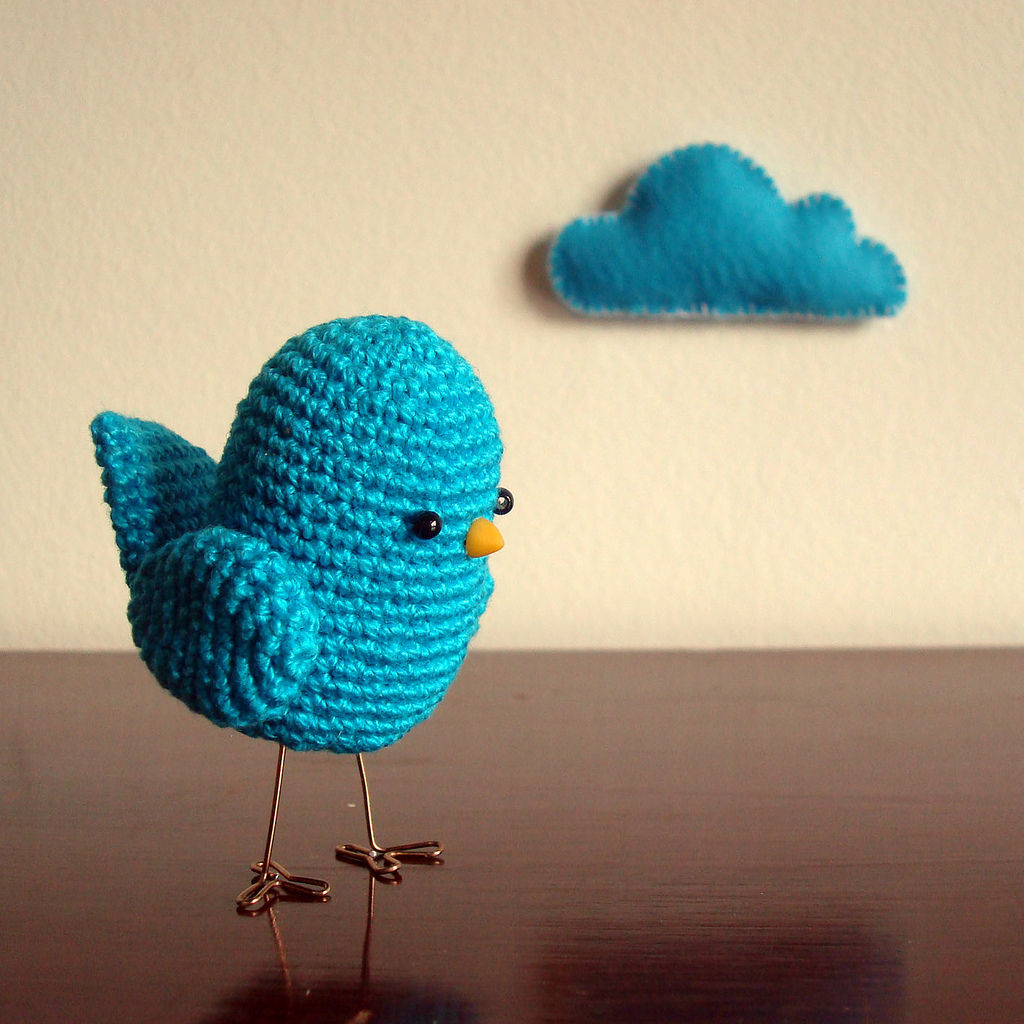 Have you been hearing how great Twitter can be as a teacher to support your CPD and enhance and inform your practice? Well the rumours are right!
Below is a short screencast focussing on Twitter basics and educational hashtags (thanks to @TeamTait for the infographic) to help get you started! You can of course follow me on Twitter on @ICTEvangelist.
If you're looking for another place to start, please check the hashtag #battt and the account @battt – an account and hashtag that attempts to 'bring a teacher to Twitter'. Lots of new tweeters and support can be gained through this account. If you're stuck, please drop @MrWaldram or I a tweet.
See you out there!
Thanks!