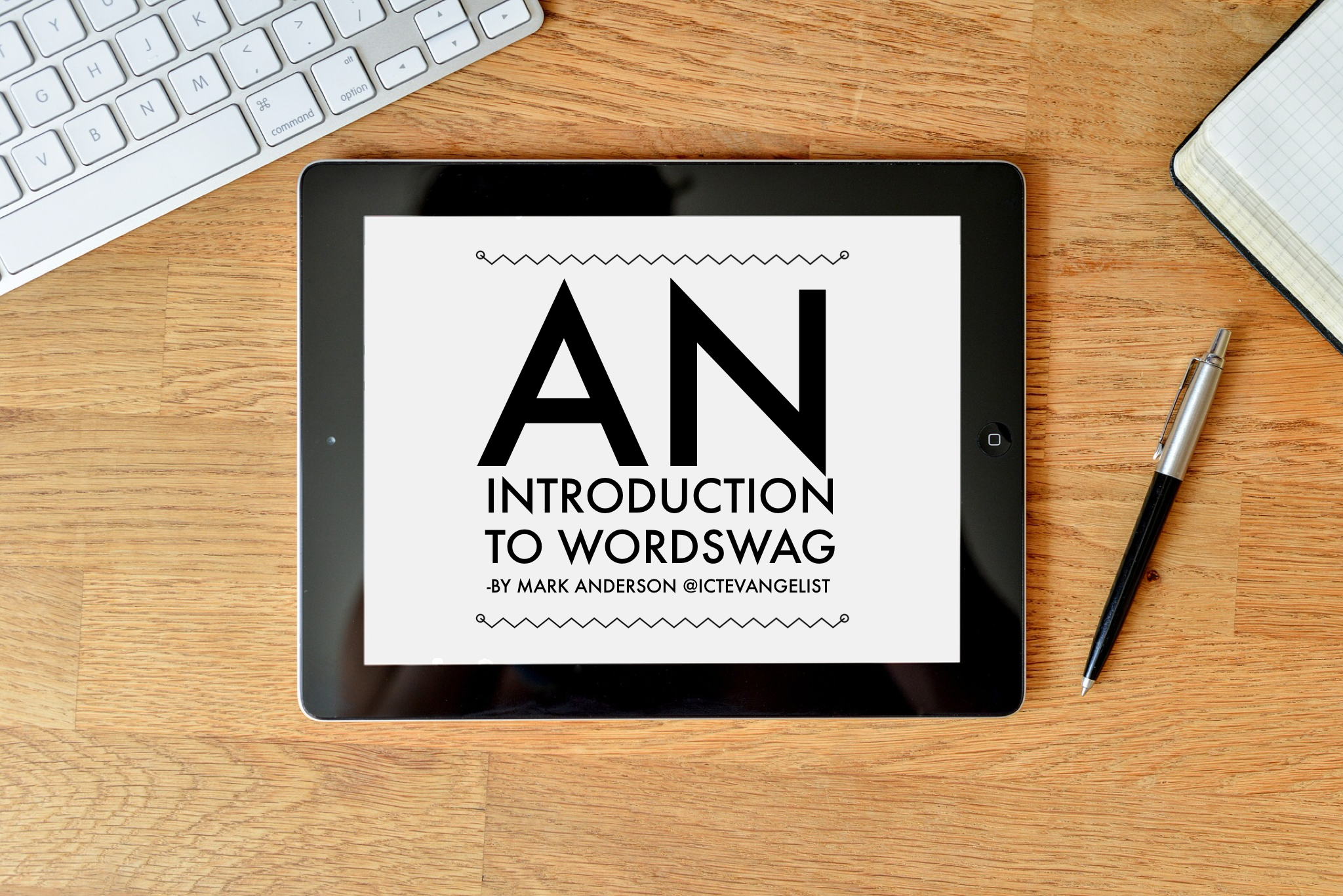 Literacy is a big deal. One way that many teachers promote literacy in their classroom is through the use of technology to create good looking word resources to put on the wall. One such app that allows for this is 'WordSwag'. Normally I would be looking for the free option however WordSwag is not. At £2.99 it's quite pricey, however I do see this as being an app that would be useful for the teacher, not the class or the student.
To give you an idea of the sorts of things you can make with it, here are some I made earlier #bluepeter
As you can see, the results look pretty swish! To help those who might be interested in grabbing the app and using it I thought I'd make a quick screencast on how to use it.
I am aware that a number of Tweeters are now using WordSwag to support their posts and tweets on Twitter, such as @TeacherToolkit. It's proving rather popular!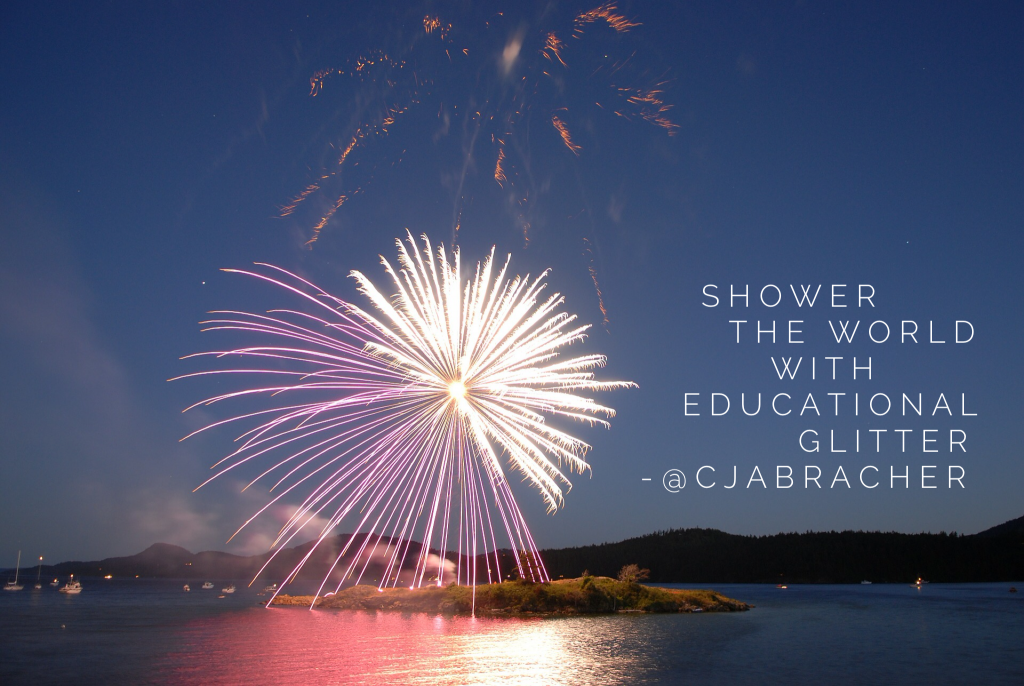 A big thanks to @clcsimon for introducing it to me in the first place.
Are you using WordSwag? Have you got some great classroom display designs to share?