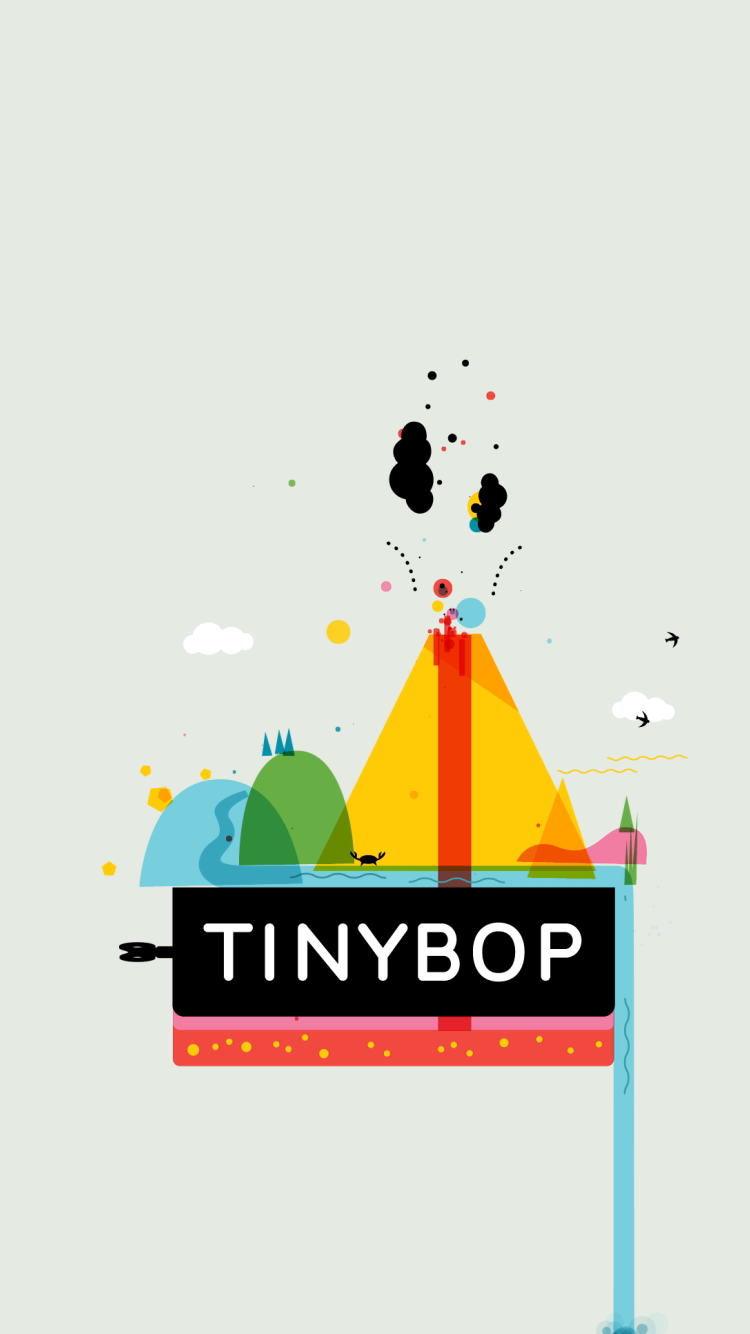 I have to say that when I was at school I wasn't much of a geographer. Having interacted and seen the work of the likes of Andy Knill and David Rogers in my professional career I wish I'd had either of them as my teacher.

You may have noticed that Apple have their 'Apps for Earth' promotion on at the moment to support the WWF. One app I found through this initiative is an app called 'The Earth' by Tinybop (£2.49). I love the apps by Tinybop (see the Everything machine app review here) and this one is no different.
With learning opportunities for learning about coastal erosion, water tables, volcanoes and much much more. It is really interesting, has some fun games and is well worth a look.
For those that are interested. As with most of my posts, this isn't a sponsored post. I bought the app myself and am just sharing it with you. Cheers!