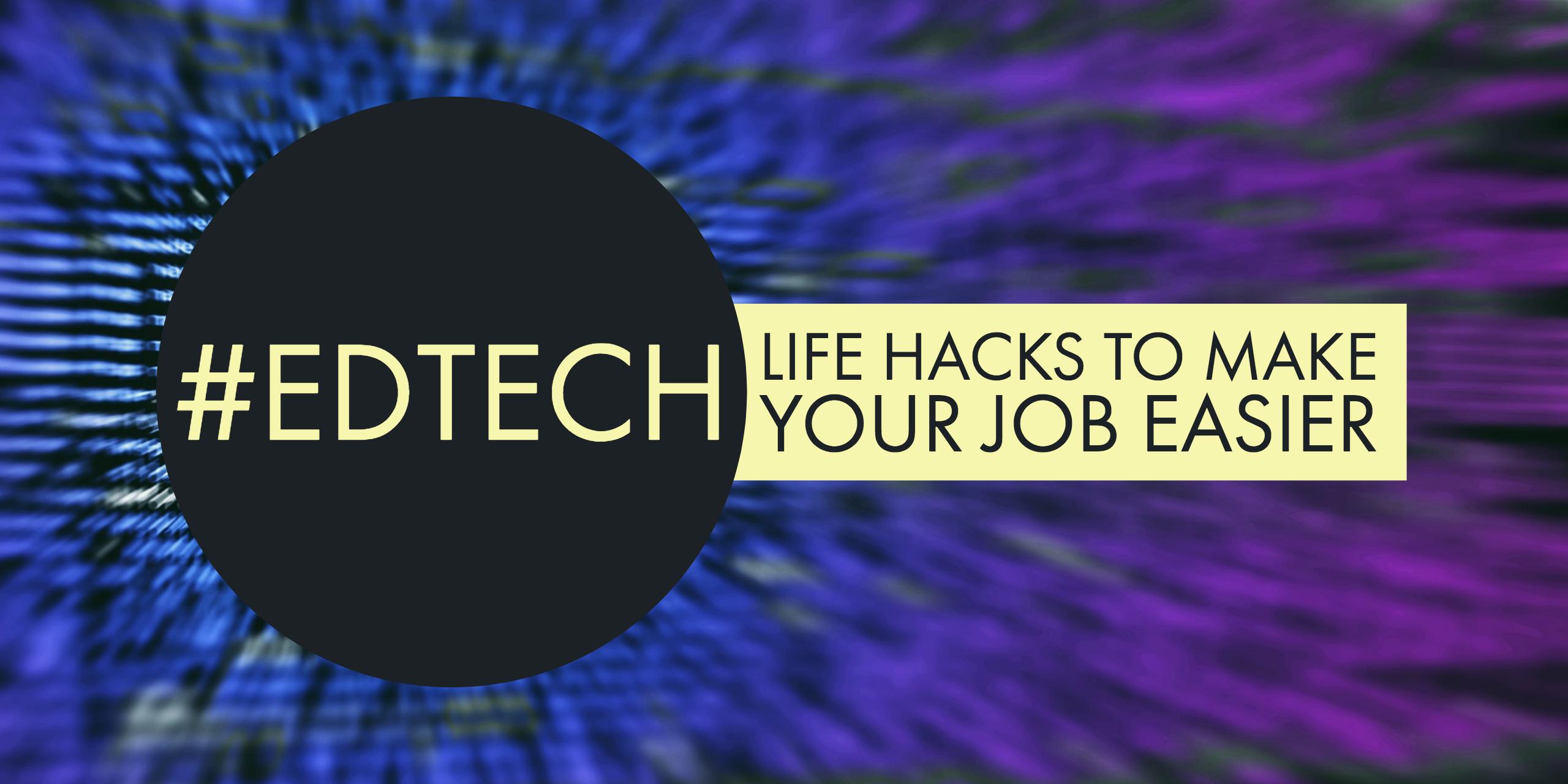 Technology can help so much both in terms of learning and teaching. In my recent presentation for #TMEastLondon I shared a bunch of time-saving and simple tools, ideas and techniques that you can use in and out of the classroom to make your life easier.
Watch the short video below to check them out:
If you like these ideas and would like to tell me or would like to share more ideas of your own, please drop me a line in the comments below or drop me a line on Twitter.
Thanks!