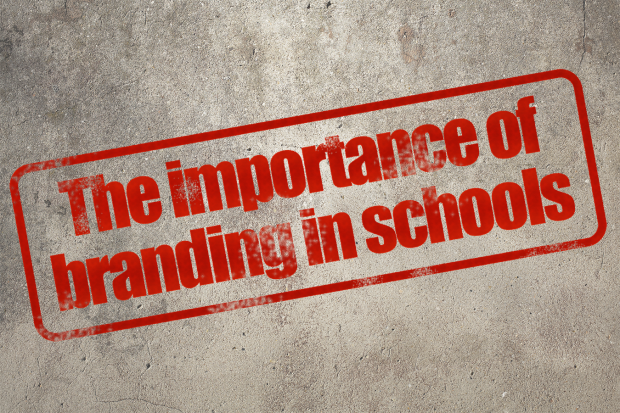 Culture is really important. Get it wrong, things fall down around your ears. Get it right and you can be on to a winner!
The term 'branding' as you'll most likely know, comes from the age-old practice of charring the skin of your cattle with a mark. Sometimes this is done to mark it as your own cattle and additionally to separate out different animals within your stock.
In business, branding follows a similar principle in that you have a mark which represents your product. In business, the branding is tied to the logo and ultimately what it represents. The image should be simple, recognisable and be found across all of your documentation and products. We see this very clearly on major 'brands'.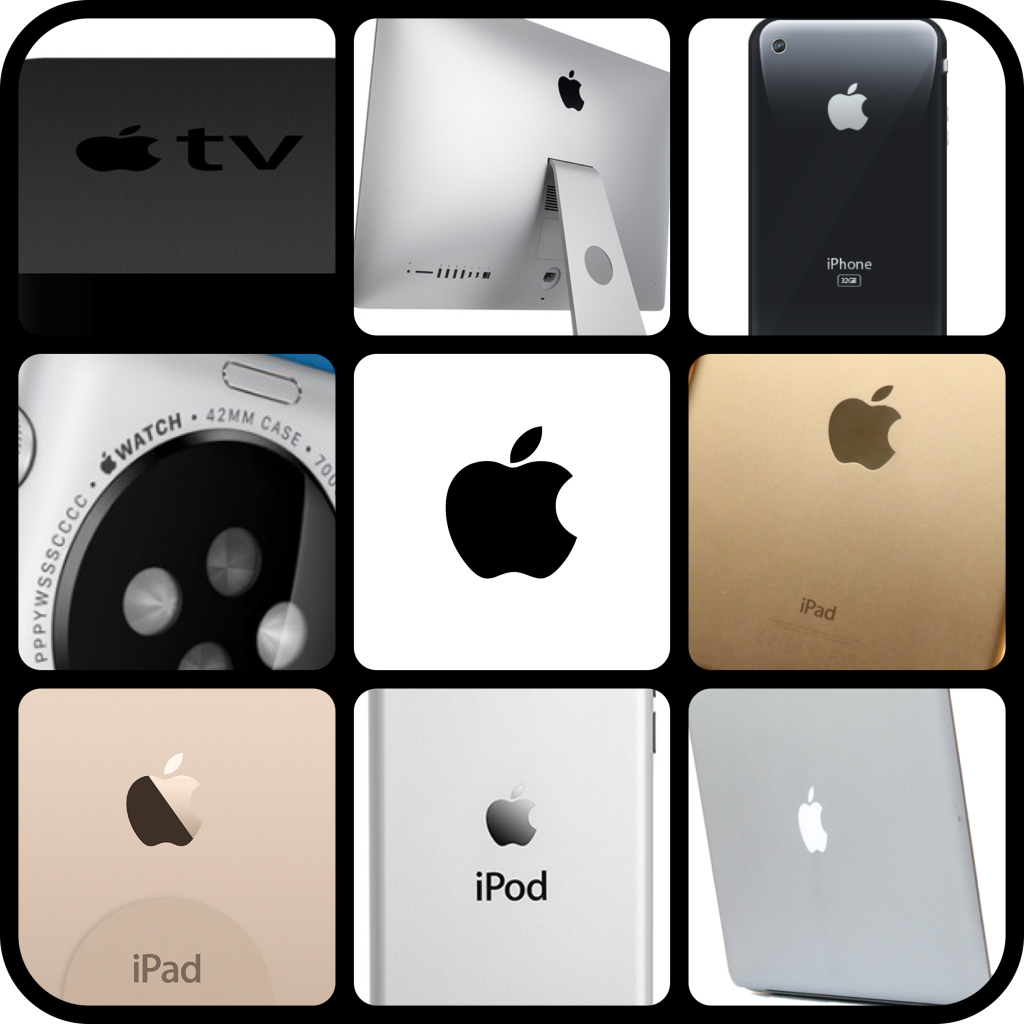 I recognise the fact that schools are not businesses but there are lots of parallels. Schools have employees. These employees are people who need to buy into the culture, vision and mission of the organisation, albeit it is not a 'business' per se. Additionally, schools have budgets, they manage reasonably large sums of money and they are definitely expected to get results. You see, businesses and schools are not too far apart and when it comes to successful businesses, it's important to get your branding right. It reflects your whole company ethos, culture and overall success. Branding is in essence your school's vision. This post aims to examine how you can go about branding your school and combining that branding to your whole school vision.
A good friend of mine who spoke to me while I was writing this post said, 'so what about businesses where it becomes all about the logo? What if the logo and what it represents is empty and reflects rubbish, poor quality and an empty organisation?'
I replied that firstly, she should probably wait until the whole post was written before passing comment. I then moved on to talk about it just being a whole strategic part of reinforcing the vision. You see when it comes to branding in schools, whilst in business it might be tied to the logo, which is of course important, but in schools it is more about what it represents.
Take the logo above. The logo above is a coat of arms and a motto of 'Garde Ta Foy' – translated from the latin meaning 'keep the faith'.
You aren't likely to find many logos or emblems of a school in the UK older than that of Sir Thomas Rich's Grammar School for Boys in Gloucester. Founded in 1666, this school (which happens to be the school I attended) still runs today. It regularly features as one of the best schools in the country to attend and the results are stellar. Some might take that to be down to the fact that the school is a select entry school. I would probably agree. One thing that the school cannot be judged poorly on however is its lack of culture with regards to learning.
Routine, rules, expectations and boundaries at this school are absolutely rigid. The result of centuries of deliberate practice and reinforcement of a good learning culture mean that student behaviour for learning is superb. The house system has a heritage to it that breeds a healthy and positive competitive culture throughout the school. The annual events such as Founder's Day and the Christmas concerts, the assemblies with their rigid routine and various house events are just as important a part of the culture in the school as the lessons that take place across the curriculum. The walls noted with the accolades of students past and the wall of remembrance serve to remind students of the heritage of the school, what is possible with hard work and the dedication of previous students who gave their lives for the country. Everything within the school points towards the culture and ethos of the school and its logo and motto.
In business, your brand is your promise to your customer. It tells them what to expect from your product or services. The brand is derived from who you are, what you want to be and who people perceive you to be.
In education, this means tying your branding very heavily to your school's vision. What do you want learning to be like? What sort of culture do you want? What do you want the school to look like, feel like, sound like, smell like??? Once you have done this; fill the school with this and make it sing and breathe through your staff. Headteachers should be multipliers in that they give much of themselves to make their teams better than they are.
In writing this post I'm reminded of a post by Carl Hendrick of Wellington College (thanks Denise – see comment) titled 'The scourge of motivational posters and the problem with pop psychology in the classroom' which ended up getting picked up by the Daily Mail. I agree with Carl to a certain extent and certainly, this post could be seen in many ways to be a response (albeit a pretty tardy one) to his.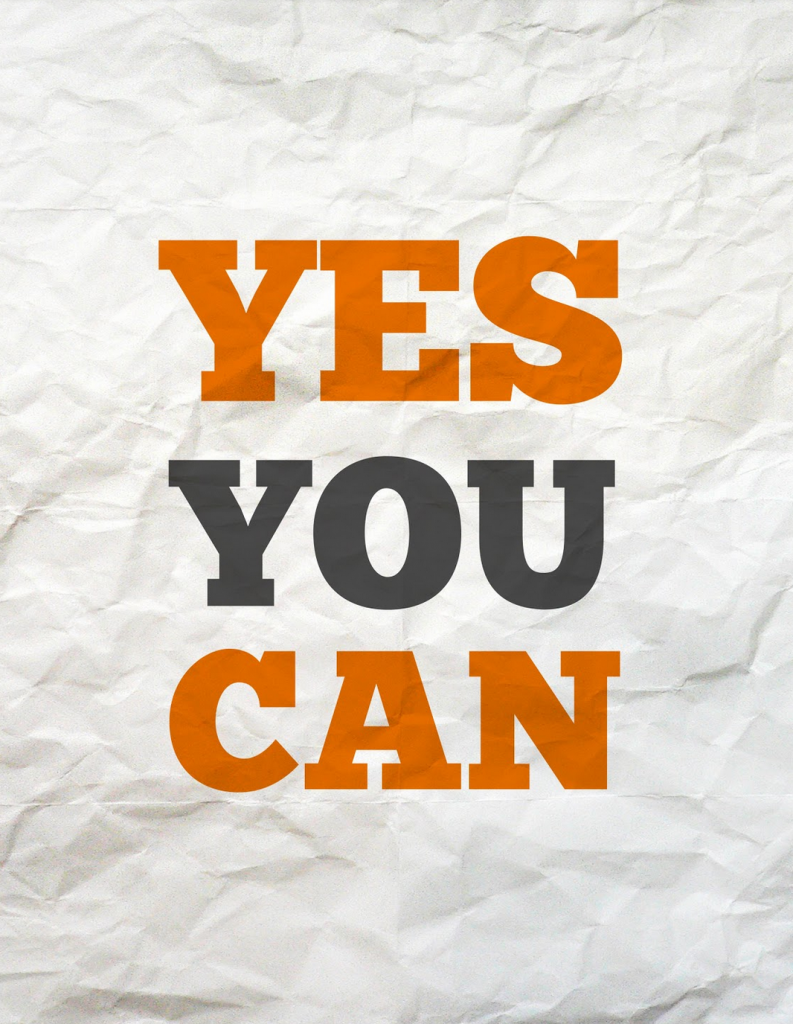 My point however is having been to Wellington School on a number of occasions I can clearly see that it is that as a school which has a similar rich heritage to that of Sir Thomas Rich's, where similar branding still exists. It might not be in the pop culture style as seen above, but it serves the same purpose. It is a way of branding the school, embedding its culture, celebrating the success of old students and passing it on to the pupils so that the learning culture and ethos persists.
Branding therefore isn't necessarily about the logo of the school although it will represent it. Branding is something which sings to the whole culture of the organisation. As a friend of mine recently said, it's about using all of the propaganda tools available to us. Whilst said in jest, he was spot on. The culture, messages and phrases that link to the vision of the school should be echoed in every location and reinforced at every opportunity. In the presentations delivered in assemblies, in the lessons that happen, on the school website, in the words that are spoken and in the corridors and halls around the school.
This isn't about creating a cult, but a culture where all members of the community are driven by this singular vision that comes from the leadership team of the school. Make this over-complex, it won't be understood. Too simplified, its implications and ramifications will not be significant enough. This will be for you to decide but don't underestimate the importance of branding in schools.
Here are some tips from business that will help to share this branding across the school and its wider community:
Create a great school vision and logo to represent it and place it everywhere

Write down your vision messaging and make sure everyone is aware of the intentions

Integrate your vision. Branding extends to every aspect of a business so do the same with your school. It goes to how you answer phones, what people wear to work, email signatures, everything. Make it so it reflects your branding and vision.

Decide upon the 'voice' of the school that reflects the brand and vision. Get this reflected in all aspects of the organisation. From the tweets that are put out to the glossy brochure you give out at Open Evening. Everywhere.

Develop a tagline for your school. A meaningful concise statement that captures the essence of your brand/vision can be used over and over again to reinforce your branding.

Design templates and standards for all marketing materials – this could be for department areas, house colours, PE kits, all of it. Fanciful isn't important but consistency is.

Stick to your vision and brand. Be consistent.
I hope you found this post interesting and useful. As always, please join in in the comments.
Over and out.