Canva for iPad is brilliant. I was a fan of it in its browser form when it first came out. You can make some lovely images with it. Lots of options for layouts, fonts, text positioning, layering, all sorts. If you think it's going to be Photoshop – stop. It's not that, but if you're looking for a tool that will easily enable your students (or you) to:
create posters
graphics to demonstrate
explain learning or topics
annotate photos
create flyers
record a sequence of images
…Canva is great.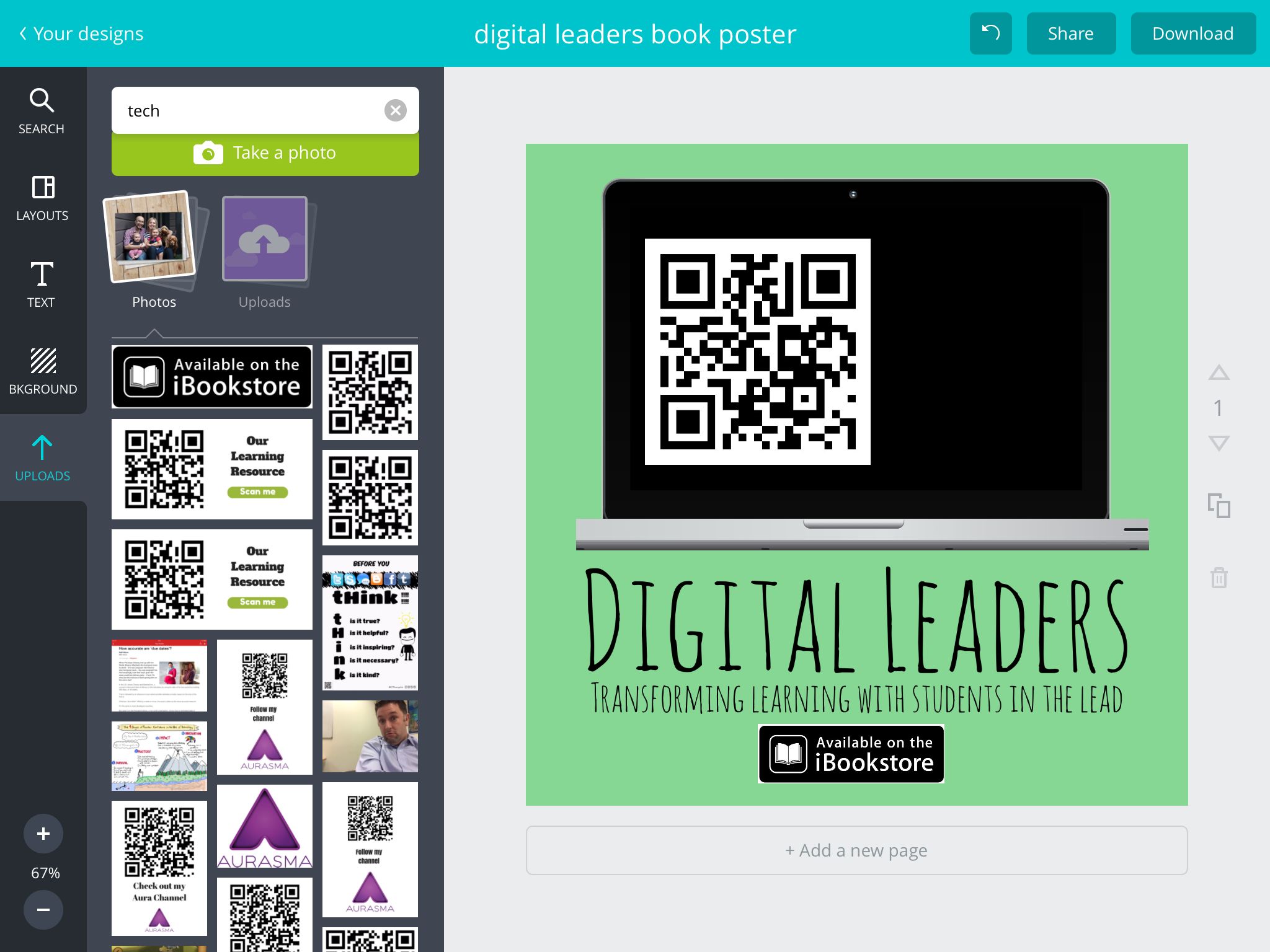 You can download decent quality versions of the image once the design has been completed which can then be used in lots of different elements. As you'll know the camera roll is a real hub of the iPad – from there you'll be able to place your work in to lots of different potential learning outcomes.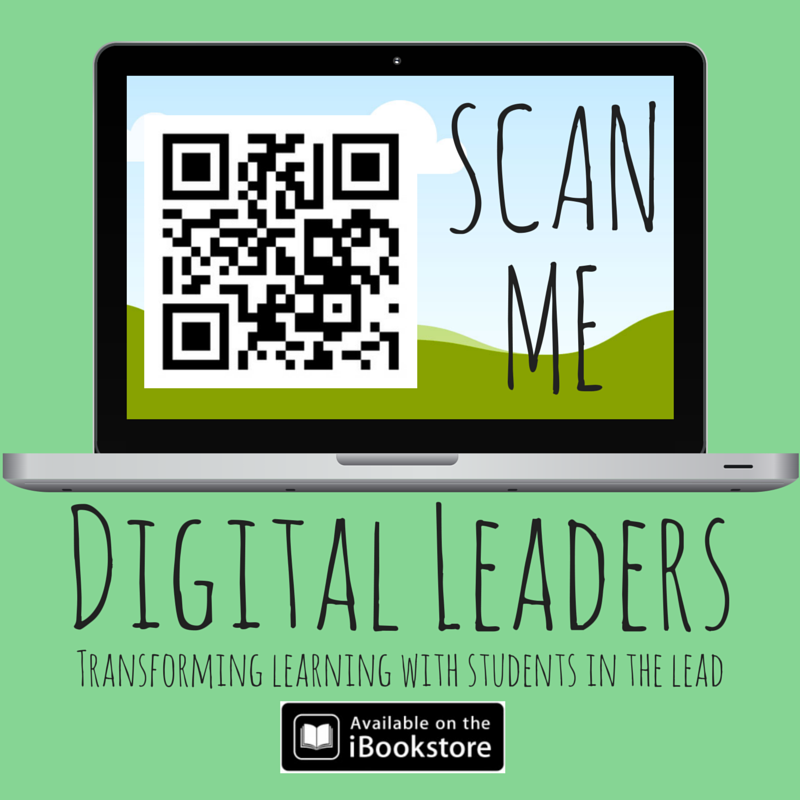 Canva is free on the App Store and is well worth a look if you haven't seen or used it before.
Are you using Canva in the classroom? I'd love to hear about it if you are.