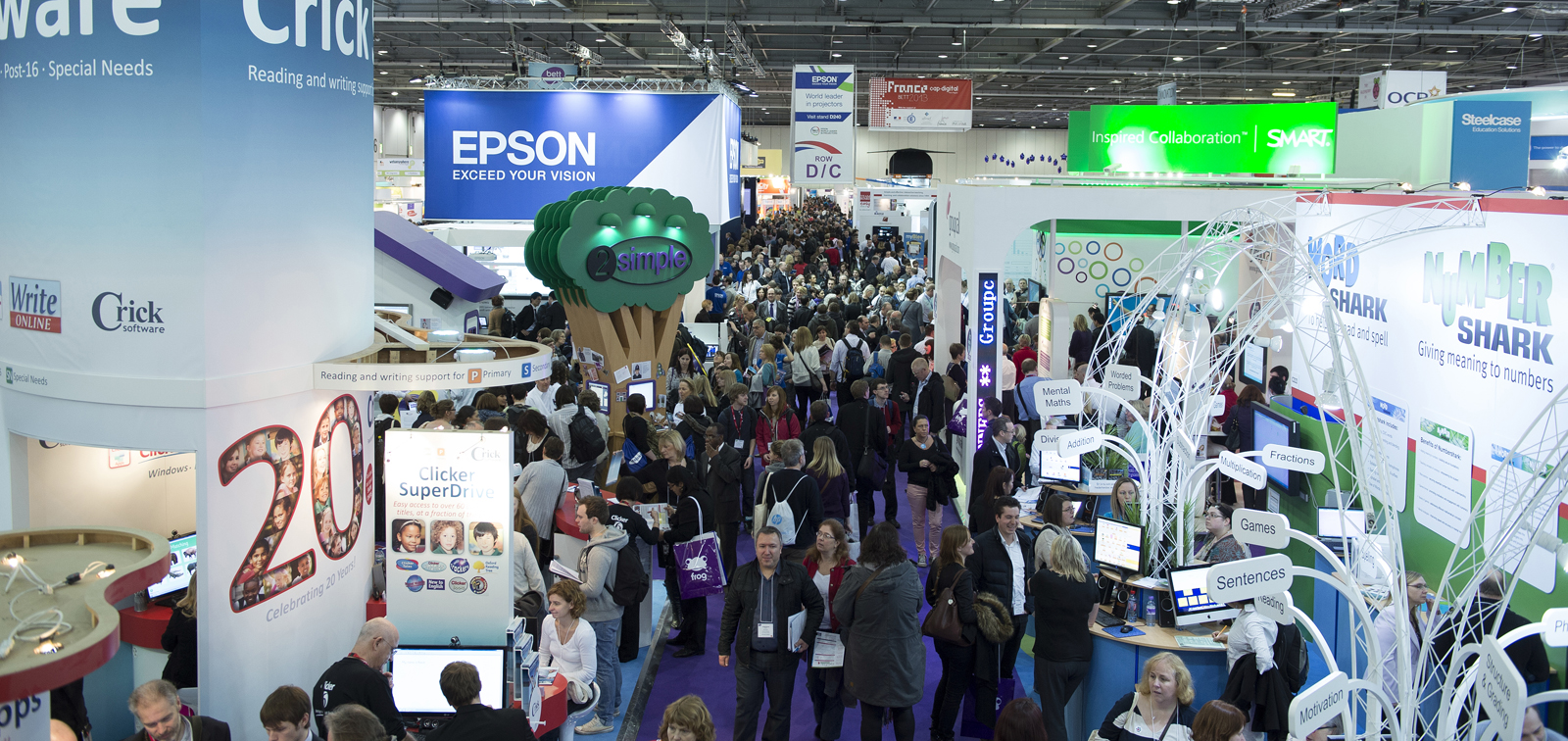 What a day today on #BettChat. Lots of engagement and ideas flowing. To help keep a record of the discussion, I took the tweets from the chat and added them to a Storify which you can read and check out below. It was as always a fast and furious debate looking at the question of 'How can teachers get the most from the very latest tech innovations?'.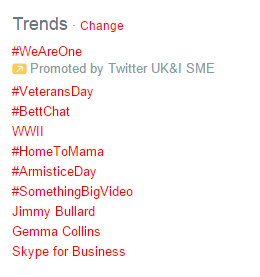 For me there were a few key tweets in the chat which also feature below. These were the tweets that were favorited or retweeted the most during the chat.
Thank you again to everyone involved and also to the @Bett_Show team for asking me to be involved.  The icing on the cake was that the chat ended up trending too. What a day!
@ICTEvangelist @MissPhilbin Nobody gets sacked for honestly trying new ways to improve learning – whether it's appreciated or not #BettChat

— Richard Canning (@RichardJCanning) November 11, 2014
Technology should be cheap, hackable, inspiring and form part of the learning. #BettChat — Carrie Anne Philbin (@MissPhilbin) November 11, 2014
I created this to support with planning teacher CPD against confidence #BettChat pic.twitter.com/w7Q7QYeCNX — Mark Anderson (@ICTEvangelist) November 11, 2014