One of the most difficult things I found as a leader with responsibility for the use of iPads in the school was finding quality CPD for myself as I was more often than not the person organising or delivering that training. People often ask me where I find out about the latest apps, technologies and other great technological tools. One such place is from great educators such as Joe Moretti.
I first came across Joe many years ago at BETT where he was presenting on Apple technologies. A man who over the years has probably influenced more teachers and their work with technology than most. I know how much he has influenced me!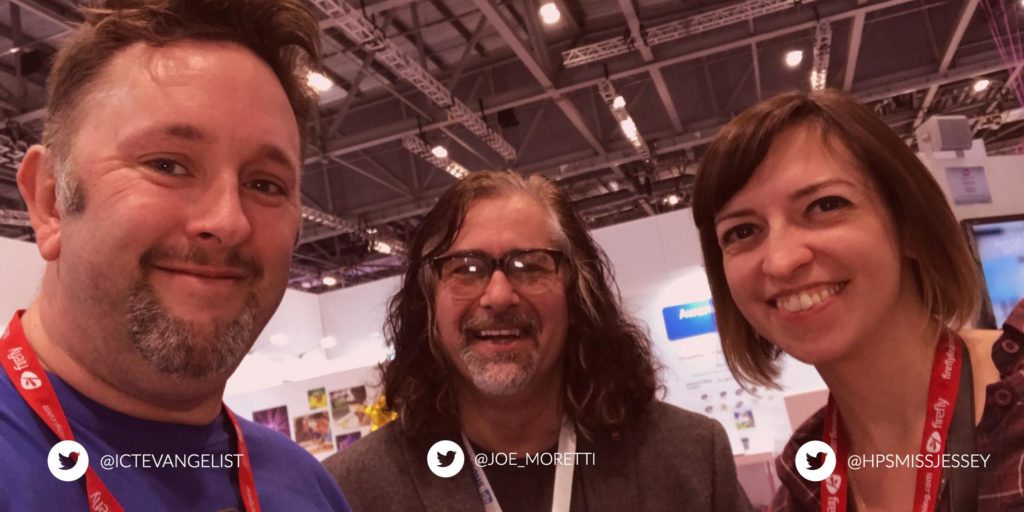 Since then I have had the distinct honour of being a member in his audience many times. All those years ago I was just one of those teachers who was dizzy with the awesomeness of his presentations and all round brilliance with technology and his innovative teaching and learning ideas and excited to implement them in my practice. Now I'm really honoured to be able to not only call him a friend but someone that I'm now working with too.
Together with Joe and Learning Central we have conceived this year's Advanced Teacher Institute (ATI) event in Malvern at the historic Malvern College to take place over 3 days in April.

Why you should attend
I don't know about you, but when I was last working in school full-time it was often left to me to deliver technology related training in the school. Of course, my student Digital Leaders helped and did a lot but it was my responsibility (and quite rightly) to ensure the capacity of colleagues to use technology was developed and supported. The problem was, I didn't ever really get to receive any training myself. The overwhelming majority of my professional development is that which I undertook myself. I did it in lots of ways such as through Twitter and watching YouTube videos but it really was pretty ad hoc. I would have loved to have had the opportunity to attend the event that I'm describing in this post. It really wasn't until I became an Apple Distinguished Educator in 2013 and I attended the ADE Institute in Cork that I really got the best professional development. What if you're not an ADE though. What if you are in the role of Digital Lead in your school? Where do you go for your innovation and brilliant training? Where will you find time to think and plan so that you can embed technology effectively in your school?
Working alongside Joe and Learning Central we have devised what we think is the event to top all others. Come join us at the ATI 2017 event in Malvern.
We have a multitude of Apple Distinguished Educators, Google Certified Innovators and Trainers and more, presenting over the three days. Joe and I will obviously be delivering a number of workshops and I will be the opening keynote too.
This event is perfect for digital leads in schools who are seeking innovation, impact and inspiration.
Whether you're in Dubai or Dorking; Hong Kong, Honolulu or Haversham; Shanghai or Stretham, this event is for you.
Alongside Joe and I, we have the brilliant Jon Neale, head of Digital at the Halcyon school in London who comes with a fantastic track record of brilliant innovative ideas for use in the classroom. An Apple Distinguished Educator, Google Certified Innovator and Trainer and all round edtech legend, he will be running a number of workshops: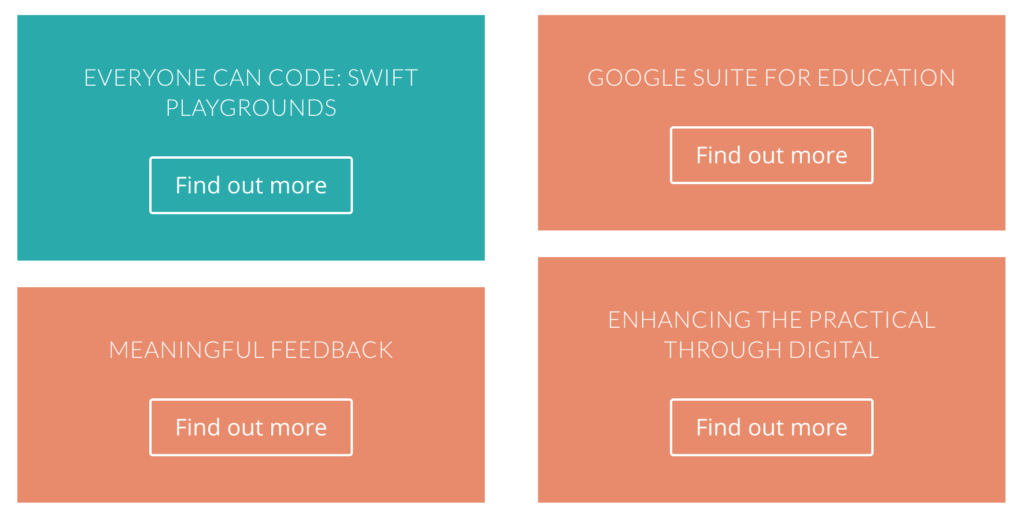 Additionally we have Apple Distinguished Educator, Catherine Jessey from Hove Park School (an Apple Distinguished School no less!) sharing a number of workshops which you can see below: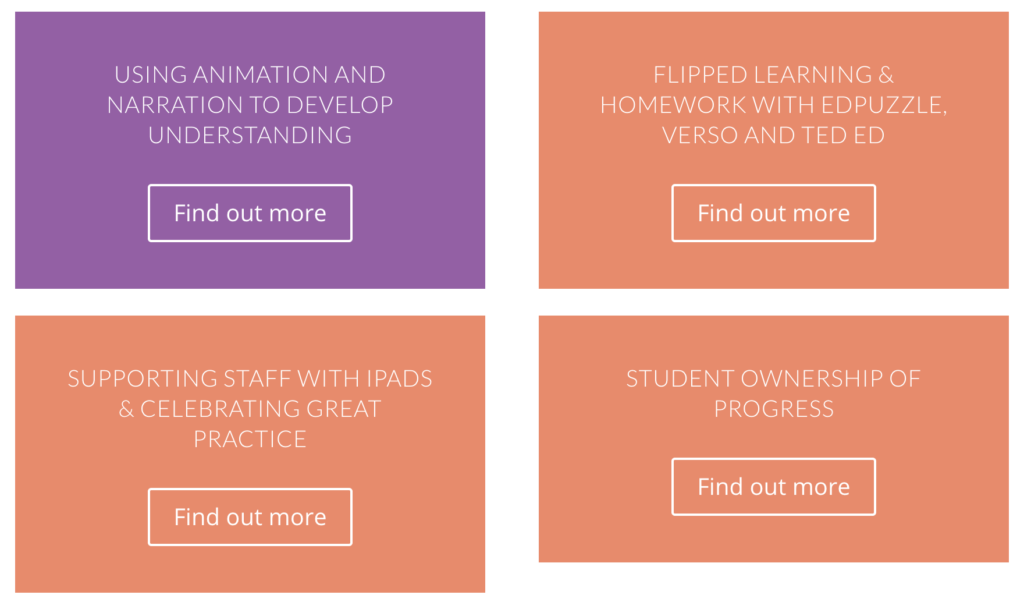 We also have Cat Lamin, another Apple Distinguished Educator and Raspberry Pi Certified Educator, CAS Master Teacher and Google Certified Educator from Pi-Top running sessions you can see below on various Raspberry Pi coding activities: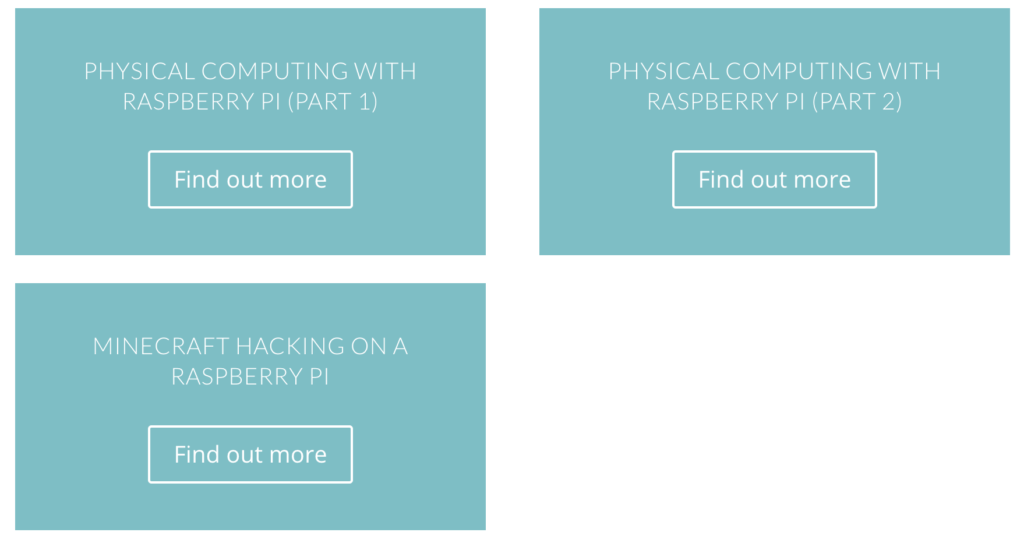 The list and opportunity for learning continues. As mentioned above, I will be the opening keynote and in addition to this I will also be running some workshops too.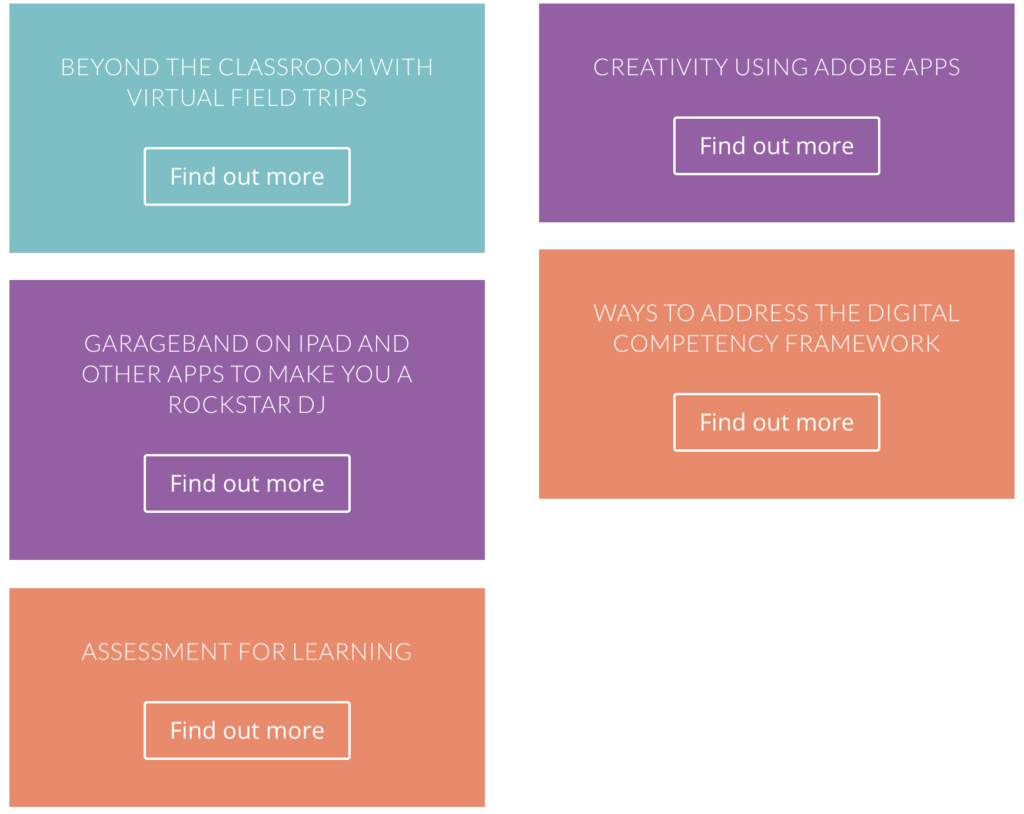 For more information on the days and the full agenda then please head over to the main website: http://ati.learning-central.org/ – it really is going to be an amazing few days. I hope to see you there!
Competition
If you would like to be in with a chance to win a free place at #ATI17, then simply click the following sentence and tweet your entry. You may only enter once.
I would like to win a free place at the Advanced Teacher Institute #ATI17. #edtech #iPadeEd
.
Good luck in the competition! Names will be entered into a spinning wheel from Russel Tarr's 'classtools.net' site and the winning name will be picked at random. Winners to be notified publicly via @ICTEvangelist. The winner will be announced on Friday 31/03/2017.