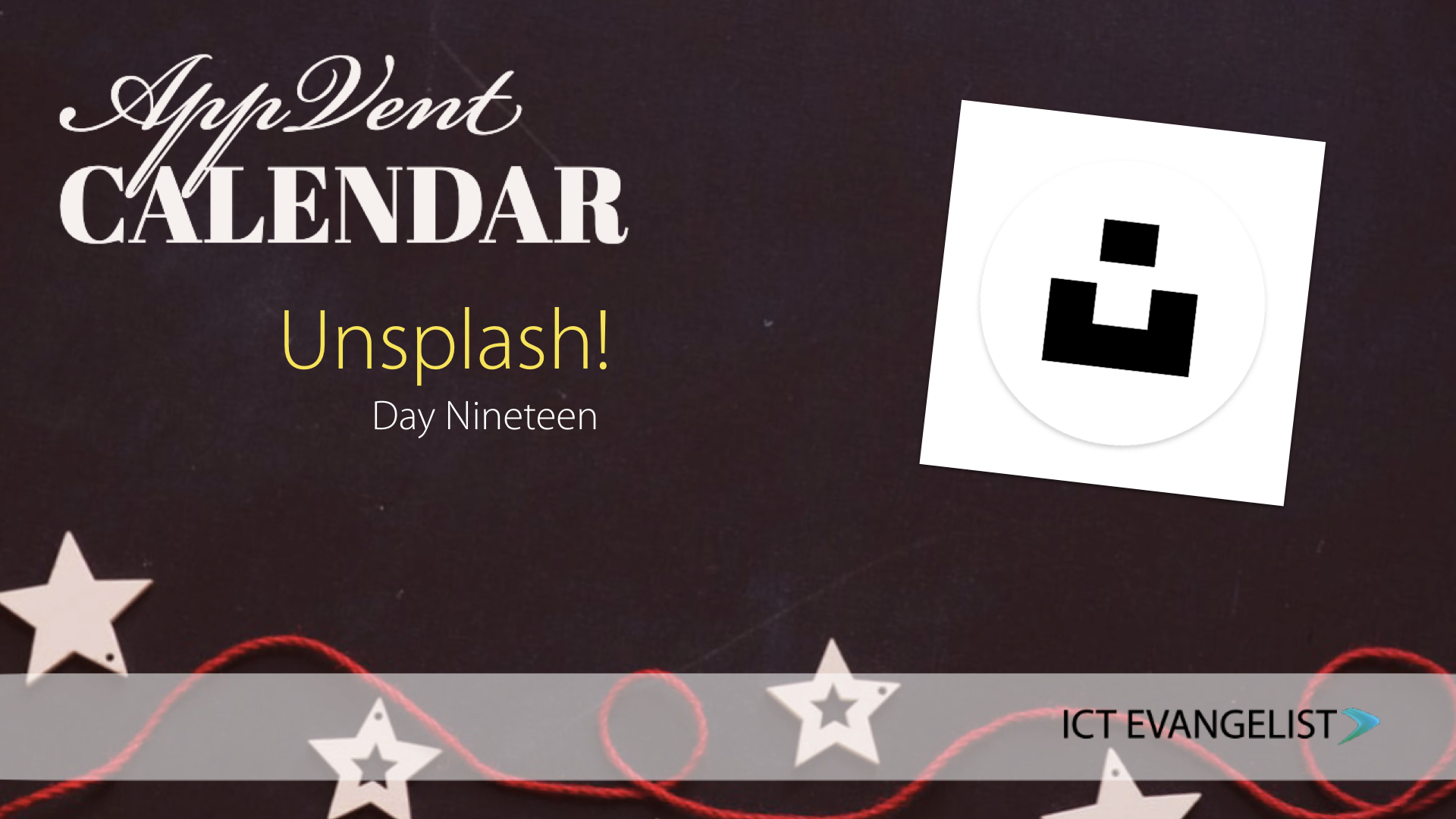 Morning and welcome to Day Nineteen of the AppVent Calendar!
Today's entry isn't going to transform your teaching or even the learning of your students. That said, it is one of a few tools I use to ensure that when I share images either socially or within presentations I deliver, I am not breaking any copyright or other licensing issues. Today's entry on the calendar is the brilliant photo resource site Unsplash!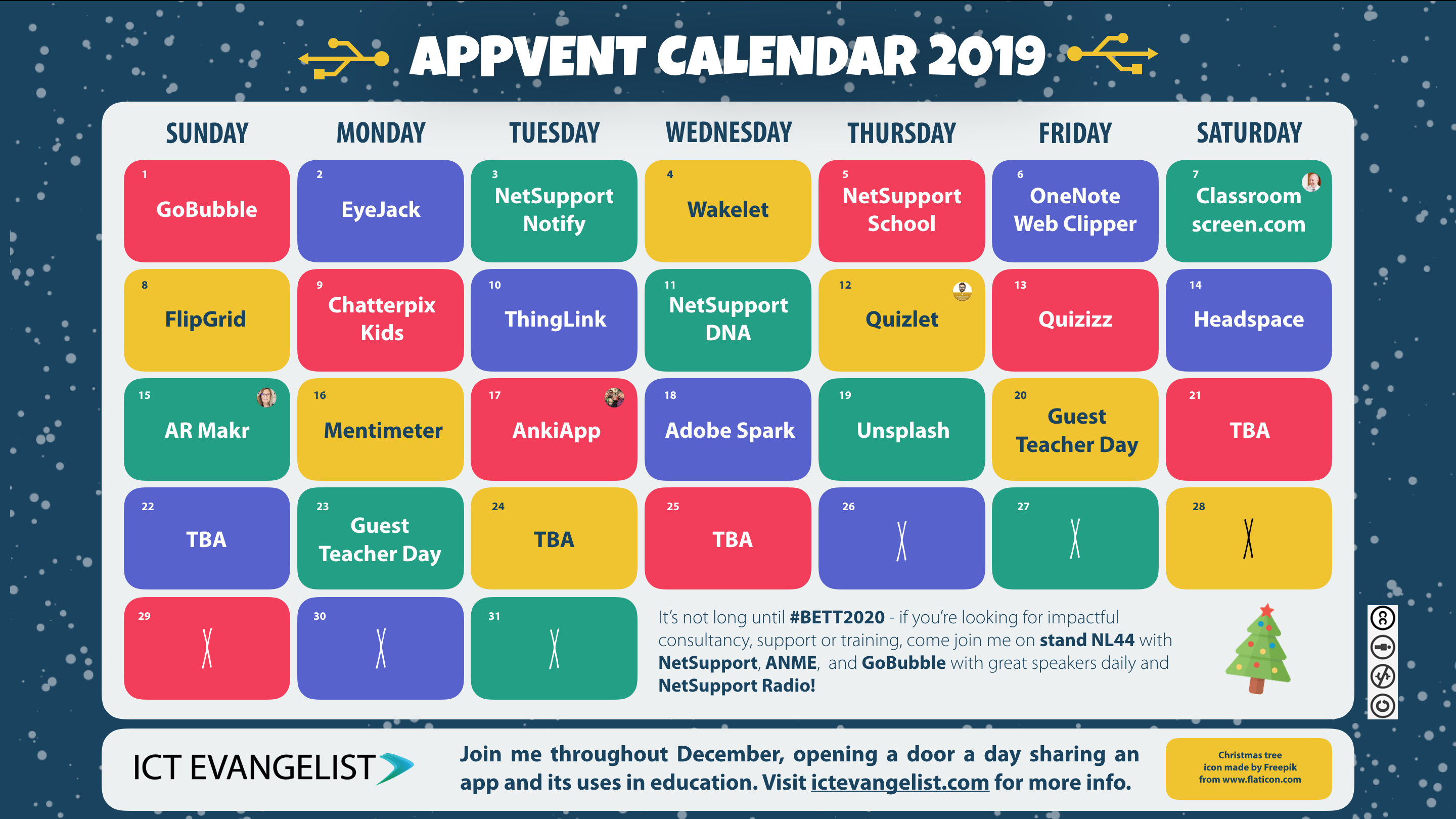 I had a difficult choice when choosing today's tool as there are three sites I regularly use for my images:
Each is a fantastic website with lots of license-free stock images. Originally, today's choice was going to be Pixabay because it not only has fantastic photos but also has vector graphics, icons, illustrations and videos. My reason for not choosing it, however, was because the app for Pixabay simply does not work.
The app for Unsplash, however, is superb, despite Unsplash being an 'image only' resource.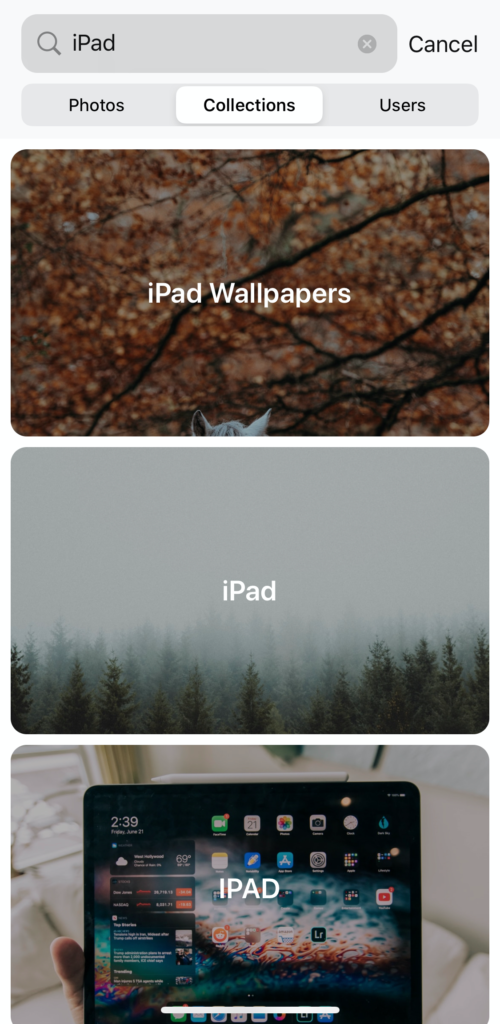 You can search images by keyword, browse through collections of images or search for users with a keyword too. From the app, you can simply save the image to your device to use in whatever presentation or other tools you may wish to use the image with.
Please note: some images do require you to credit the owner of the image as per their CC license as is common with the other two choices and other sites such as the Noun project or Flat icon. 
As I mentioned in this post, I do worry about teachers who simply dive straight into Google Images to find every image they want to use.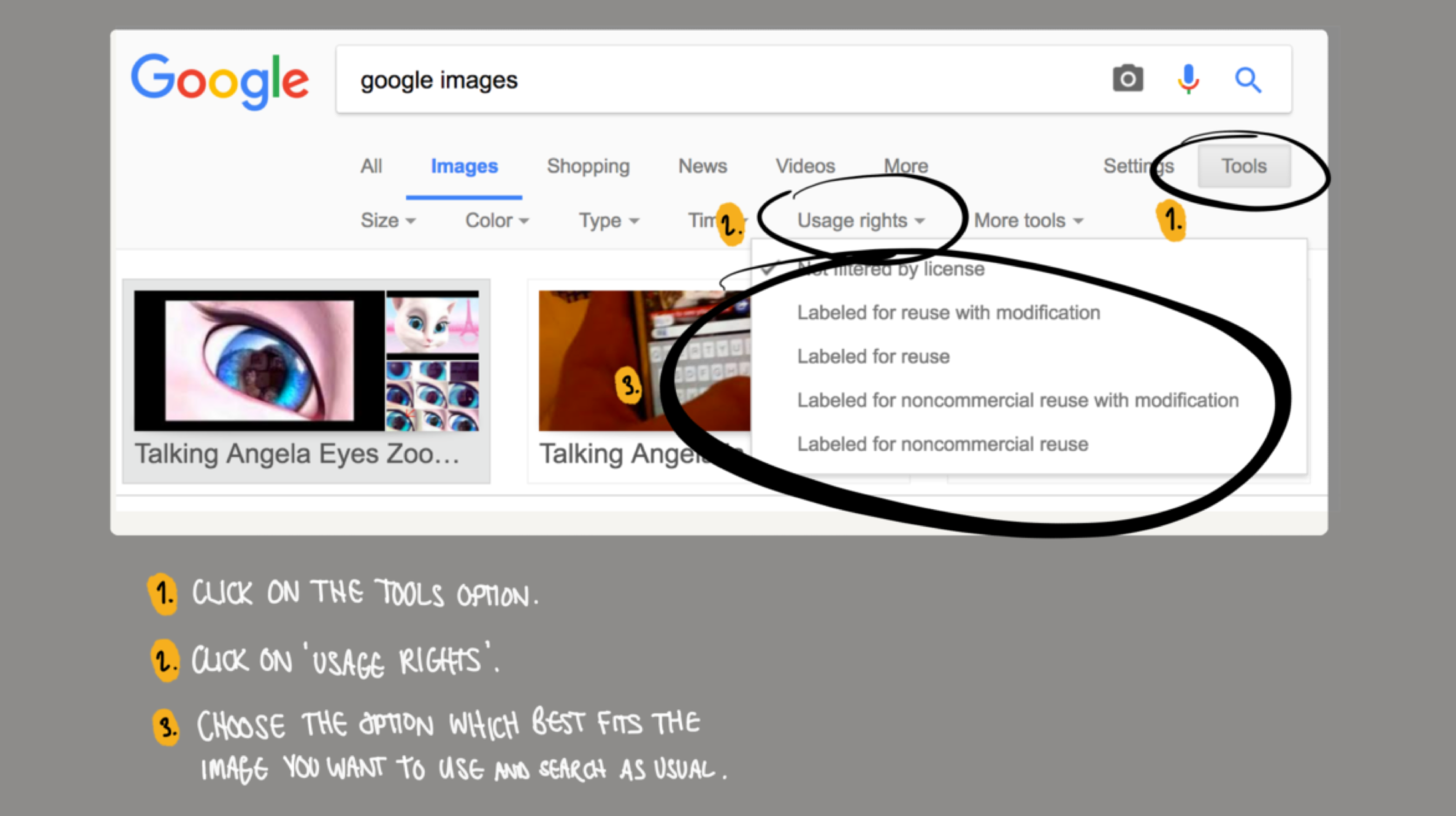 I feel strongly about us, as teachers, modelling good digital citizenship, not to mention just taking images from a Google Images search without checking for licensing first isn't exactly the right thing to do! If you do want to use the Google Image search then check the little infographic above on how to search for images that are labelled for you to reuse without any licensing!
To access Unsplash, either visit their website at https://unsplash.com or grab the iOS app here. Unfortunately, there isn't an Unsplash app for Android however the app 'Resplash' uses their images in a similar app which you might like to check out.
---
I hope you find these apps useful. I'd also love to hear what you think about them, especially if you're using them already, and your feedback on the AppVent Calendar either in the comments or on Twitter.
I'm really looking forward to welcoming Em Bell to share her recommendation for the calendar with you tomorrow!
---
If you like the resources I share and my approaches to teaching and learning with (and without) technology, I work with many schools supporting them with consultancy, training, support and more. If you feel like I could help you, drop me a line via my contact page and I'll be in touch.