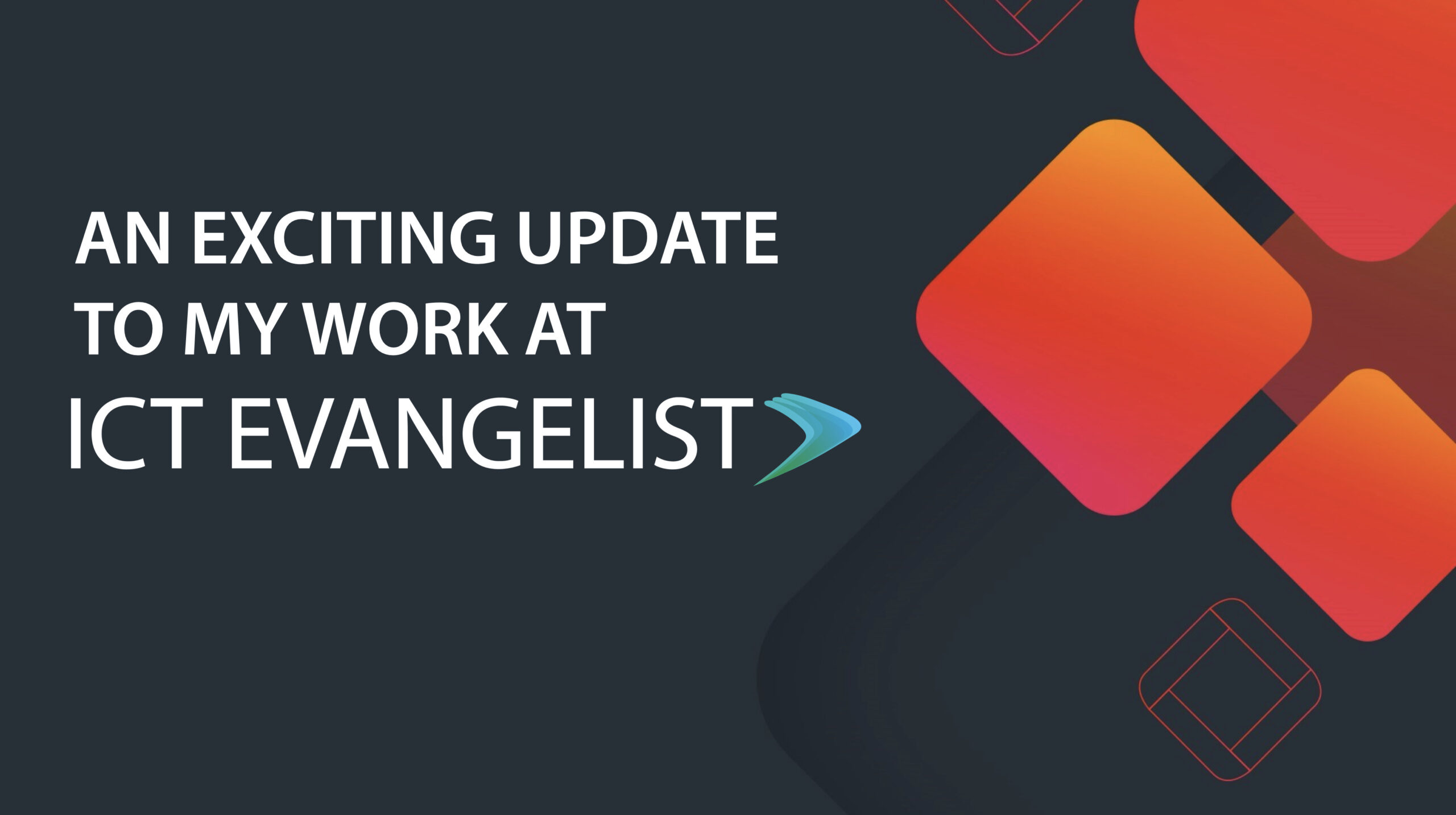 I am truly blessed to do the work that I do. Working with schools and helping leaders, teachers, and pupils, I get to fulfil my life dream of helping people to make a positive impact in the world. Alongside this kind of work, another privilege I have is the opportunity to work with companies that create educational technology, such as my role as Head of Education at NetSupport Group.
Working with companies that make educational technology is brilliant for me as I get to help these companies understand better how to think about education, educational leadership and learning and teaching. Alongside this, it is great to be able to help them with the conversations they have with educators and even more that I get to help shape the work they do, the products they develop and get to share about their great work too.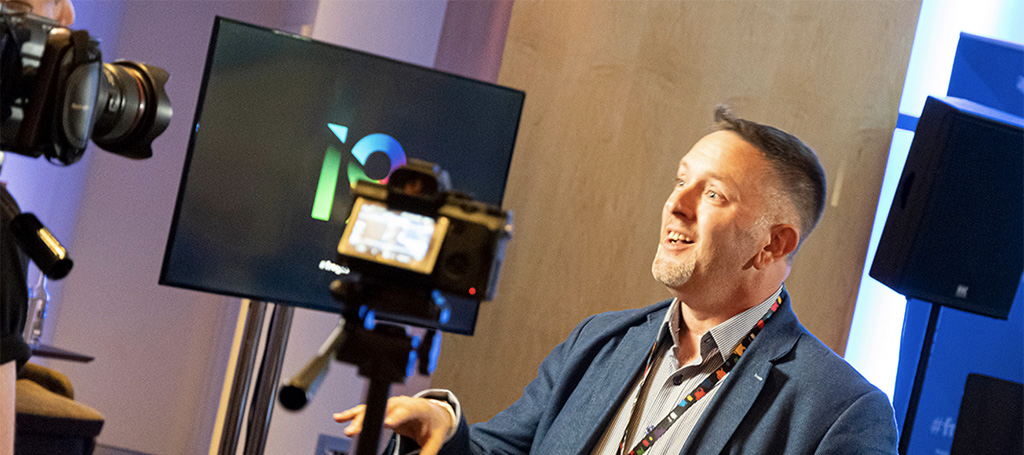 I don't just work with anyone who contacts me either! For sure, I like to earn money, but it would be immoral (in my eyes) to work with a company that didn't meet with the same kind of vision, mission and approaches around efficacy and evidence-based approaches that are so important in ensuring schools get a solid ROI on their technology investments.
In a space where some companies don't do the due diligence that we as educators would like about their products, it's important with my business hat on that I don't align or work with companies that don't meet my strict rules in this regard.  
To that end, I am delighted to share in this post that I have just taken on a contract to work with a Belgian-based, family company, i3-Technologies and will be delighted to work alongside Wolfgang Soeldner, a long-standing colleague from when I first met him at the Apple Distinguished Educator Institute back in 2013. 
As a company with a track record of success in supplying technology and services into education for more than 50 years, i3-Technologies were originally founded in 1968 by Robert Van Erum who distributed traditional green chalkboards across Europe. Over the course of its history, the company has evolved to one which supplies a wide variety of audio/visual interactive products into education. In recent years, the company has made a leap from stand-alone products to building open-ended digital ecosystems for better learning and collaboration. 
To learn more about i3-Technologies' ecosystem please read this recent article. 
In the meantime, I look forward to developing my relationship with them which I am positive will not only help them with their work in helping to ensure their already powerful and impactful pedagogical approaches are further cemented and also with me sharing more about our activities and the ways in which their software and hardware can help make an impact in your educational setting.
To learn more, please watch this short video introducing my involvement with Wolfgang, i3 Technologies' Head of Global Education: