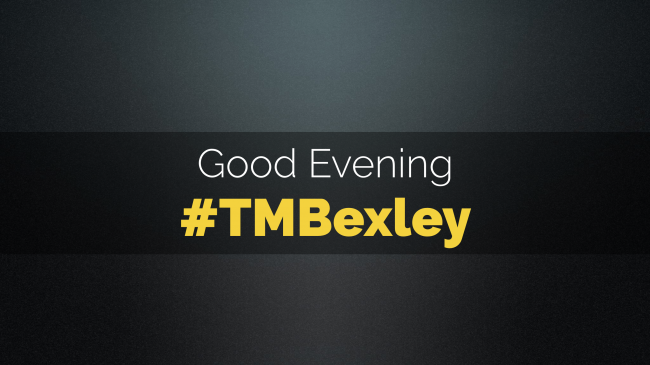 Tonight was TeachMeet Bexley and organiser Rachel Swinburne asked me if I would supply a presentation. The focus of the presentation was about having a 'Starter for 5'; 5 tips to help teachers and so I did just that.
Tip 1 – related to #SID2016
Be aware of the slang words and abbreviations children use in their text language. I covered some of the more innocuous ones but for avoidance of doubt; there are some really inappropriate ones. I strongly urge you to check the ones out here on this list.
Tip 2 – bells and whistles
Impactful use of technology doesn't have to be all singing and dancing in order for it to have an impact on learning. End of. Simple things such as an impactful YouTube video to inspire writing or a Padlet wall to collaborate on curating research – these things can be great and are dead simple to set up and use.
Tip 3 – share learning
Rushton Hurley's quote about sharing children's work has always resonated with me. In this tip I talk about ways in which you can do this simply and have a positive effect upon learning.
Tip 4 – Twitter
It always surprises me how many people attending Teachmeets are not using Twitter. This section of the presentation focusses upon why it's a helpful tool to aid your personal professional development.
Tip 5 – Low stakes quizzing works
In this section I covered three great tools for quizzing students:
Thanks to Rachel for asking me to be involved – I hope everyone had a great evening of learning and sharing the good stuff!
My video presentation can be viewed below.
Many thanks!