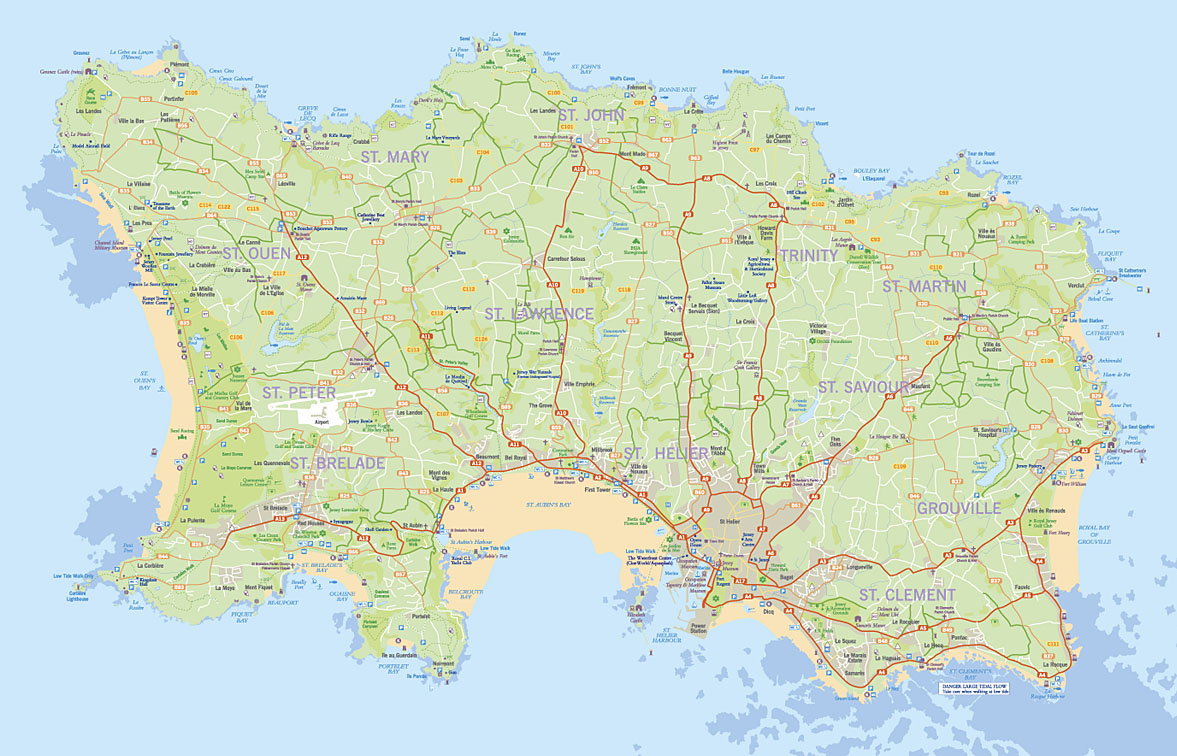 I was really pleased when Pete Jones asked me to create a presentation for a Teachmeet he was hosting at his school. I'm going to Jersey to do a number of bits of work this year so it was a great opportunity to connect albeit remotely with some of the teachers I'm going to be working with.
In line with my series of posts on remixing your classroom, I thought I'd summarise some of my thoughts in my presentation.
Here are the presentation slides:
Here's the video with narration that I made to go with it:
Hope you find this useful. Thanks again to Pete for asking me to be involved.
Cheers. Over and out.