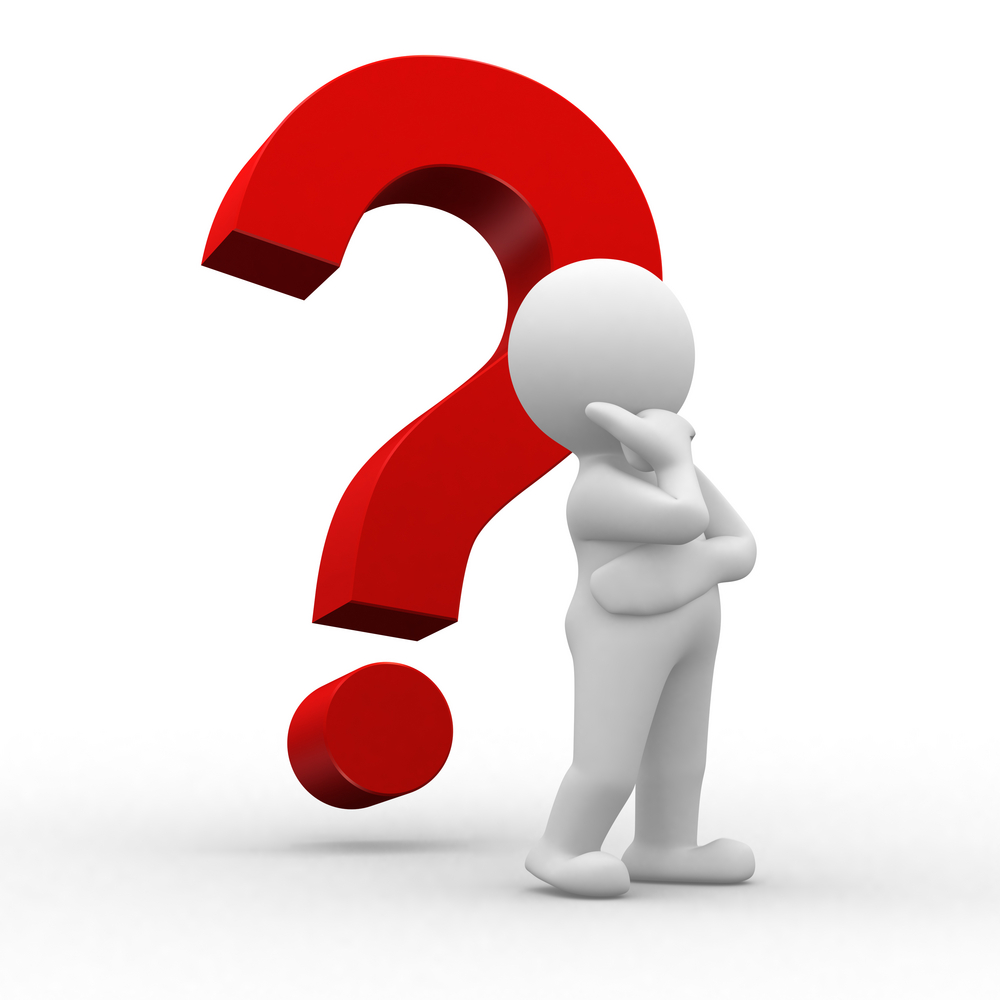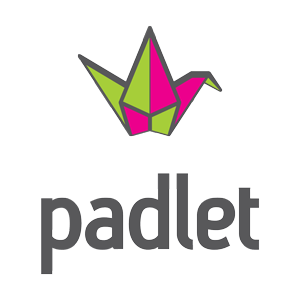 With renewed faith in Wallwisher and it's reinvigorated form 'Padlet' I've created one where I would like to curate your points of view and experiences in iPad apps for education.
What I am looking for is your favourite iPad app for education and why it is useful. I suspect I'll end up with some repeats, but if you see Evernote or Dropbox a fair number of times already, could you add in another app or use that you find particularly beneficial to your practice or student learning in the classroom?
I'm hoping  this can be massive! Let's see!
[wallwisher key='hgwrd9sz6r' width='100%' height='480′]