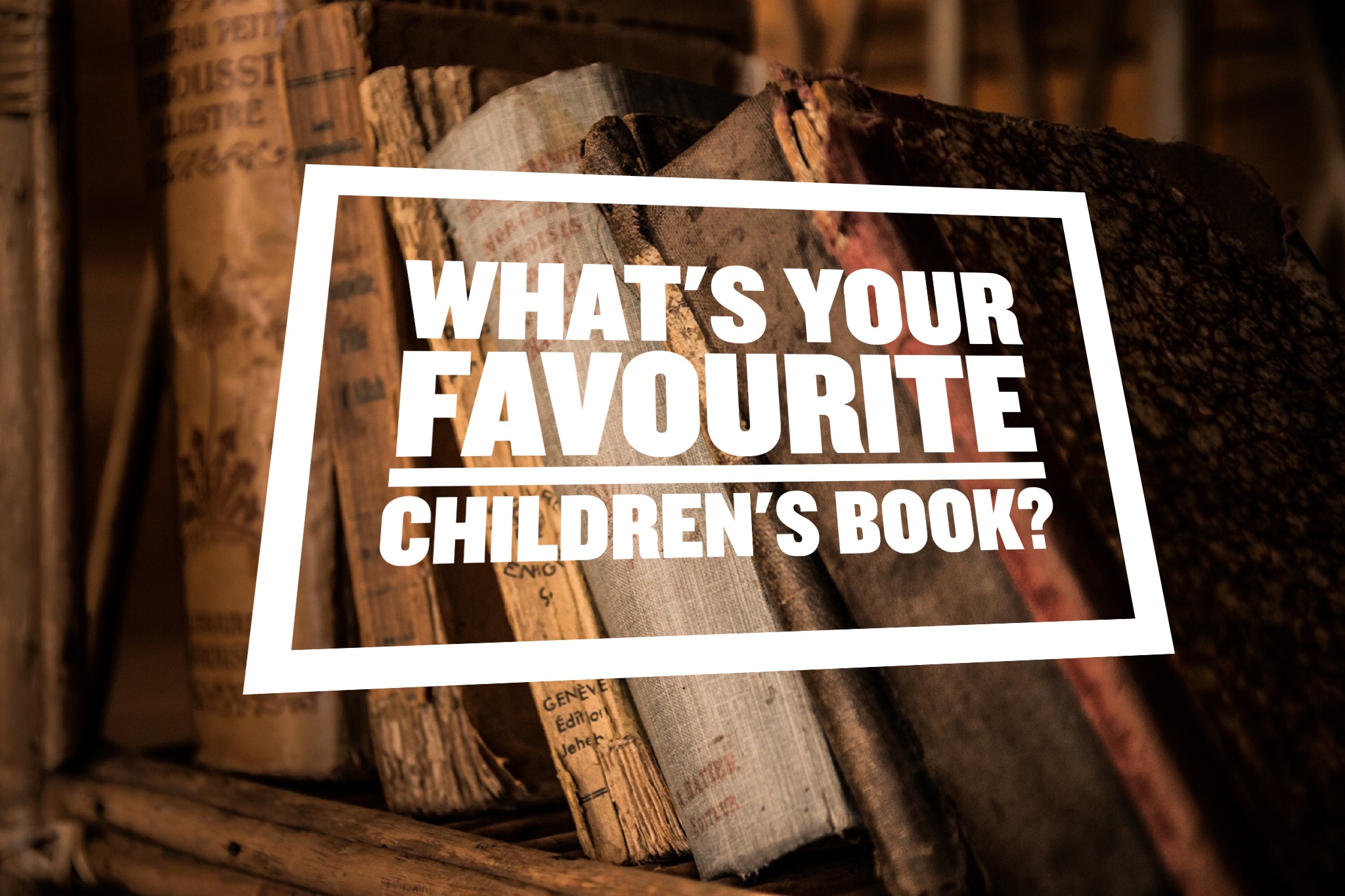 What's your favourite children's book? That's the question I asked recently on Twitter…
Dear Twitter, could you pls share your favourite children's book on this Padlet wall for some Year 5's? >> http://t.co/pNr7XYpRMM Please RT

— Mark Anderson (@ICTEvangelist) September 10, 2015
The response was really cool and thanks to the many teachers that responded. By using the fab Padlet to crowd-source responses I've been able to keep these in a place that I can easily refer back to and share easily too. If you haven't come across Padlet before then please check it out; its features are great and it has so many learning possibilities in the classroom. I've written about it previously here.
There is now an app available for Padlet too across multiple platforms. To download the Android version of Padlet please click here or alternatively download the iOS version here. Padlet of course still works in browser both on desktop machines and tablets via padlet.com. There are some paid for versions with additional features but you don't have to use these to capitalise on the great sharing and curation features.
To view the books people have added or to add your own you can do so by visiting the Padlet page here or using the embedded Padlet wall below.
Thanks again to those who've added their books already.
[padlet key='7jtbh1enrzp6′ width='100%' height='480′]