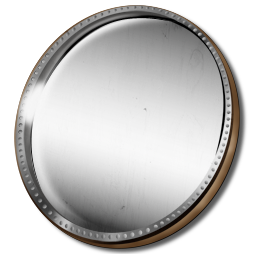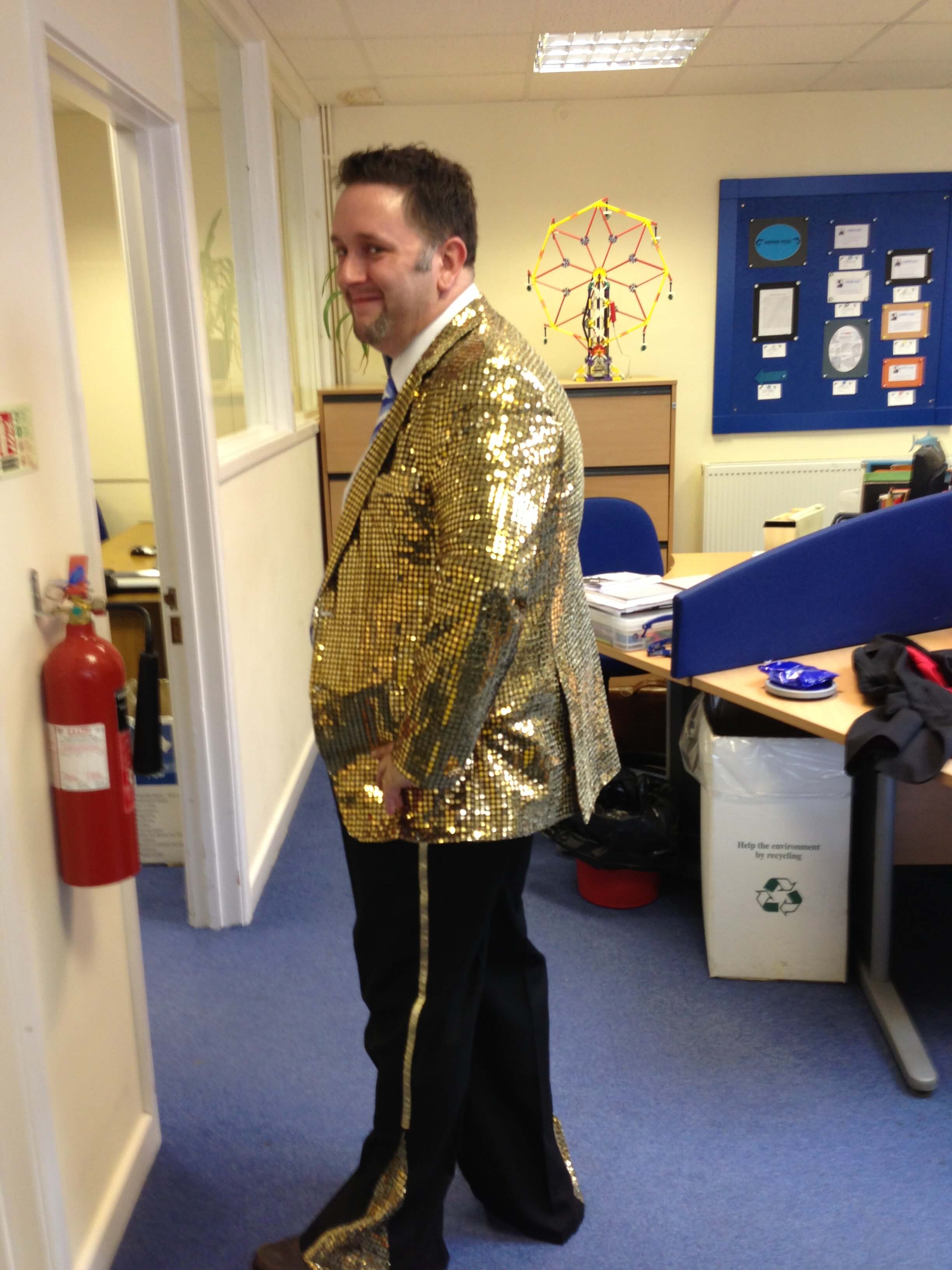 Too much to think about – it's been a cacophony and roller-coaster ride of experiences this year. Some highlights though have been:
TeachMeet Clevedon – twice! The most recent one being something of a pinnacle of my career in many ways. I will quite simply never live that gold sequin jacket down.
Digital Leaders – these students have rocked it where I work this year. They've inspired me on an almost daily basis. Simply amazing.
Computing – i've learnt Python! Well, quite well – passable. I'm proud of myself though!
ICT – Digital literacy and digital learning moving on significantly both locally in the school where I work. Evidence of this has come from conversations on Twitter and beyond and it's heart warming
Official reports – feeling of validation from some of the comments from the NESTA report and the Hull University Report ringing true with my own thoughts on topics related to technology and learning.
SAMR – OMG – what a fantastic tool. So simple and so effective. It's making so much sense when it comes to thinking about technology use. What's more important is it's gaining more and more credence. Learn about it and use it. Please.
iPads – what can I say. Some amazing experiences and more to come.
Apple Leadership Summit – what a great honour to be asked to talk there but also to be able to meet legends such as Fraser Speirs, Neil Emery, Oscar Stringer, and David Baugh too.
WEICT – another fantastic conference where I was honoured to be asked to talk there too. It meant a lot to me as it was visiting the very same conference two years earlier I was inspired so much to really put my foot down and push my boundaries further in teaching and learning. It also meant a lot as prior to the event I was able to spend time with the legendary Tim Rylands completing his preparatory work for his closing keynote. It was such a great day, I'll always remember it.
Biscuitgate – the few times I've hosted #UKEdchat have always been a bit frantic. This time was like no other but it will always stick in memory from the involvement of Old Andrew and the one liners about biscuits that he and other teachers interjected with. It was fun and some great ideas were shared. Thanks must go here too with a special mention to Martin Burrett without whom I would never have had the opportunity to get involved as a host with #UKEdchat. Thank you @ICTMagic!
Pedagoo Newcastle – this was another fantastic experience, getting to spend time with so many amazing teachers, passionate about their craft and brimming with experience and inspiration. I loved this time so much. Thank you. Thank you. Thank you.
My book! It's not going to be out for a while yet but I'm still so very overwhelmed to be writing a book that's going to be published. The thought of my sons being able to know in the future I was a published author, even when I'm dead and gone. I am very happy.
And finally…. Twitter. Oh Twitter. Thank you to everyone I've talked with, laughed with, learned with, learned from, met both virtually and in the flesh. Thank you for the inspiration, fun and follows.
So what does 2013 hold for me?
Well, there are lots of things I'm looking forward to, but the one thing I really want to do, just like Kenny Pieper says on his blog – I'm just going to try each day to be better than I was the day before.