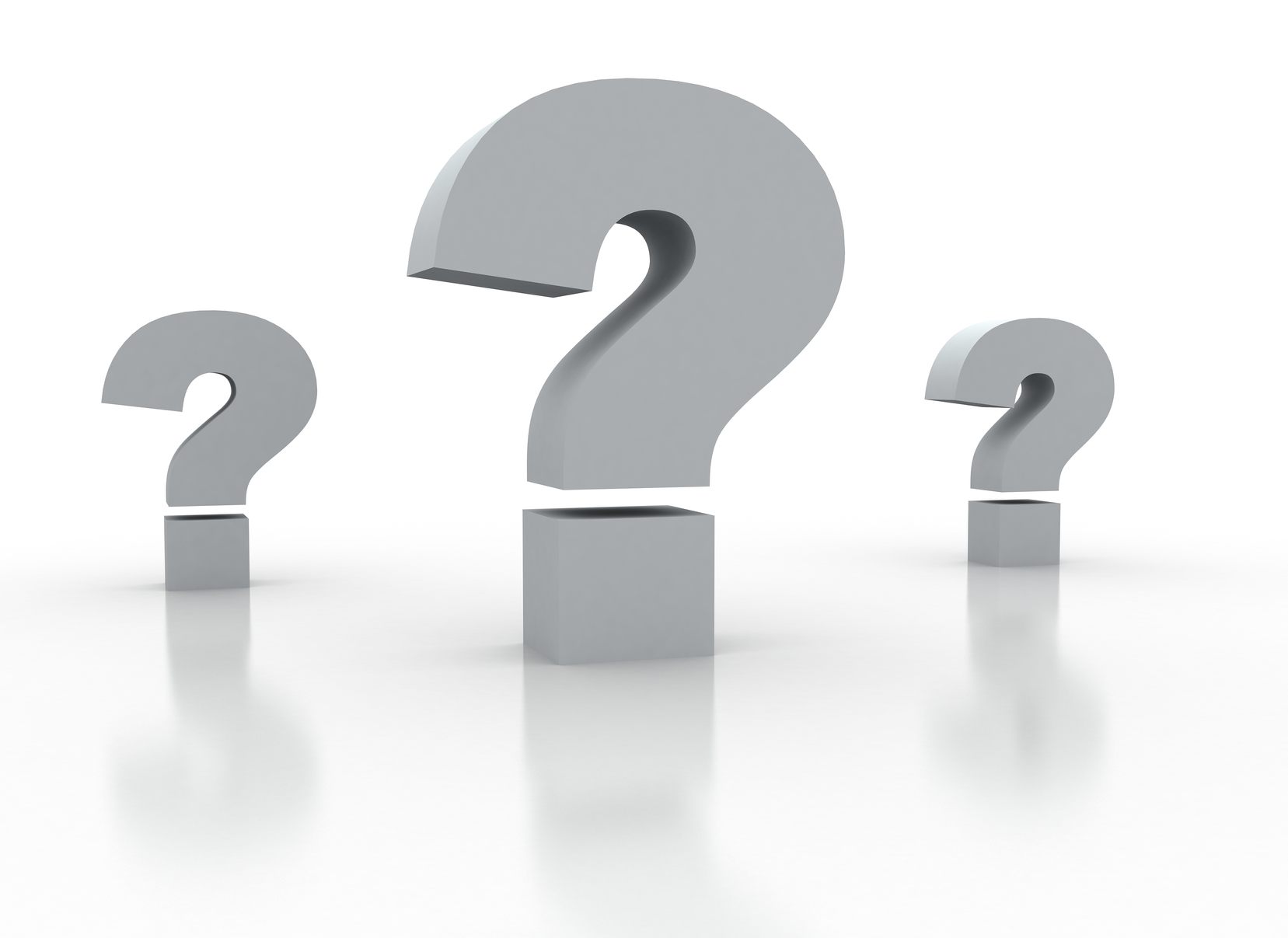 A bit about yourself:
Thanks for the opportunity to talk to you Mark, I have enjoyed reading the interviews so far, and its great to read others points of view. I'm a MirandaNet and NAACE fellow currently working with MirandaNet on HandsOn _ICT (an EU Project on MOOCs for developing teachers' ICT skills). My research interests include, video for learning, visual literacy, digital content, Open Education and OERs. I'm currently developing an open toolkit for schools to help them engage and take advantage of the growing wealth of open digital content and resources available online. This will be launched in September 2014, but in the meantime if anyone wants to know more then I'm on twitter @theokl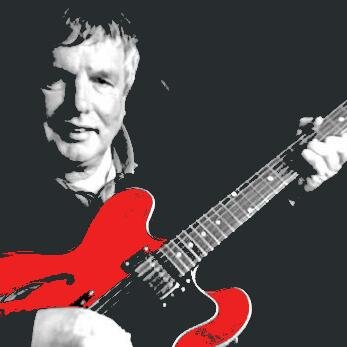 1. What place, if any, has technology got in education?
It worries me that in 2014 we still need to ask that question. Whilst there are an increasing number of excellent examples of good practice, by innovative teachers and forward thinking schools, I am not convinced the role and potential of technology in the classroom is, anywhere close to, being fully realised. At the moment there is joined up strategy for schools to engage with. Unlike other fields such as medicine, engineering or the arts where technology is a given, and drives new methods of working, often leading new discoveries that benefit us all; in education, technology, is commonly used to replicate a model of teaching that, in essence, has changed little over the past couples of centuries. I won't go into the reasons for that now, but I do think we need to avoid a piecemeal approach of focussing on a specific tool, device or bit of software as a solution. I think learning can be best served if we. as educators, promote, use and share technology that can be transformational. Specific technologies might be those that enables communication, networking with peers, instant translation, can edit media and documents online in the cloud, all with relatively low overheads. I would recommend folk check out the Puentedura's SAMR model. Whether one likes it or not, students are no longer wholly dependent on the knowledge and expertise of one, or a small number of teachers within their institutions. Teachers and students share their ideas and knowledge on blogs and other social media platforms, students can use the same to evidence learning. Online platforms and courses can easily facilitate the development of both skills and knowledge. Perhaps the new 'computing' requirements, (and reported shortage of skilled teachers) will be a driver for the greater take-up of online learning. Technology, has opened up a new previously hidden world of content and knowledge that was previously hidden or inaccessible. Whether from archives and digitised collections or Wikipedia/Media.flickr or YouTube. These are all freely available to educators.
2. What's your favourite edtech tool for learning and why?
Undoubtedly a, (preferably wireless), connection to the Internet and a Web browser are essential for me. I can easily get most of my work and research done with those, online, and in the cloud; – documents photo/video editing, planning meetings, slides and of course I do use some 'heavyweight' stuff, for example; Photoshop, Aperture and Screenflow (screencasting), whilst Excel is very useful. Sometimes I need to use Word and PowerPoint, (reluctantly), when folk insist on sending me stuff/requiring in those formats, but I try to avoid wherever possible. I must also give a big shout out for the Mozilla Webmaker stuff: Popcorn, Thimble and Goggles. I am a big fan of collaborative documents including wikis, and online mindmaps. These can help develop ideas, build knowledge and share outcomes. Another important tools is Video Conferencing; I find GoogleHangouts on Air, (automatically recorded and saved on YouTube), and appear.in are good alternatives to Skype. As far as content is concerned, I use a number of curation tools including Scoop.it and Pinterest. I consider YouTube and Flickr, especially when allied with Creative Commons or open content, essential.
3. What are your thoughts on students using mobile devices in the classroom?
Mobile devices now do, within limitations, do almost anything possible using a computer. They usually include most basic tools including translators, wikipedia, calculators and converters, all can be, used as and when necessary- ideal for a 'just in time' approach. GPS cameras and video/audio recording add another dimension. Being able to move physically, and move and share work should, also makes them just as useful out of the classroom Of course there will be management issues in schools, these are a challenge, but not one to be shied away from by banning or other restrictive practices. They won't go away, and they are continually evolving. My only caveat would be the ecosystems of proprietary apps.