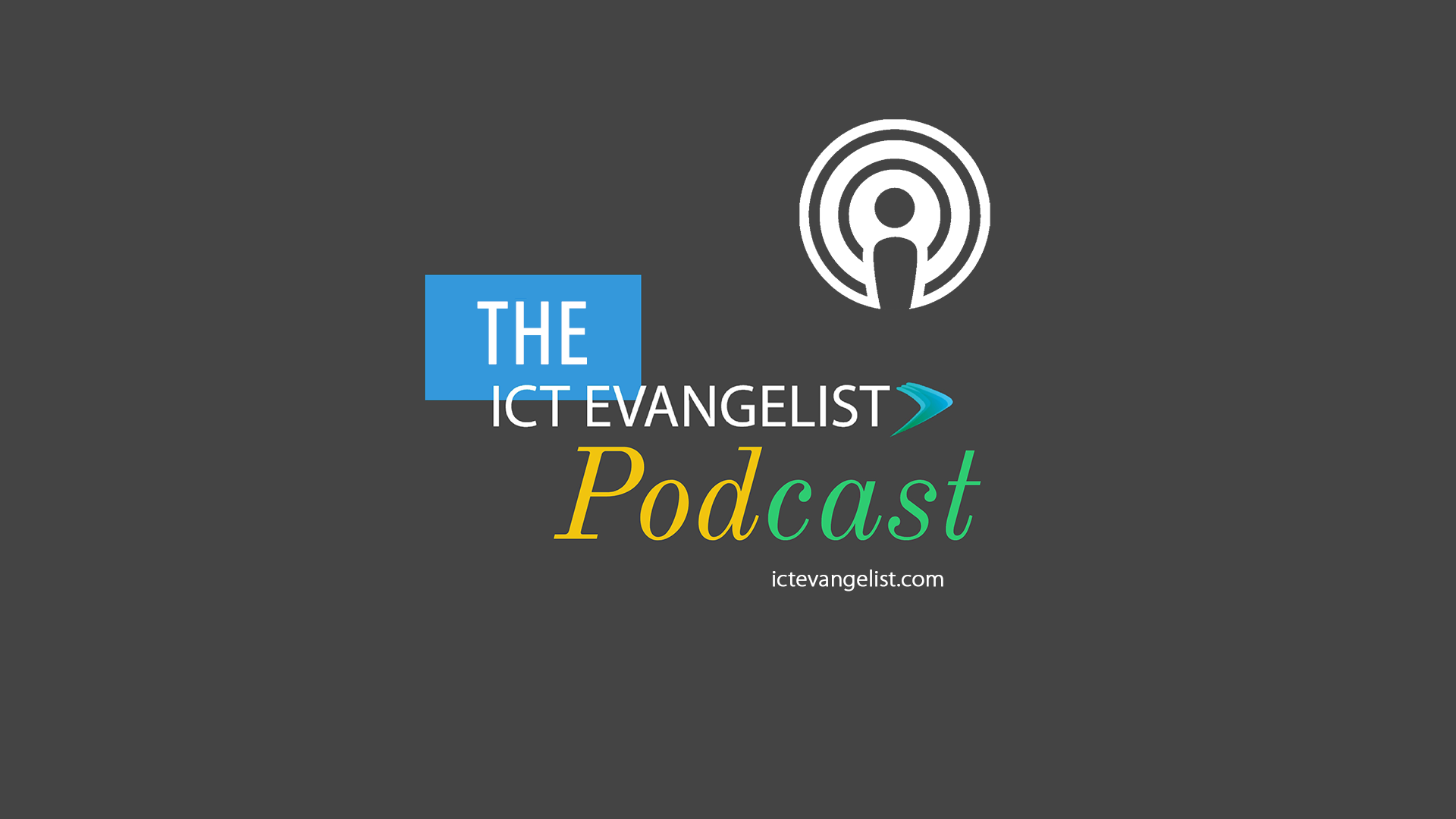 I am privileged to be able to do the work that I do and meet the amazing educators that I do too. I've always felt that the stories and ideas we share when I meet with teachers should have a much wider audience and so the idea of the ICT Evangelist podcast was born. I'll be capturing some of the conversations I have with educators and edtech companies from around the world and sharing them with you via the podcast.
It's still early days but if there is an appetite for this then please let me know if you think it's worthwhile!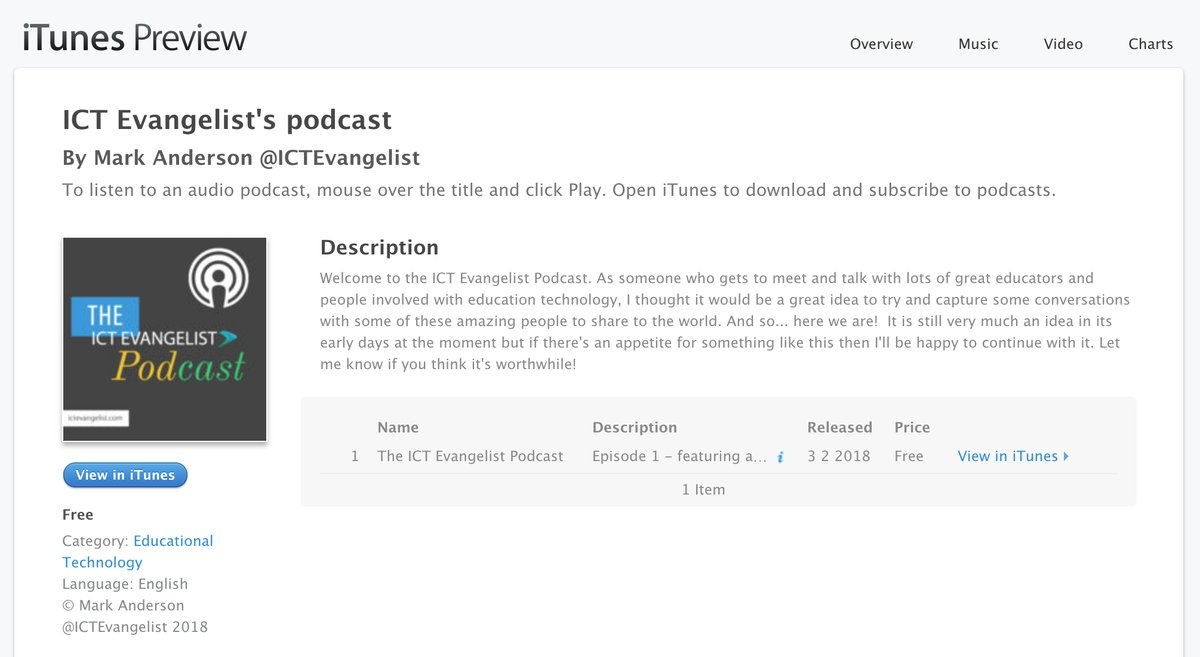 I'm still waiting for the Spotify stuff to go live but you can subscribe to the ICT Evangelist podcast right now by visiting this link.
In the first episode I get to talk with Michael McGlade Director of Education Technology at the International School of Amsterdam about the school, their 1:1 iPad programme and much more. In addition to talking with Michael, I also had the chance to sit down and chat with fellow ADE and Systems Administrator at ISA, Aram Schalm about his role at the school.
I hope you tune in!